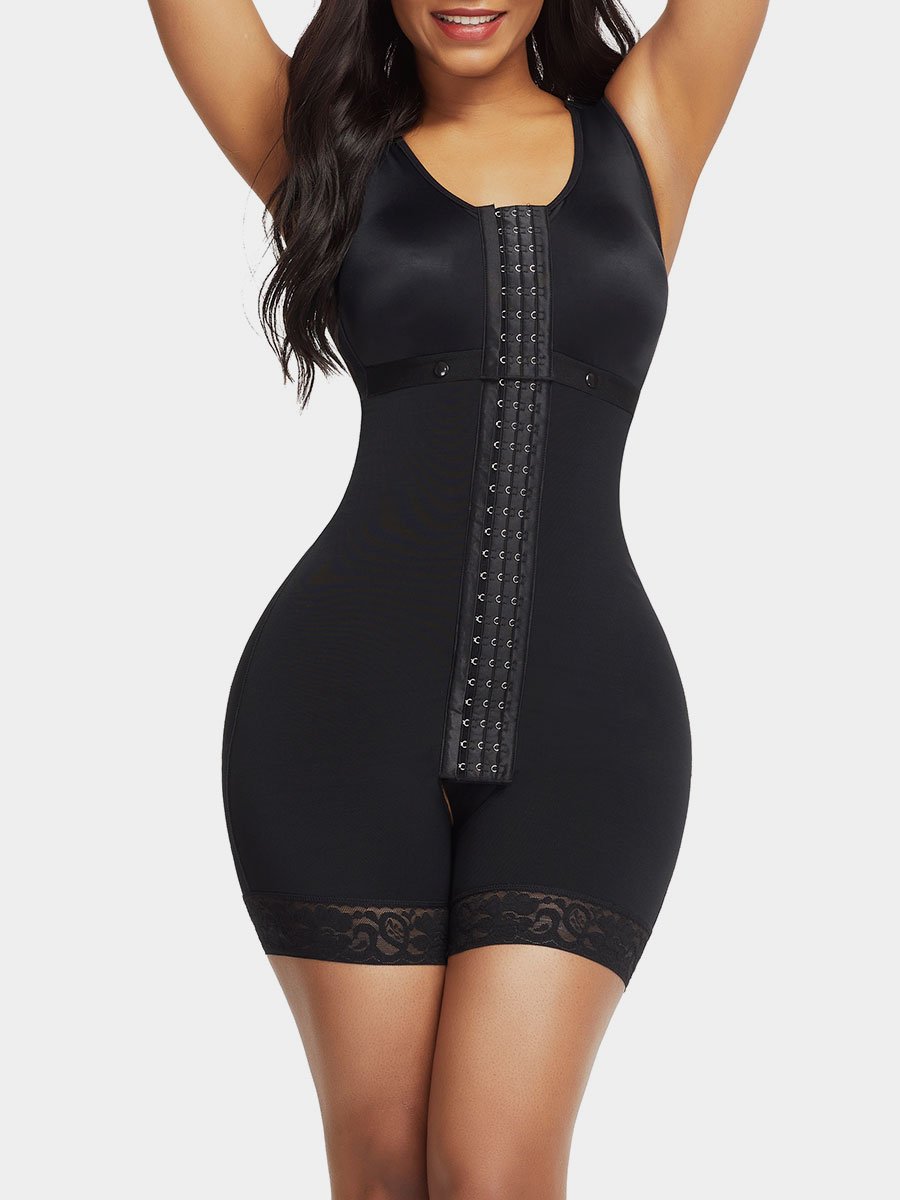 Shaper Shorts
Shapewear helps women attain confidence regarding their own body by providing a silhouette which enhances their natural shape. Shape wears do not alter the body but make it look more presentable by accentuating the desirable traits in a female body. The shapewear is perfect in today's hectic schedule when working out or keeping time aside for one's personal fitness routine might prove to be difficult.
Shapewear can help to accentuate different parts of a female body. They can work wonders in enhancing the beauty of the buttocks, hips, and abdominal region. Shaper shorts can work miracles in getting the perfect shape for the thighs and butts. They are comfortable to wear and do not possess any difficulties in getting into. They can be worn underneath a variety of items of clothing including pants, dresses, and other fitting apparel. They are a perfect choice for women for various occasions like weddings, parties, or even travel.
Some of the marked advantages of shaper shorts are:
Better shapes
Comfortable to wear
Looks naturally beautiful
Useful for women with hectic schedules
Best Shapewear bodysuits
Best shapewear bodysuits help in ensuring the excess fats in the body are redistributed in such a way that the body attains the perfect outline. Shape wears are comfortable and provide much better ease in movement. They are flexible contrary to popular beliefs and therefore very much suited to be worn by women of different ages and sizes. Shape wears are also available in a number of different hues and textures. They can be chosen according to the occasion in question and the extent of comfort required. They provide the confidence that people so dearly need while moving out for public occasions. Shape wears help in accentuating the beauty of various body parts.
They are efficient in providing a flat abdomen, a well-shaped butt, and a lifted bosom area.
They sync well with almost all types of clothing and make them much more attractive. Women with uneven body proportions can attain the perfect figure in any outfit using shapewear underneath.
Durafits Shapewear
When it comes to the fitness space, Durafits shapewear is one of the most trusted and recognized names in the industry. And the shape wears by Durafits are the best shape enhancers out in the market. They provide the ultimate comfort and usability for women yearning for that perfect look. Durafits products are made out of the most skin-friendly material which makes them appropriate for long-duration wearing as well. Shape wears from Durafits is also the perfect solution for women after pregnancy. Because of its extremely comfortable fitting, they bring forth the perfect shape of the body with no uneasiness or discomfort to the wearer.
Durafits is the go-to brand when it comes to shaping wears and women from all fields of life will attest to its quality. Durafits has succeeded in making numerous women comfortable in their skin and is a proud partner in their journey.