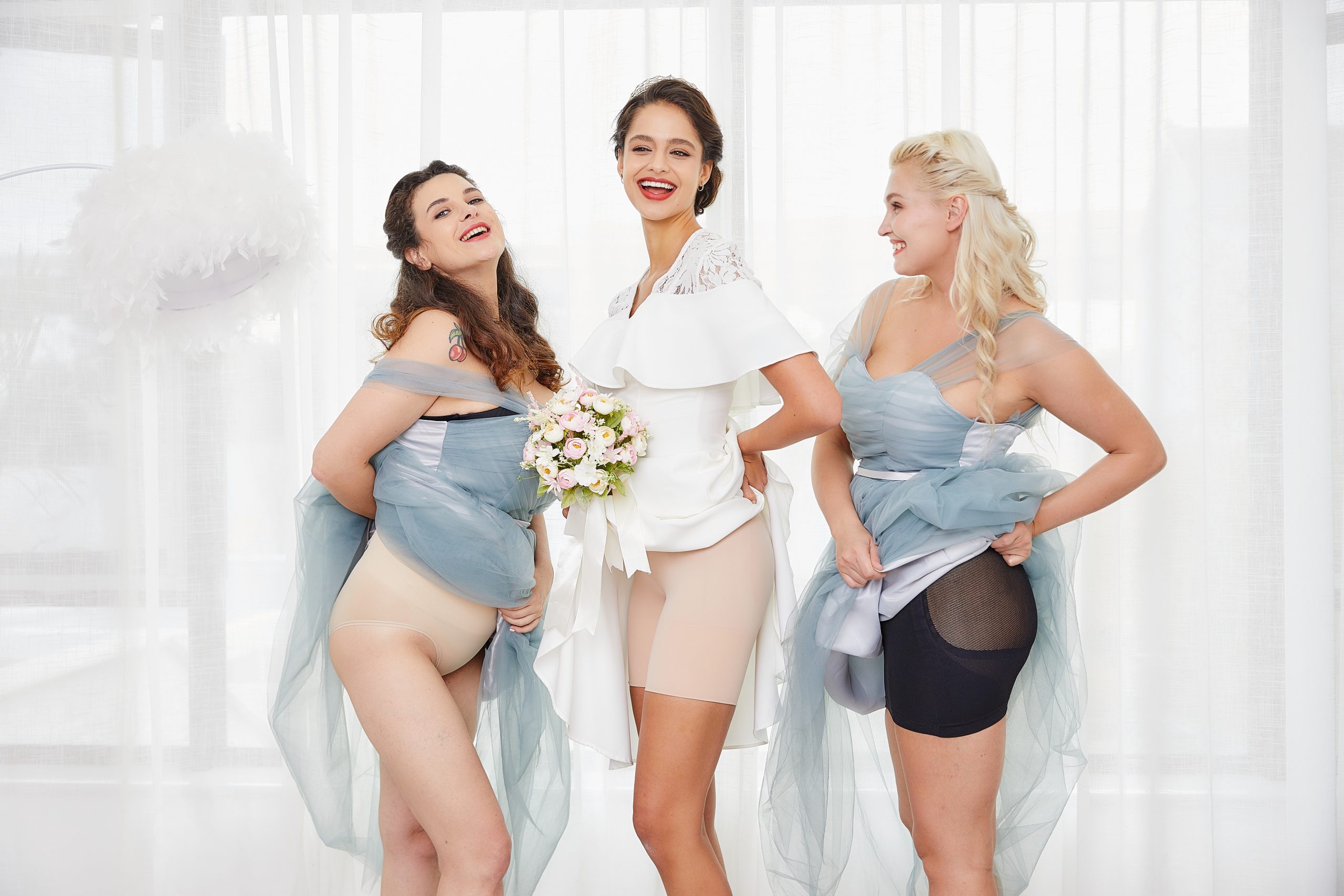 Black Friday is known as being the critical shopping season all year. Everyone has so many amazing deals and products to offer. The store is pretty crowded and can get quite risky. These days online shopping has skyrocketed. A lot of people look forward to online sales and amazing deals online. It is pretty convenient to see how the whole store can be seen through such a small screen. Well now that you have bought those amazing dresses why not check out some shapewear and enjoy your confidence no matter how insecure you might be feeling. But which brand to trust? Let me introduce to you the Sculptshe Black Friday Sale
1. The shapewear changes the way you look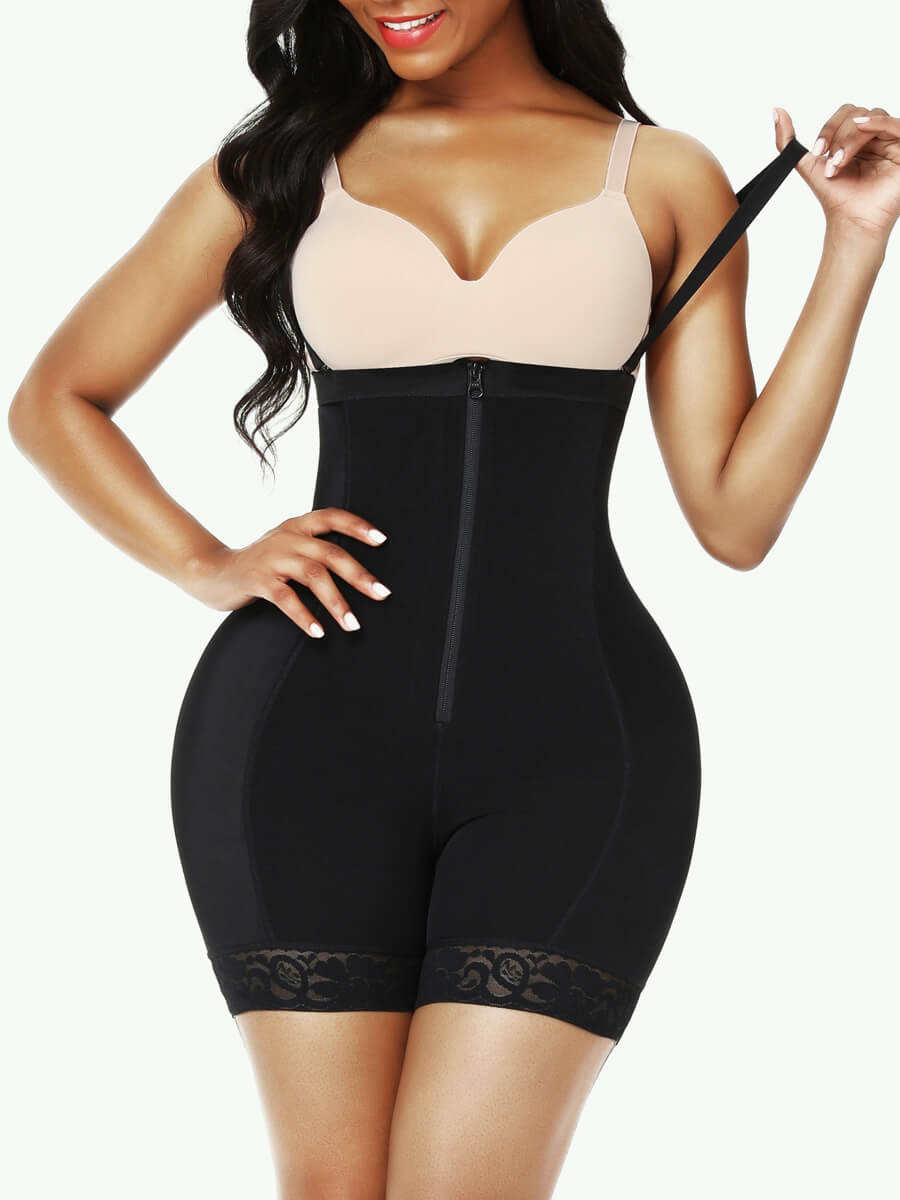 The Sculptshe butt lifter removable pads shapewear is an amazing option when you want to look snatched and feel comfortable at the same time. Removable pads and spaghetti straps give you the ease of wearing and adjusting it according to the outfit. The shapewear has slip-proof strips to prevent any roll-ups under your outfit. The key point of the shapewear is that it has a 3 layer fabric so it is a pretty good option for tummy flattening. It gives a very natural curve to all parts of your body. The fabric gives you an ultra-soft and comfortable experience. This shapewear makes you look and feel like the princess you are!
2. Aids in workouts
We sit in front of the computers all day! The spine and shoulder issues are pretty much expected by the age of 25 so we have an amazing product that only will provide you support but also help you lose some extra calories. The waist trainers aids during workout by helping you compress on the targeted sights ps you lose weight, build up strength and also provide support to your spine and back. It also helps with sagging. Good outputs at a good price, but still need more reasons to choose Sculptshe?
3. Aids Post-surgery recovery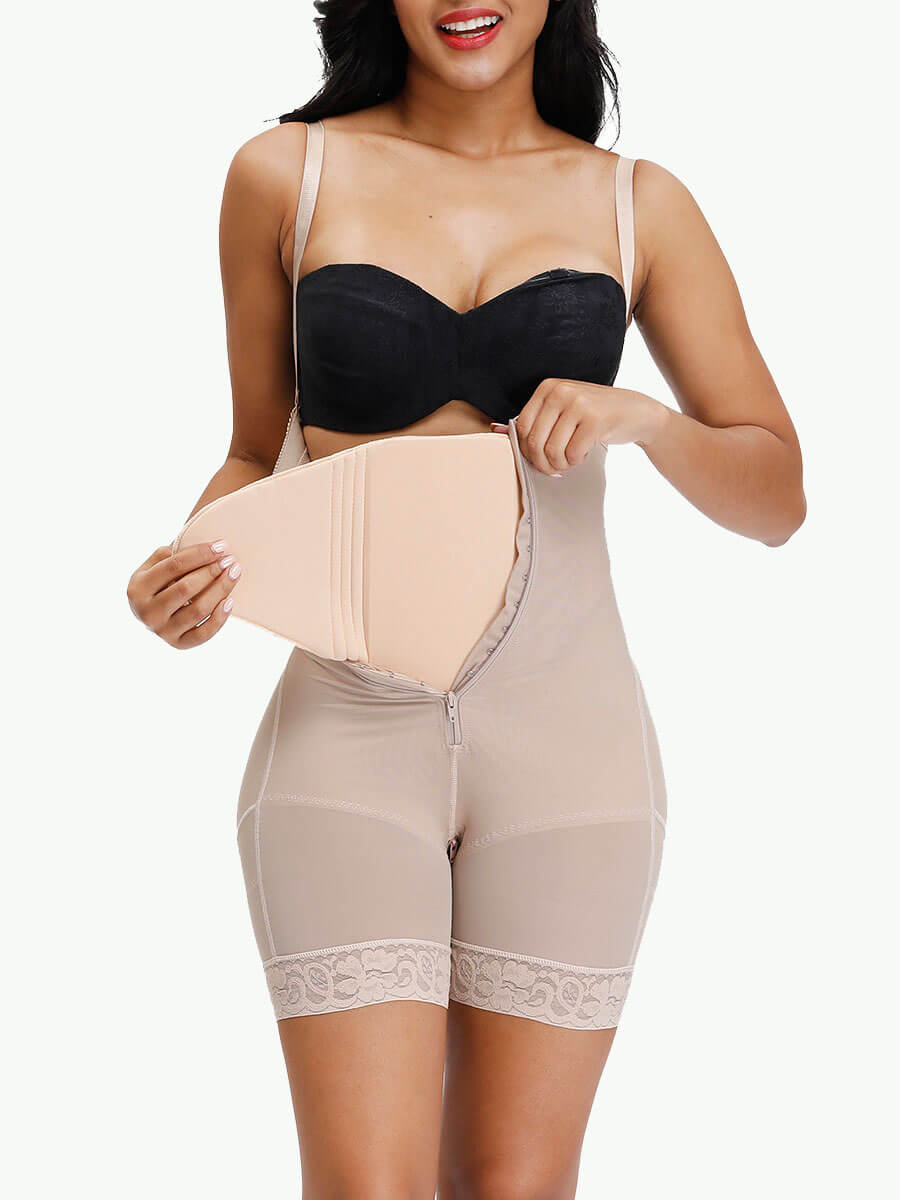 You can find certain shapewear made specially to aid post-surgery at Sculptshe. The shapewear helps you to get that extra support to your muscles and ligaments to achieve an enhanced and effective healing process. They also help adhere your skin together aiding your healing by sticking your skin more together. They also can help with swelling by compressing the area and repelling any moisture build-up. They also help with flaps that might occur post-surgery. Sculptshe doesn't just care about how you look we make sure to look after your health too.
4. Helps build Self-Confidence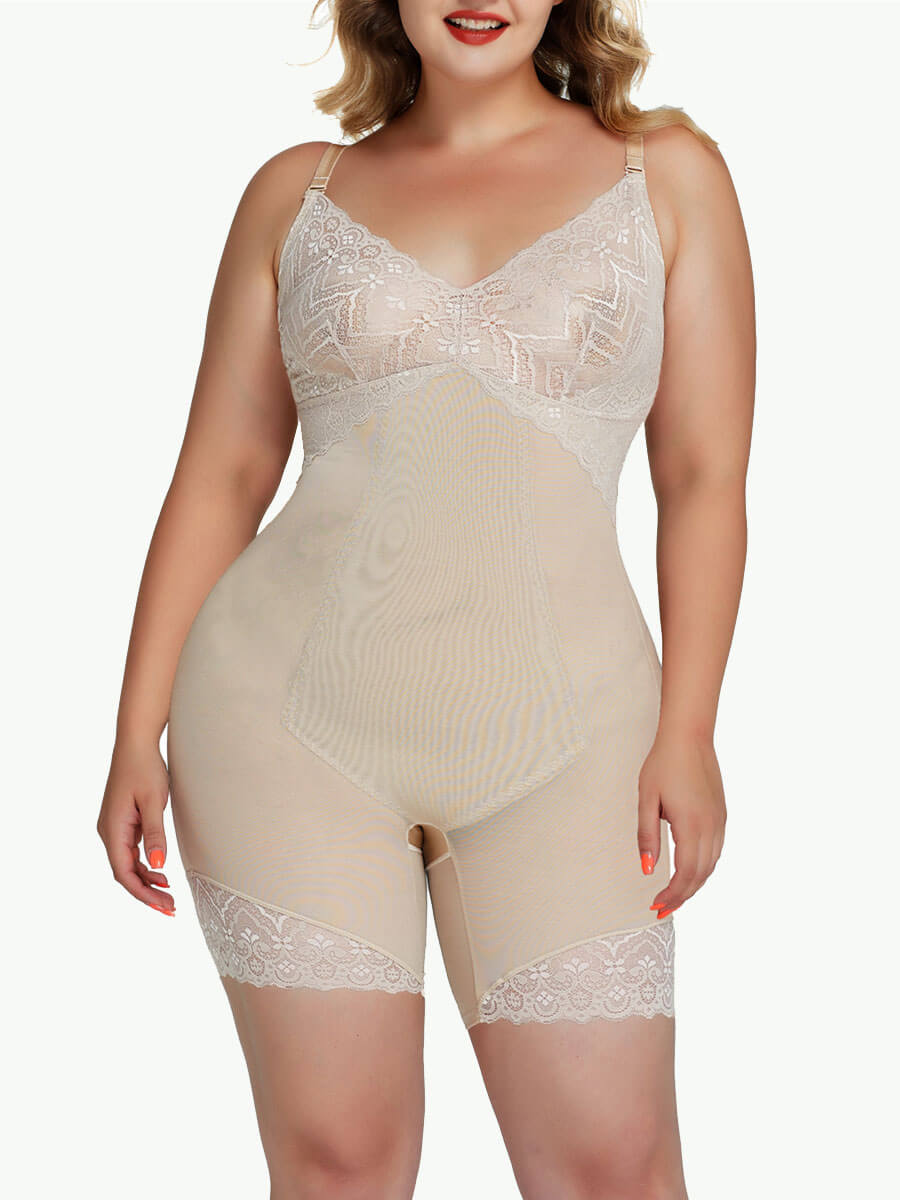 Bloating, rolls and flips are pretty common but the fast-paced and photoshopped world has made it look ugly and unacceptable. Our bodies are ever-changing and evolving so it ok to feel a little dull sometimes. That is why Sculptshe has curated much shapewear that not only helps to bring back your confidence but also aids your body. We have room for all shapes and sizes and want you to feel like the beautiful woman you are! We also have plus-size waist trainers and shapewear.
Conclusion
Shapewear is so much more than just body sculptors they provide you with support while working out, aids in better posture, and can also aid in surgery recoveries. So, next time when you or someone you know are searching for shapewear you now know where to look at it! You can rock any outfit any time of the year with Scultpshe without much worry about anything. Look slimmer or thicker, whatever your preference is it's now possible with Sculptshe. All we can say at last is we assure you the best quality at the best price possible. Well if you talk about varieties we have a lot of them to offer so do check us out! We hope you have a good day!