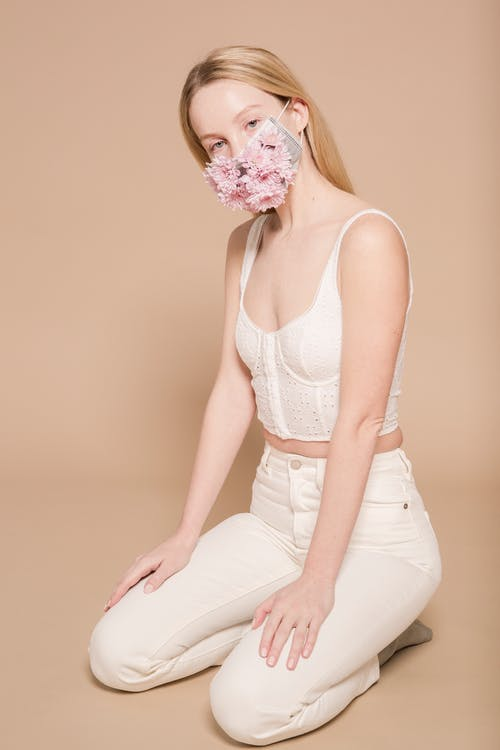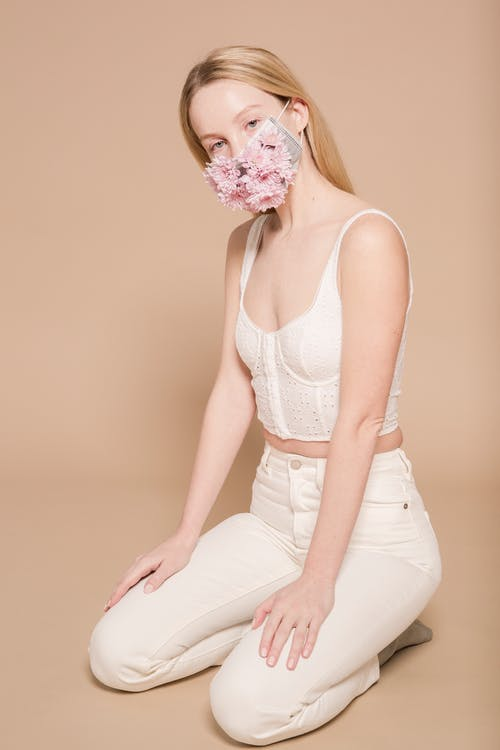 People have shifted to protective gear by wearing face masks, shields, and even wearing long-sleeves to protect themselves from the virus. Due to this, many women find it difficult to express themselves through fashion since they have to be more careful with the materials, accessories, and pieces that they use. How can you stay fashionable while wearing useful clothing items? Check these outfits out to get inspiration:
ROSE QUARTZ BEAUTY WITH A PINK HAT AND FACE COVER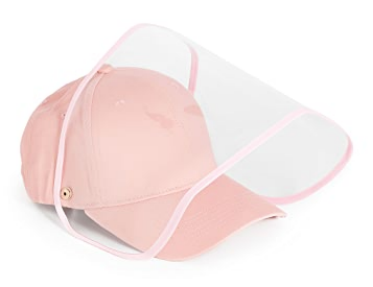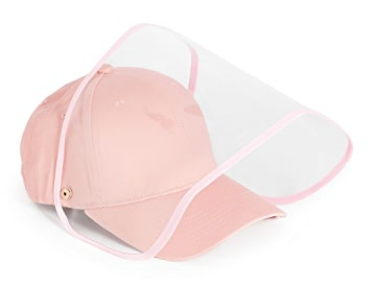 Be a rose quartz beauty with a Gemelli pink hat with a face shield that looks stylish. Have you seen a face shield that doesn`t look like a medical supply in the hospital? This pink face cover from Shop Bop looks like your regular baby pink hat with but the way the face shield is connected to it is genius.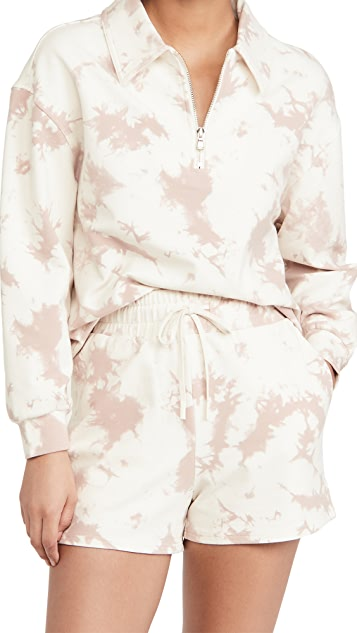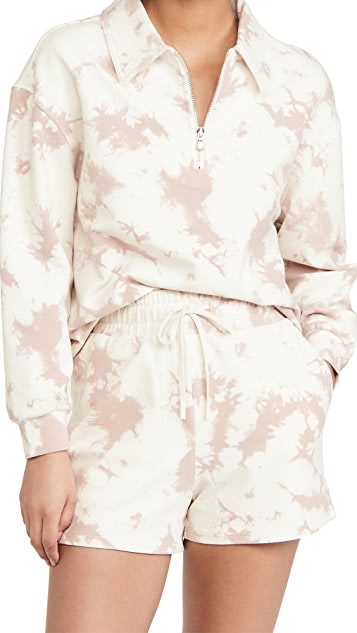 You get a cute hat to keep your hair in place, a face shield to protect you from the virus, and headgear to protect your head from the heat of the sun.
You can wear your functional hat with a pair of cute sweats that has an ethereal rose quartz design that you can get from the same shop!
FLORAL PRINCESS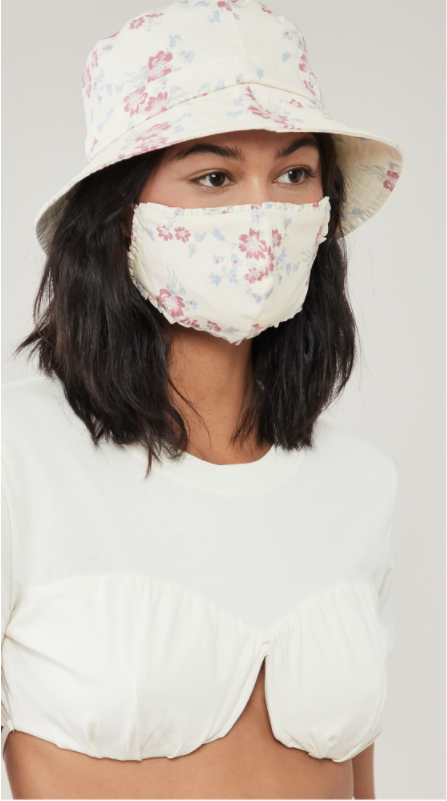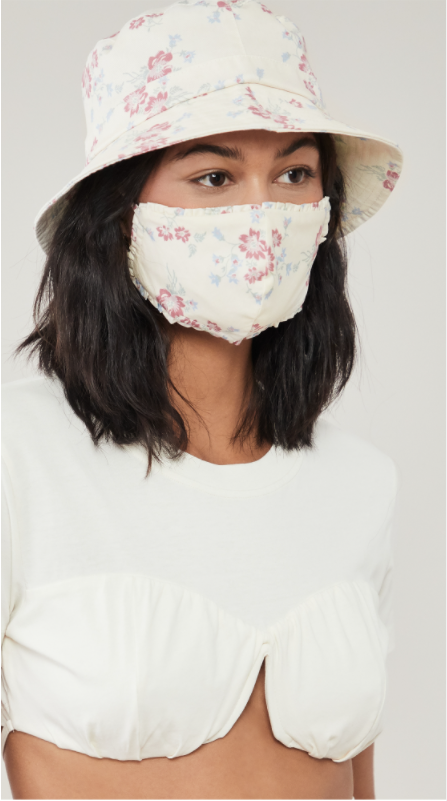 You don`t have to search for the most unique fashion trends in this pandemic. As long as you have a functional face mask that protects you, you should be all good! It doesn`t mean that you should settle for a dull one though! Check out this bucket hat with a matching floral face mask.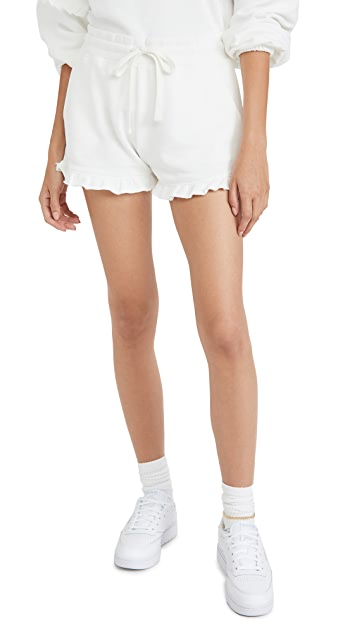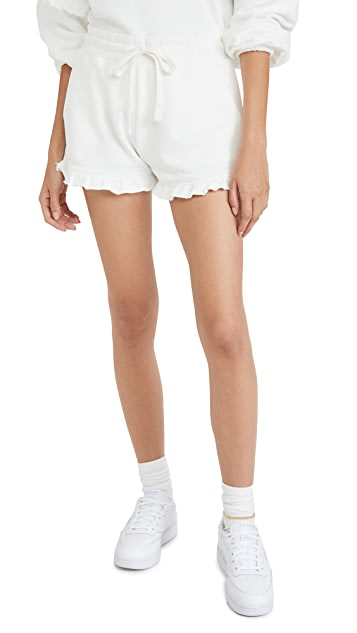 It has a lightweight twill and a lovely floral print. You can also add a medical-grade face mask or filter to ensure that you`re protected against the virus since this is a cloth mask that has cotton and polyester.
You can further match your outfit with light-colored tops and bottoms. A frilly pair of shorts from Rebecca Minkoff with an off-the-shoulder top seems like a chic outfit!
BLESSED AND PROTECTED WITH A HOODED FACE SHIELD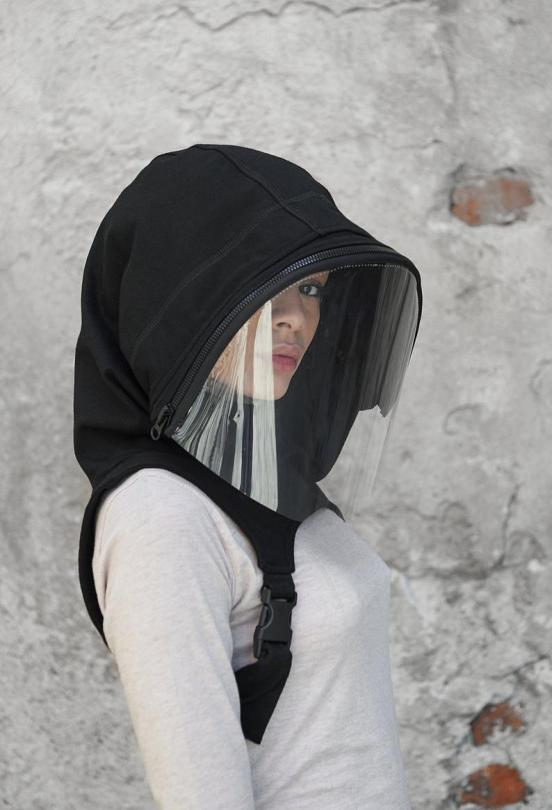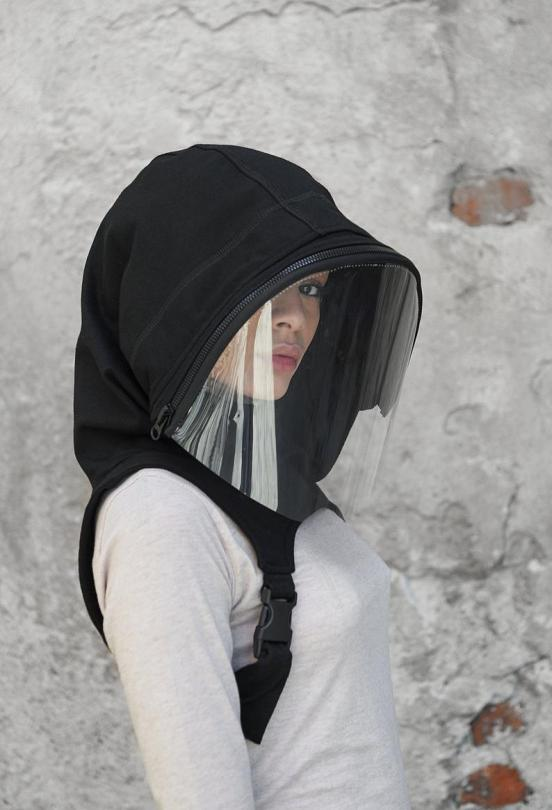 If you want double protection, a hooded face shield is ideal. Though not common, it can actually help protect your eyes, ears, and mouth from being exposed to the virus. You might get long stares but hey, it`s better than contracting the virus, isn`t it? The hooded face shield is a functional fashion trend that may look odd at first, but definitely fashion-forward.
You can wear your favorite long-sleeves and jeans with it so that your skin won`t come in contact with the virus. Make sure that you sanitize well before going inside your home though!
WHITE ELEGANCE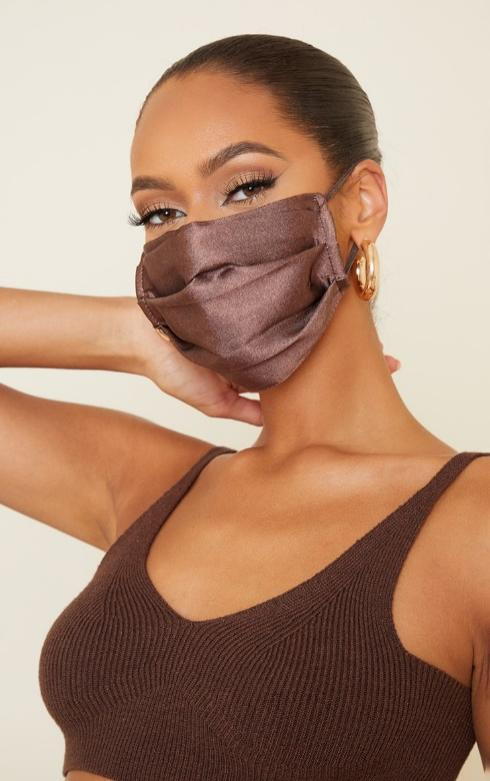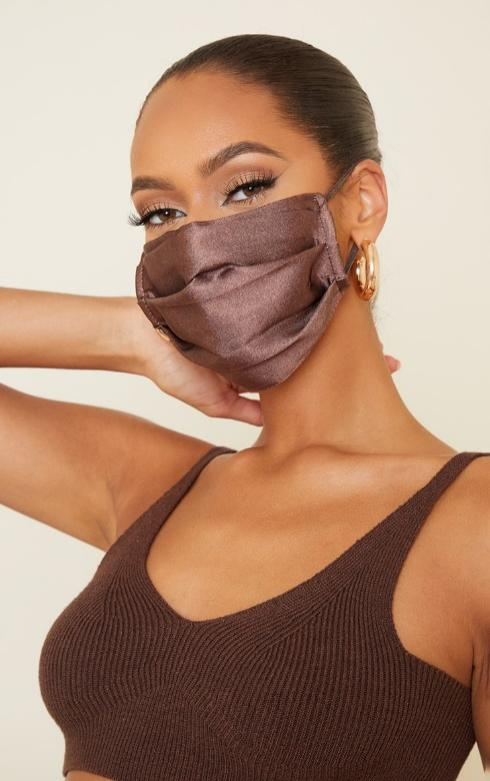 If you`re going somewhere significant and you need to dress up, keeping it minimalist is a good idea so there aren`t many accessories that can possibly attract the virus. The lesser the accessories, the better!
You can wear a textured linen square-neck shift dress that looks sexy and trendy. You can wear it with a pair of white boots that doesn`t have a lot of buckles, zipper, and knick-knacks in its design. A simple satin face mask will complete your look.
FUNKY AND COOL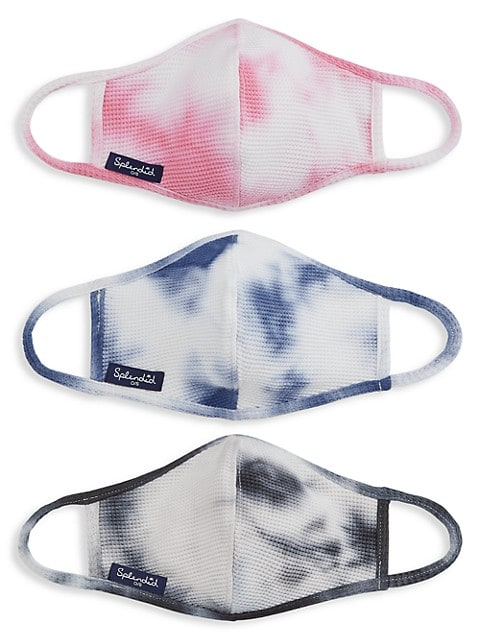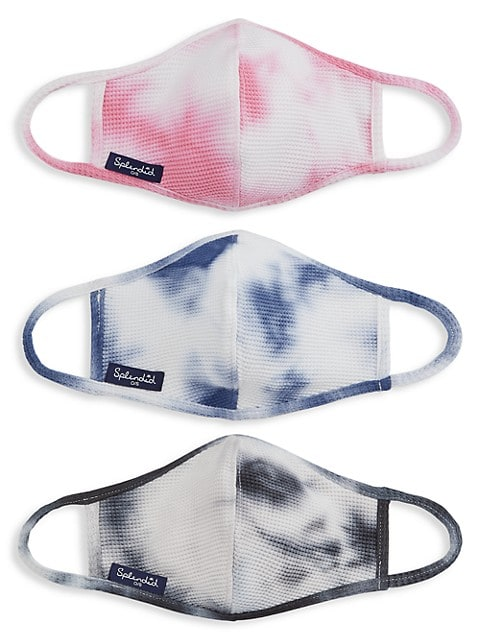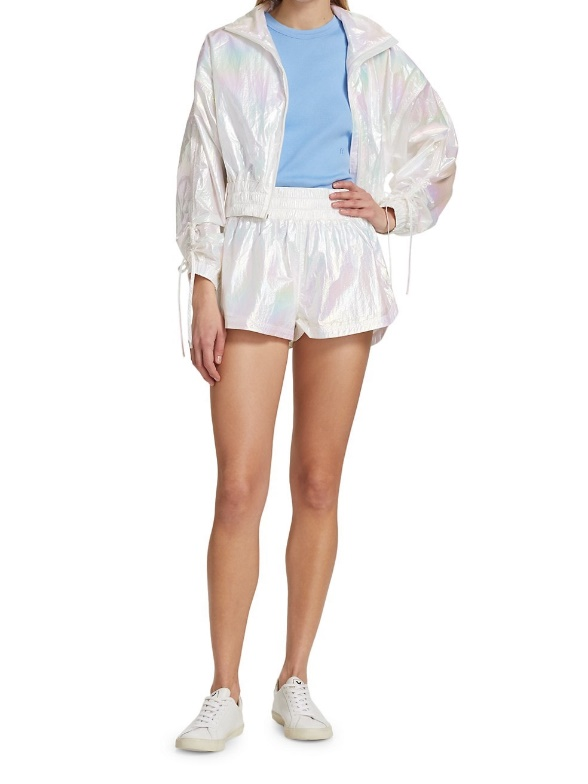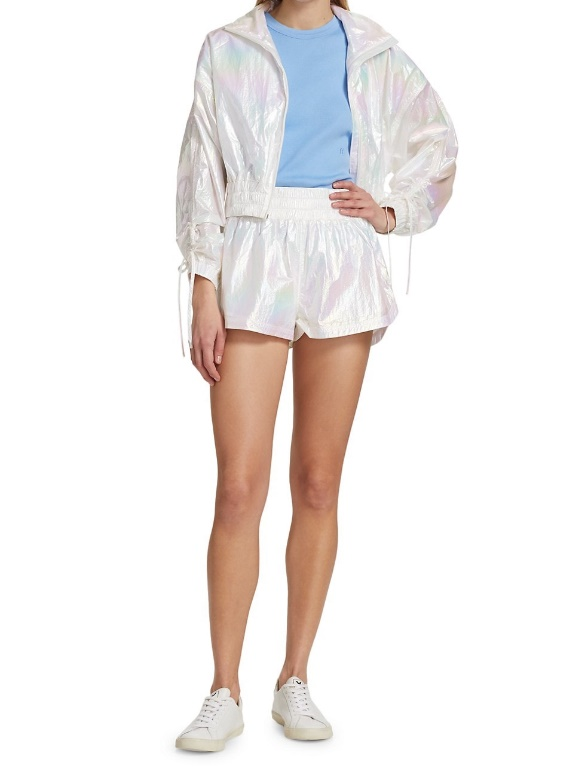 If you`re like a lot of people who are staying at home, going outside can be a chore. There are times that you really need to go outside. Don`t ditch your quirky fashion sense, and it`s time to revolutionize your outfits.
Eleven by Venus Williams has 100% nylon which is excellent material especially if you`ll be working out or running errands. You can show your fun personality with the colorful tie-dye face masks, and a fanny pack that`s useful
These fashionable outfits are not only for show but are also useful in protecting yourself from the virus. Ensuring that you always wear your face mask or face shield, and sanitizing all the time will help you prevent contracting it. You can also stay at home most of the time, and only go out when it`s really necessary!