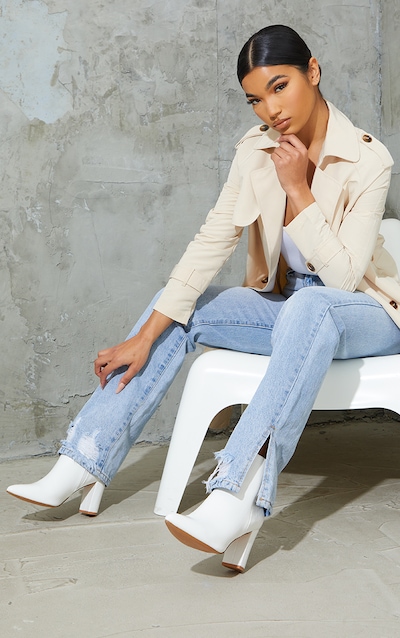 New boots can elevate your style and make you look fashionable. With all the hassle of trending and outdated clothing, a new pair of boots is necessary to update your wardrobe.
No matter what kind of boots you are looking for, this list of the top 10 boot trends will help you learn what you want for your next purchase.
· LUG SOLE
In 2022, lug sole boots were the sole of fall, which is still very popular. The best thing is lug sole boots are stylish and easily available in different colors and styles, but they are also practical and comfortable in cold weather.
· COWBOY BOOTS
Cowboy boots are back in style for 2023. The best feature of cowboy boots is they are highly versatile. You can wear them with almost any outfit and in different seasons. If you want a more formal look, wear the boots with a skirt or dress, and for a more casual look, wear the boots with jeans.
· COMBAT BOOTS
Combat boots are the right combination of fashion and function. They are always on trend and very functional. People will wear boots and booties with formal and informal dresses and other outfits.
· DENIM BOOTS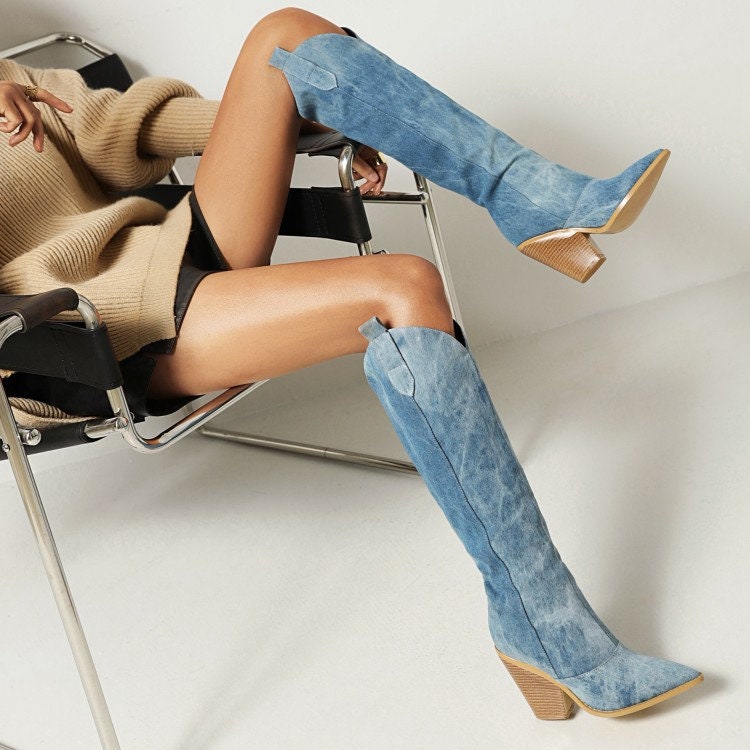 Denim is genuinely living its moments. You will see denim everywhere, from runways to celebrities, and social media influencers, So it is no surprise that denim is still a huge trend in 2023. Isabel Marant and Diesel have portrayed their version of denim on a runway. Be it short, tall, stiletto, or lug shoes. You will certainly find denim boots everywhere.
· PLATFORM
If you feel discomfort in wearing stilettos, the good news is platform boots are back on trend again. Platform shoes may seem basic, but it adds edge and fun to any aesthetic or style.
· RAIN BOOTS
Rain boots are not only for practical use. They are fashionable and can be paired with different outfits. In the 2022-2023 fashion show, Chanel designed its line of rainboots in black, beige, and khaki rubber. Well, Chanel means budget, but this style is worth trying.
· WHITE BOOTS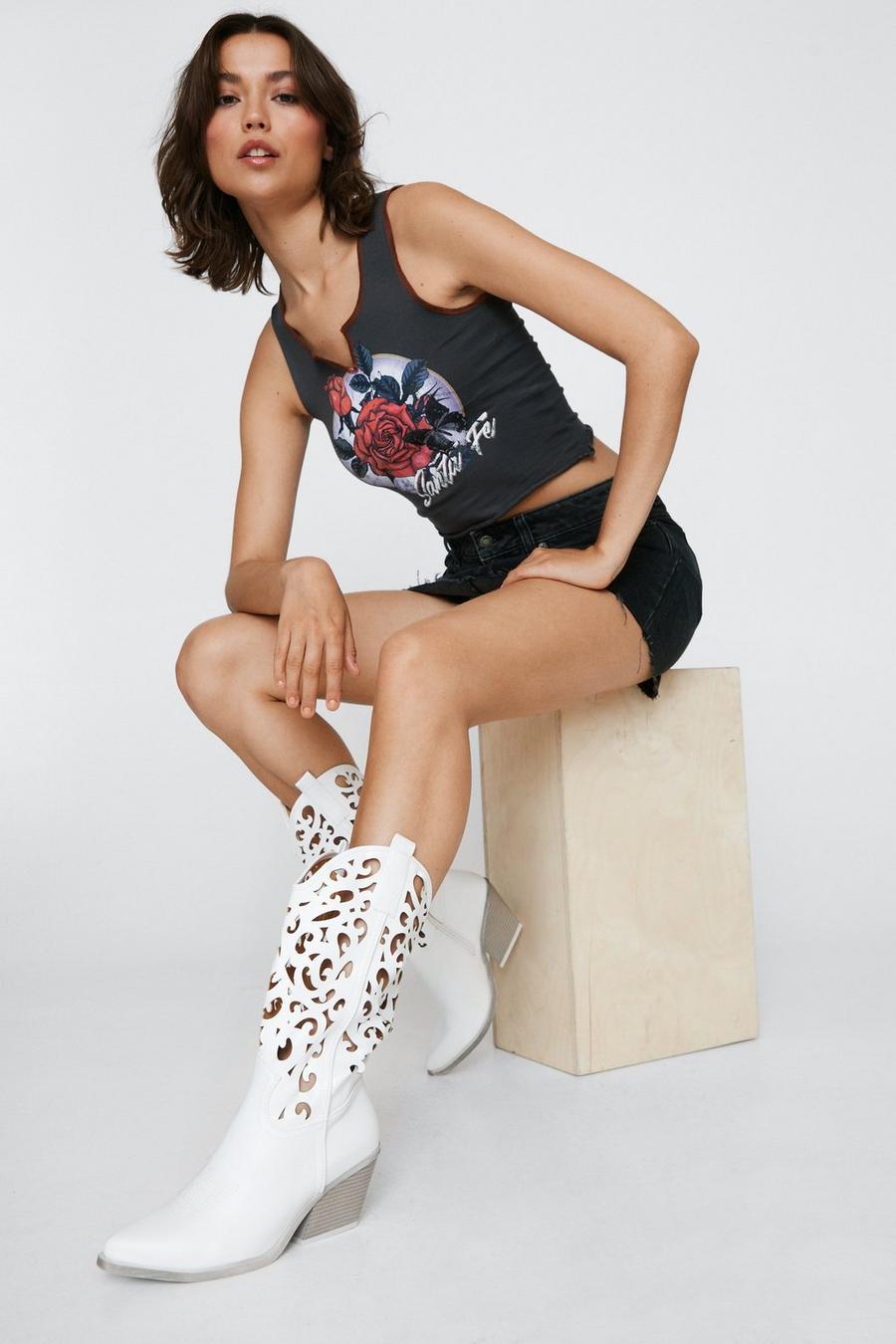 White outfits will remain popular in 2023, and so are the white boots. The trend of white is essential, and it is not going anywhere.
· MICRO HEELS
If you are not so much into platform soles but have yet to add height to your boots, the kitten heel is the right pick. It won't give you retro vibes but also include a touch of femininity with the comfort of wearing it.
· METALLIC
In 2023, if you are willing to make a statement, buy yourself a pair of metallic boots. Whether you choose silver, gold, or any vivid color, choosing a metallic pair of boots is the most fashionable way to stand out in a crowd. Especially during the colder months, metallic boots will make your outfit eye-catching.
· POINT YOUR TOES
If you love dressier boots without high heels, you need to grab a pair of point-toe boots. These boots are going to trend in 2023. These kinds of boots will make you look chic and sexy and will offer comfort at the same time.
BEAUTIFUL BOOTS FOR FOREVER MATES
Boots are undoubtedly a great addition in every fashion enthusiast wardrobe because it can complete your outfit besides being greatly functional. So, be creative with what you wear as boots.