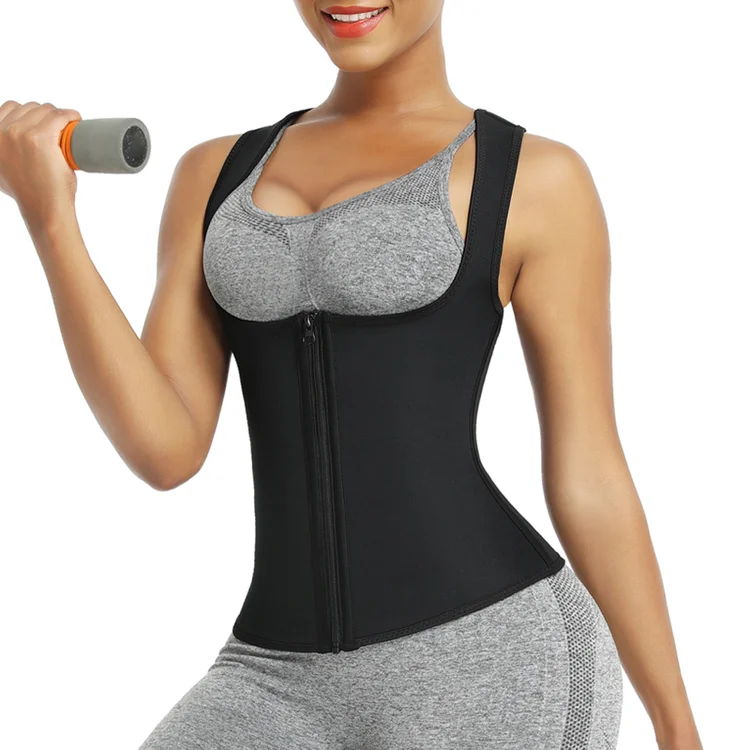 With the shapewear market growing, many people are looking to set up their own brand, but this is not always an easy task, it requires a lot of study, research, and finding a reliable manufacturer and supplier, so you can get quality products. to resell in your store.
Wholesaleshapeshe are the best manufacturer and supplier of shapewear wholesale USA, all at a much lower price, and with guaranteed quality. It's been 10 years of commitment to the consumer so that everyone is satisfied.
If you are going to sell in a physical store or on the internet, it is important to be careful with each piece, so that your customer can see the professionalism and quality of the product they are buying, so it is important that you order wholesale waist trainers with logo, so that your products stay with your brand, giving much more visibility for new customers to get to know you.
I'll show you some models that you can buy for your store, and put your logo to make your products more professional: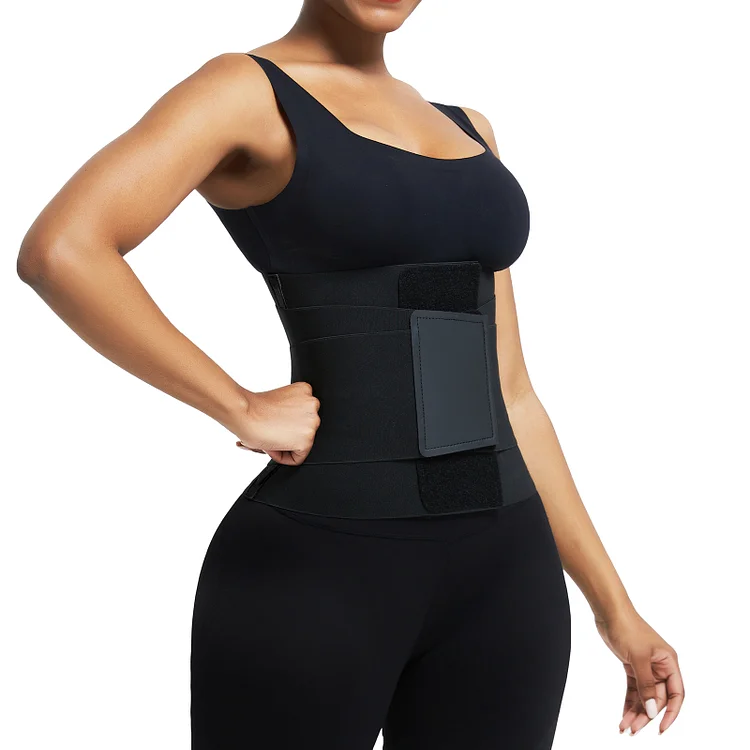 This is a great model to have in your shapewear brand, as it is basic and highly sought after by customers. It is 100% polyester, has elastane to provide targeted compression to the abdomen, is lined with 5 plastic bones to provide better support and prevent the belt from rolling.
As you can see, this shaping belt has two belts, the upper one to support the breasts and the lower one to shape the belly. It is great for weight training at the gym, such as lifting weights for example, as well as helping to improve posture and relieve lower back pain.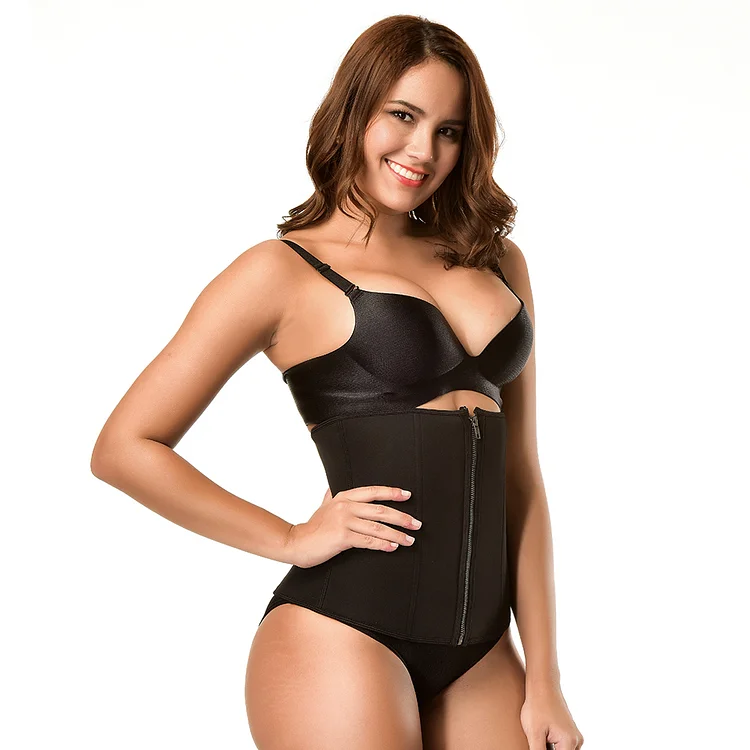 This model is also very traditional, with the front zipper, made of neoprene and nylon. Neoprene helps to warm the body, improves blood circulation. It holds the fat around your belly well, giving your body an hourglass shape.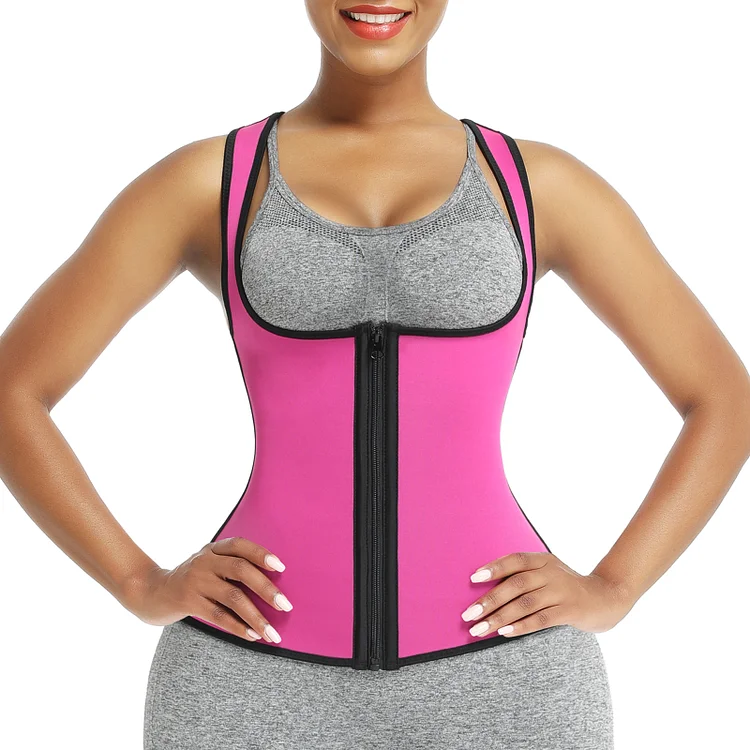 For customers who are future moms, there is this modeling belt completely made of neoprene, which is ideal for postpartum use. It has 7 steel bones to make the belt more resistant and give more compression to the abdomen.
And of course it can also be used to practice physical activities, helping to burn 3 times more calories, thanks to neoprene. It has a front zipper that makes it easy to close and open, however, it is very resistant, and does not open on its own.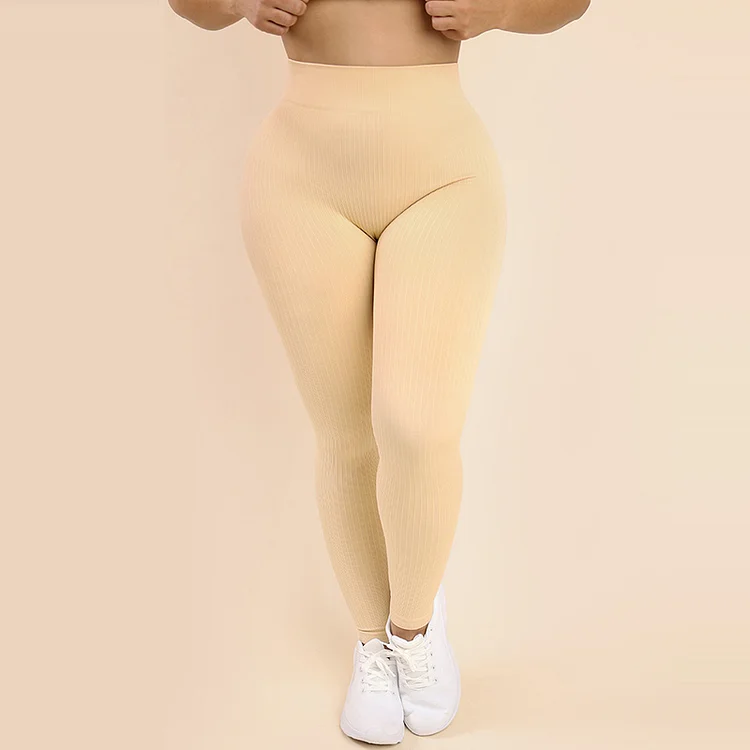 Another tip is to have wholesale yoga leggings, this practice is growing more and more, and people are looking for comfortable leggings to wear in their daily lives. Wholesaleshapeshe has each one more beautiful than the other, like this model above for example, this color is super high, but on the website it also has black, gray and brown colors.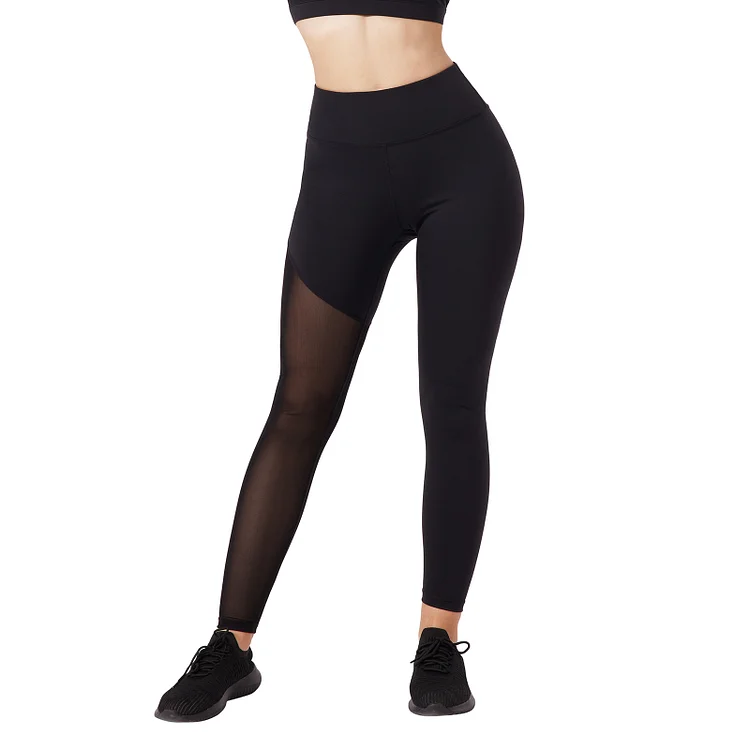 For the most stylish, there is also this asymmetrical model, with tulle on one of the legs, leaving a transparency. It has a high waist to shape the abdomen and leave a slimmer silhouette. It is ideal for use in physical activities at the gym and in activities indoors as well.
Remembering that you can put your logo, you will find this option on the product page, and it's very simple. Have your brand with quality products and with your face!