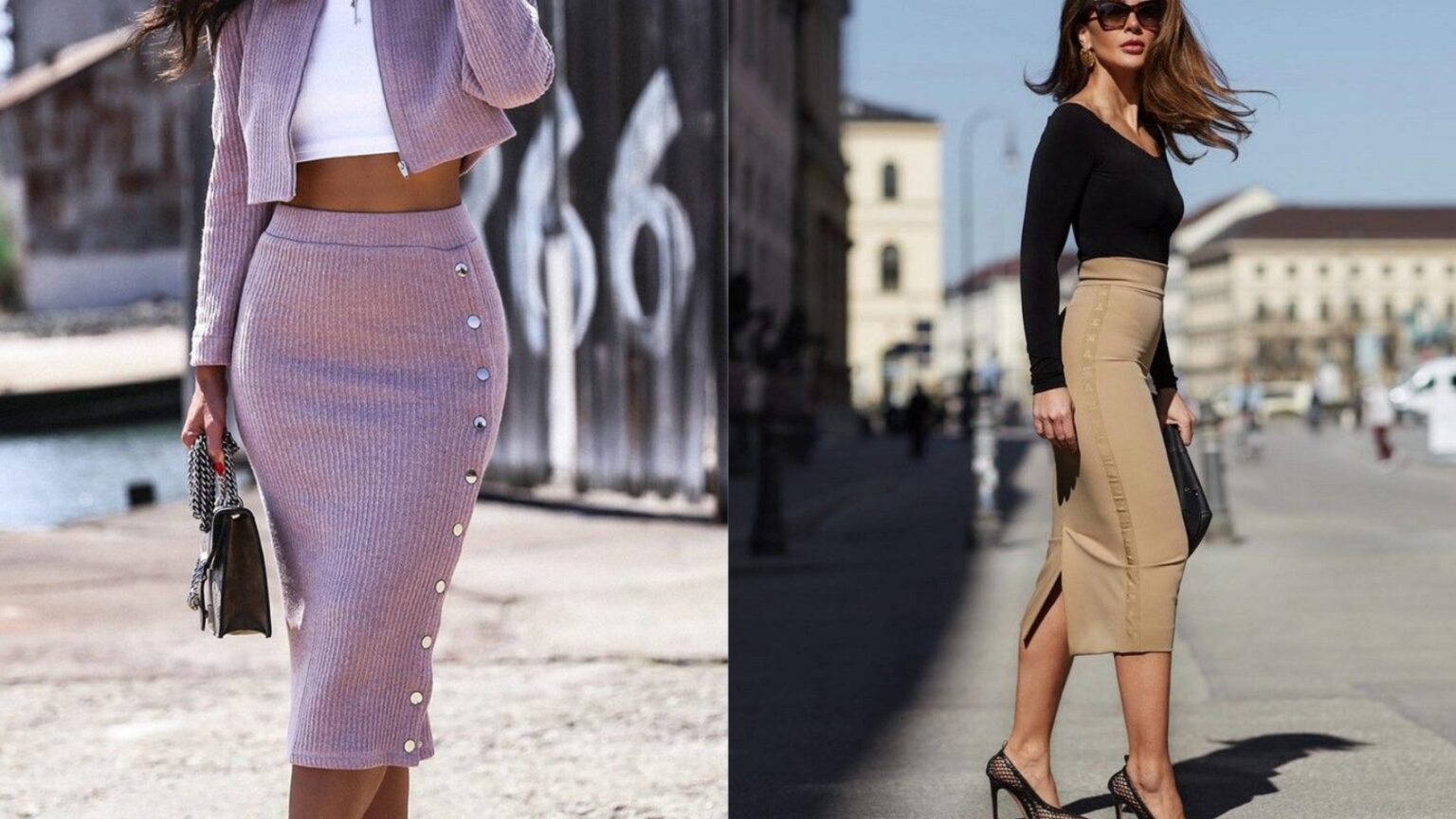 Well, the winters have arrived and with a new season come new trends. The skirt is a favorite garment that girls adore and love to wear. The fashionable skirt styles that girls can wear and add to their wardrobe this winter season are mentioned below
Mini Skirt:
Mini Skirts cannot be ignored no matter how cold winters can be. They look stylish, classy, and beautiful. Pair it with vest sweaters, blazers; and high boots. This winter season, look pretty and make sure that every eye can be caught with your dressing style.
Long Tulle Skirt:
Long Tulle Skirt has set an epic trendsetter and it is still at its peak in the fashion industry. It is an outfit every girl has already owned. If yes do not set it aside in your summer closet, wear it in winters too, Style with woolen sweaters, cardigans to give a new look. If you still don't have one then buy one and make a fashion statement with style. It is easy and comfortable to put on and off.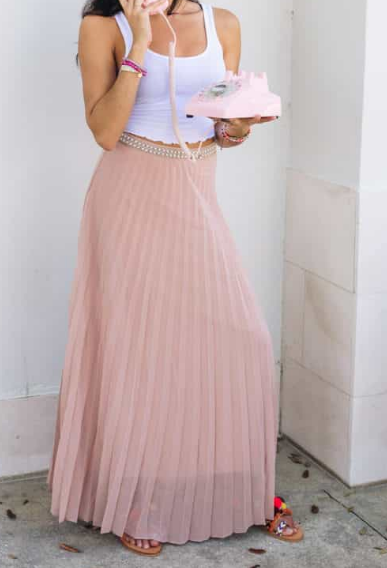 Leather Skirts:
There are so many reasons to love and have a leather skirt. It keeps you warm in windy cold weather, is easy to wear, and gives an adorable and sophisticated look. Leather skirts come in various lengths that include short length, long length, knee-length, and medium length. You can buy any length size and style according to your choice to make your winters more happening, graceful, and glamorous with your style statement.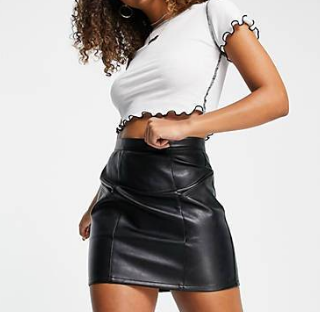 Trouser Skirts:
Love wearing trousers and crazy about skirts? What if we say you can wear them both at the same time? Yes, that is true. Trouser Skirts are taking style statement to a peak and is getting on the nerves of a fashion diva. If you too want to be a center of attraction then say yes to a Trouser Skirt and slay your stylish and charming look among your circle.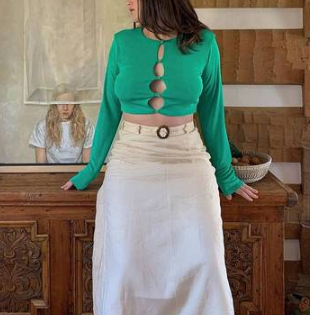 Pleated Skirts:
One of the most adorable-looking skirts is the pleated skirt. Whoever wears this skirt looks super cute. No one can resist their eyes off from pleated skirts as it gives a feminine and graceful personality. No fall is enjoyable without pleated skirts. Style your pleated skirt with oversize jackets, short jackets, beret, and boots.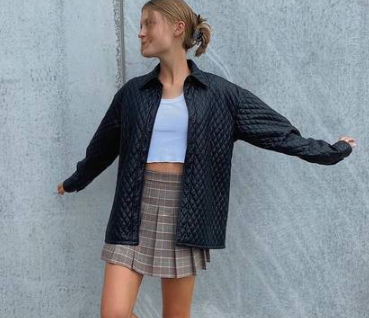 Knit Skirts:
If you are a true skirt lover then what better option you can get other than knitted skirts. Isn't it like the cherry on the cake for you guys that you can fulfill your desire of wearing skirts the whole year? No matter what the weather is. Either cold or hot you have the option to wear your favorite garment.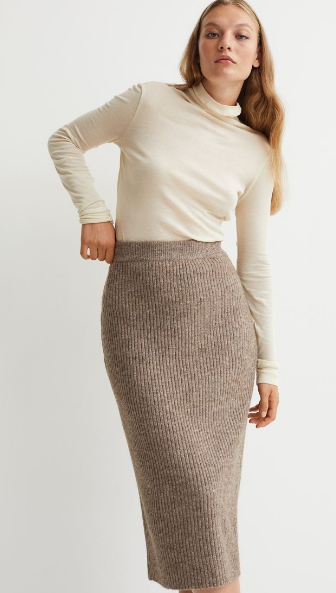 Knitted skirts can keep you warm, cozy and protect you from cold weather. You can look unique in a crowd by distinguishing your outfit look with the knitted skirt. Wear it with oversize coats or cropped sweaters to give an alluring and pleasing look to your personality.
All the above skirts are unique in their style. They are available in various fabrics, styles, designs, sizes; and colors. It can be available at local retailers as well as from designers and ell renowned brands. It is all up to your which style, color, designer, the brand you choose according to your budget, specification, style, and choice. All you need is to choose the right style and perfect style for you.