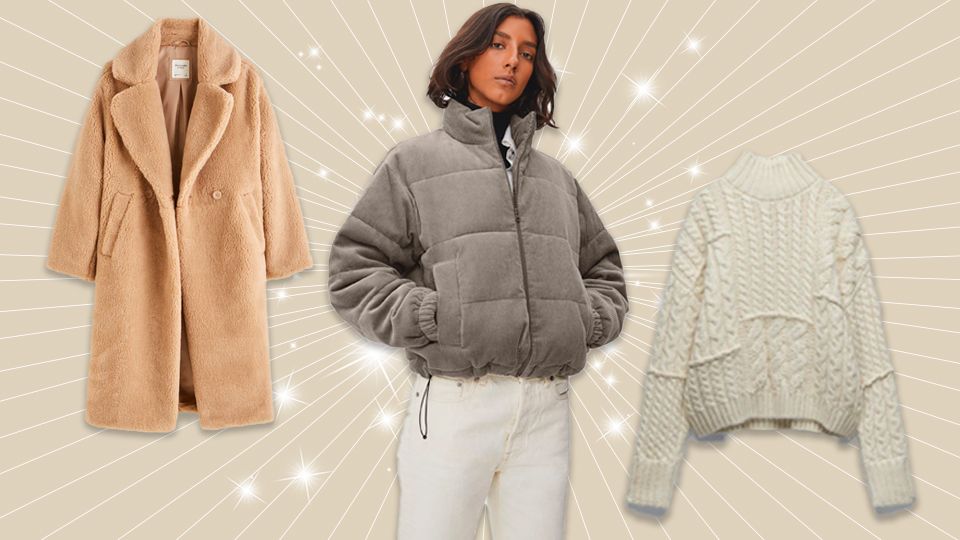 Have trouble staying in style this winter? During the coldest time of the year, it can be hard to find a good balance between staying warm and keeping your style. But if you know how to combine style and practicality, you can look fashionable all year long. Here are some ideas and trends for winter clothes to get you started.
Here is the guide to 4 styles of stunning winter wear
1. Put on layers this winter
Putting on layers of clothes is the best way to stay warm in cold winter days without giving up style. Layers not only help you stay warm and give you options for how to dress when the temperature drops unexpectedly, but they are also stylish.
If it is very cold outside, put on an undershirt first (this will keep you warm and absorb any excess sweat caused by the extra layers). On top, wear a t-shirt and a button-down shirt. Then, depending on the occasion and your style, add a fitted knit sweater, cardigan, hoodie, denim jacket, or blazer. Then move on to coats and jackets.
2. Get the best leather jackets
A leather winter coat can keep you warm and protect you from the weather without being as bulky as a ski jacket or a piece of clothing made of synthetic materials. Even patent leather and suede can keep you warm and work well as winter clothes. Leather is a great material for winter clothes if you can pay for it and want the best product. The only bad thing about leather is that it can be expensive and needs some care to stay in good shape for a long time.
3. Mad About Plaid
Plaid is one of those timeless designs; even when plaid shirts and jackets are less trendy, plaid scarves and jacket liners never seem to go. Even though plaid took a break from men's fashion for a while in recent years, it is back in a big way this season. This fall, plaid may be found on socks, ties, hats, coats, and even purses. Just try not to wear too many plaid items at once.
4. Bold Burgundy color
If you'll only purchase a few pieces of clothing for winter, go for burgundy or burgundy accents. This color scheme was prominent on the runway for winter 2022 products, and the trend has spread to men's everyday wear. Look for shoes or accessories in this color to add hints of burgundy to your outfit. For fall, this color looks great on hats, scarves, and boots. If you like this look, you can wear a burgundy shirt, sweater, or pea coat.
Conclusion
Follow these four secrets tips to put together beautiful winter outfits in 2022 and enjoy the favorite weather. If the weather gets colder this season, knitted scarves, hats, and gloves will make you feel even warmer. You could also wear a patterned scarf with a solid-colored knit hat if you like leather gloves.