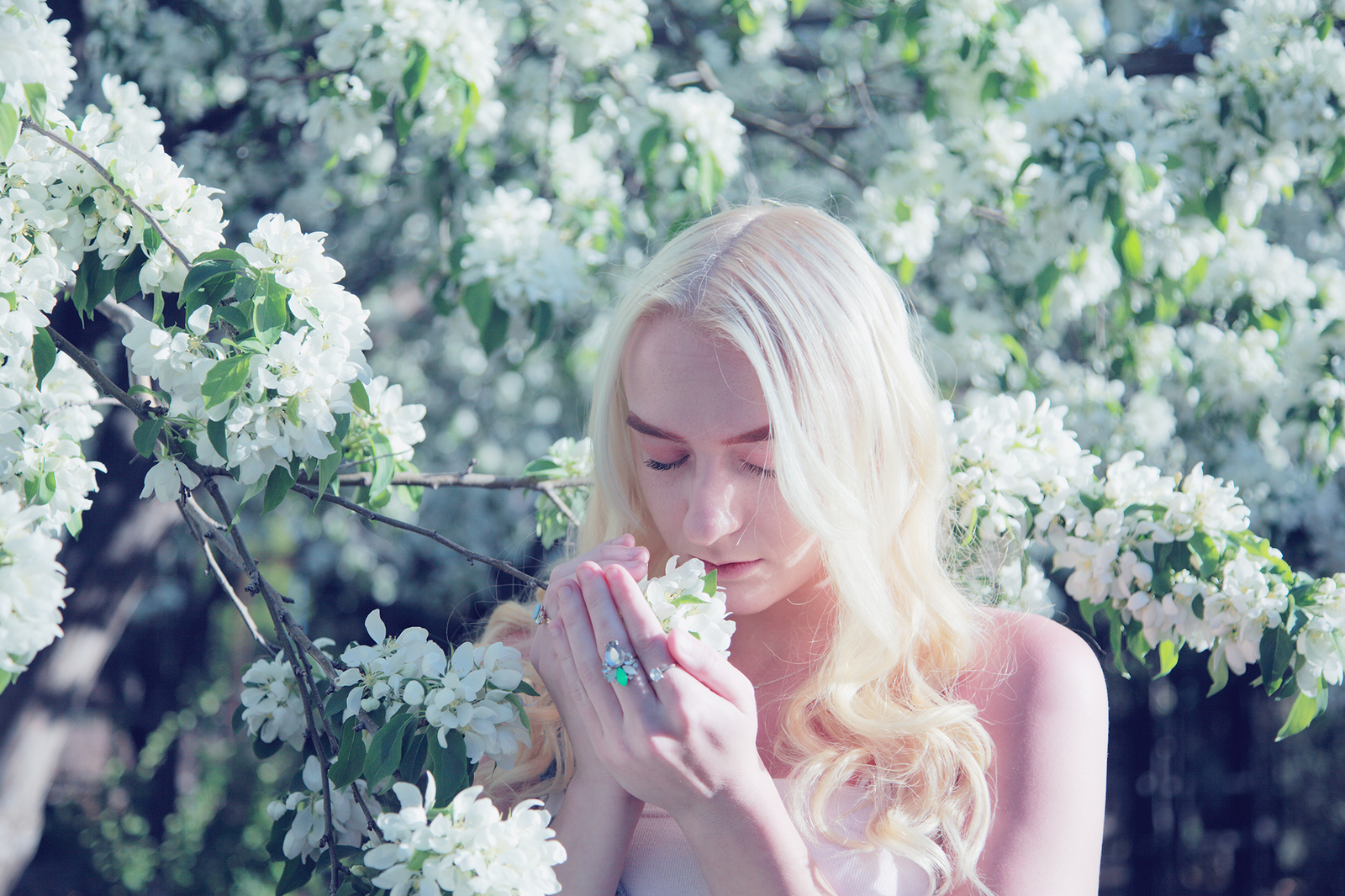 The time of year has finally come when we can put away all of our winter clothes and say goodbye to winter in favor of spring. When we switch from warm sweaters to cool shirts, we have to change how we take care of our skin. No time is better than now to start getting our skin ready for the coming (and very welcome) warm, sticky, and humid weather. To make your search easier, we've put together some skin care tips that can help you figure out what needs to change in your routine because of the weather.
1. Use natural ingredients that are high in vitamin C
Antioxidants like vitamin C work to slow down the aging process and the appearance of wrinkles. Also, it helps the body make collagen, which can decrease with age and because of things like stress and extreme weather. You can use natural things like orange peel, lemon juice, strawberries, or blueberries to give your skin the vitamin C it needs. A natural face pack can be made with one teaspoon of crushed orange peel, one teaspoon of aloe vera gel, and one teaspoon of lemon juice. Put it on your face, and when it's dry, wash it off.
2. Defend Yourself Against Sun Damage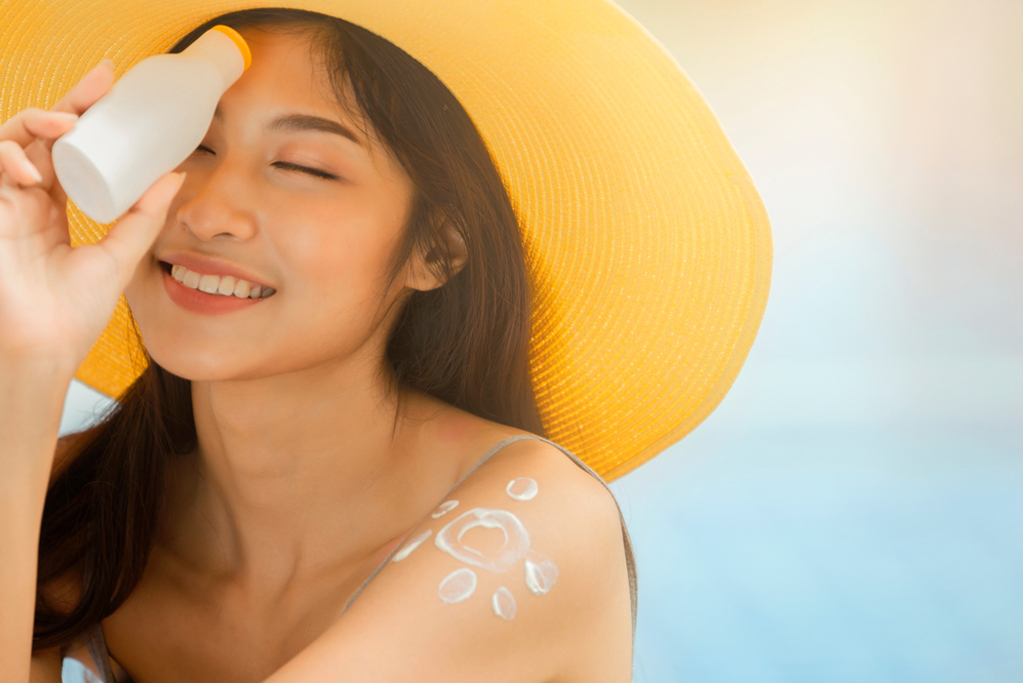 After months of wearing hoodies, mufflers, scarves, and beanies, it's important to use good sunscreen. Several health and beauty experts say that spring is the time when people most often complain about sunburns and sun damage. Because our skin is getting used to the warm weather, there are times when it can't handle the strong sun rays. This could cause sunburn or other damage from the sun. So, putting on a good SPF can protect your skin from damage from UV rays.
3. Drink lots of water
As the seasons change, our skin becomes much more sensitive to how hot or cold it is. Even though it's warmer outside in the summer, we often forget that our skin needs water to stay hydrated. You should drink at least 7–8 glasses, or 2 liters, of water every day. Anywhere you go, you can bring a bottle of water with you. You can also wash your skin at the end of the day and before bed with rose water. Rose water can soothe our skin, protect it from sun damage, and keep it moist.
4. Eat food that is good for you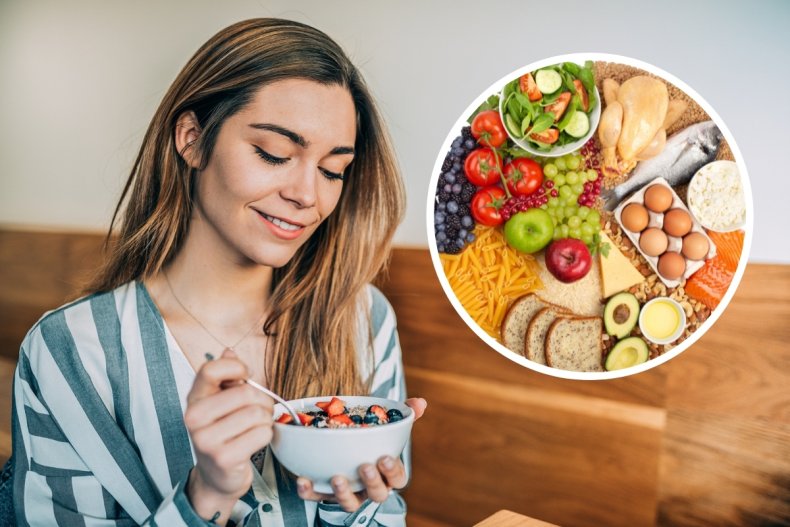 Eat a healthy, well-balanced meal with lots of fruits and vegetables that are in season. Because your skin shows a lot about what you eat before anything else, and what you eat shows up on your face. Increase the amount of protein and fiber you eat so you don't eat meals that are bad for your body and skin.
5. You should begin to scrub
The best thing you can do for your skin as the seasons change is to exfoliate. You should wash your face and body once a week to get rid of all the dirt, oil, and dead skin cells. If you've been out in the cold and rain for a long time, your skin may have built up a lot of dead skin cells. You can nourish your skin and clear out clogged pores with a natural exfoliating scrub like a sugar or coffee scrub. This will make your skin look young and healthy.