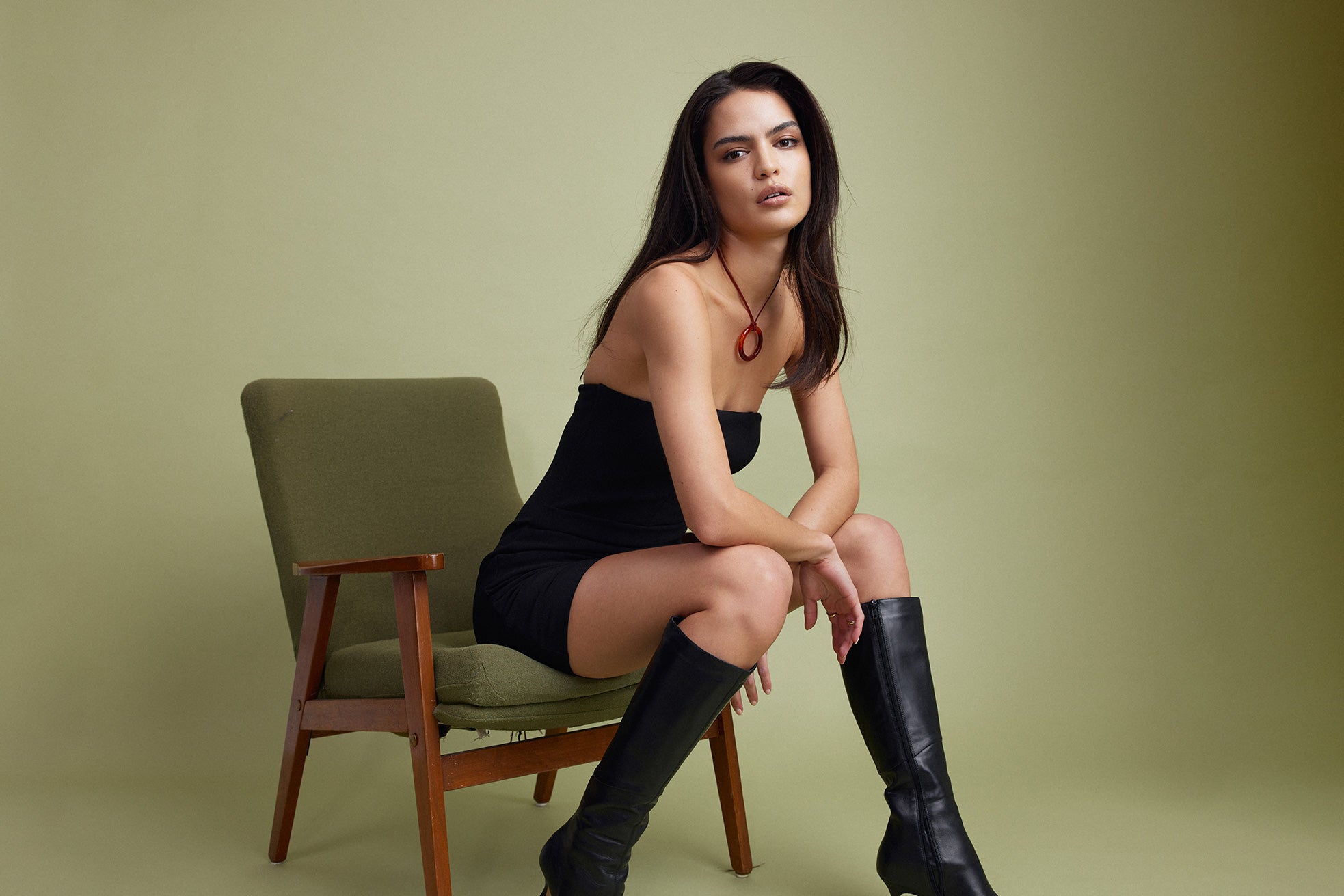 As summer arrives, you want to stay cool while looking chic simultaneously. This season is best for vacations, late-night parties, and nightly hangouts with friends. There are several ideas out there when it comes to summer aesthetics or summer fashion. However, it is important to learn about the clothes you must choose based on the season.
Let's look at some summer outfit ideas that will help you stay cool as breeze yet look stylish.
· Breathable Fabrics
During summer, you want to wear more natural fabrics that are light and breezy. Some breathable summer fabrics are silk, linen, and organic cotton.
The thin threads of silk do not absorb sweat or odors. A short sleeve silk top or a cami silk top with linen skirt or wide-leg trousers is an easy way to look stunning in summer.
White and beige linen is a classy summer look. It is airy, and the fabric gets softer as you wear and wash it. Linen pants and a top are perfect outfits. You can wear a more elegant look with a linen skirt or dress.
Organic cotton is better than conventional cotton as it uses less water and chemicals. Seersucker is one of the best cotton choices for summer. The clothes bring back summer memories.
· Silhouettes
Tight clothing in summer will make you feel sticky and sweaty. There was a time when tight-fitting clothes were a style statement, but they went out of fashion quickly. People tend to wear more baggy and comfy clothes now.
A midi or maxi skirt is elegant, graceful, and beautifully fits the summer aesthetic. Wide-leg pants are also comfy for summer. Moreover, they offer a professional look. You can opt for a boho summer look with jean shorts and a light cardigan.
· Prints and Patterns
The sunny days are perfect for pulling out colorful outfits from your closet. Light pastel colors reflect the sun's rays, keep you cool, and make your outfit look stunning.
Floral prints are a popular tropical vacation and summer aesthetic look. The prints give off garden vibes with fruit and flower prints. These prints have an elegant, adorable, and beautiful spring vibe.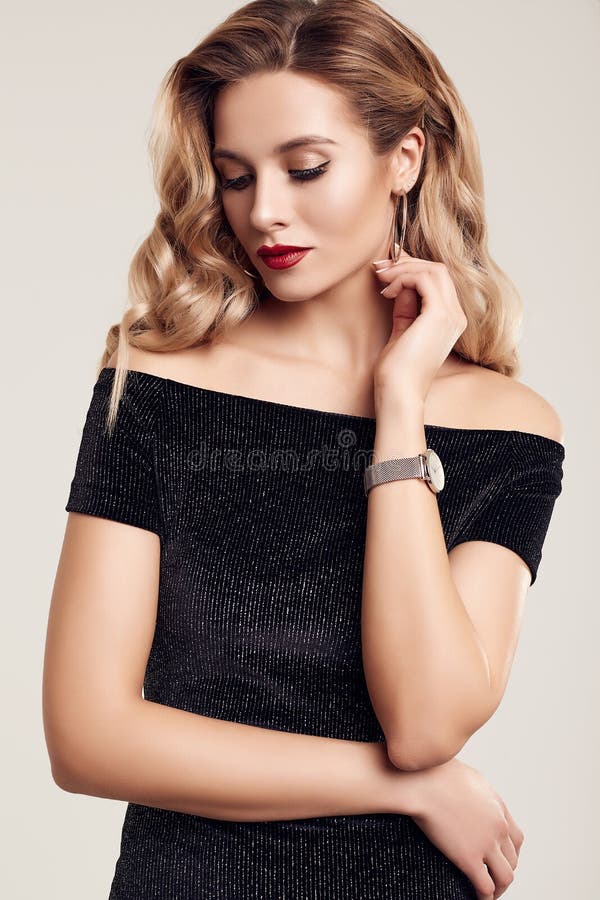 · White Denim
If you are comfortable wearing jeans, include white denim during the summer. White denim is more sophisticated than blue jeans, and it is comfy and easy to wear. It always gives off beach vibes.
Moreover, white denim and bottoms are versatile and can blend with any top's color. White cropped jeans complement almost any kind of footwear. Monochrome whites or with a bit of beige are the perfect summer look.
· Little White Dress
You can't think of summer without thinking about white sundresses that are forever stylish and adorable. This summer, find a little white dress that fits your style and body type. Give it a proper look with heels and accessories.
You might prefer a flowing skirt with loose sleeves. Or, you can perhaps go for a boho style with a bamboo purse. There are several options for white dresses, from quality clothes to designer.