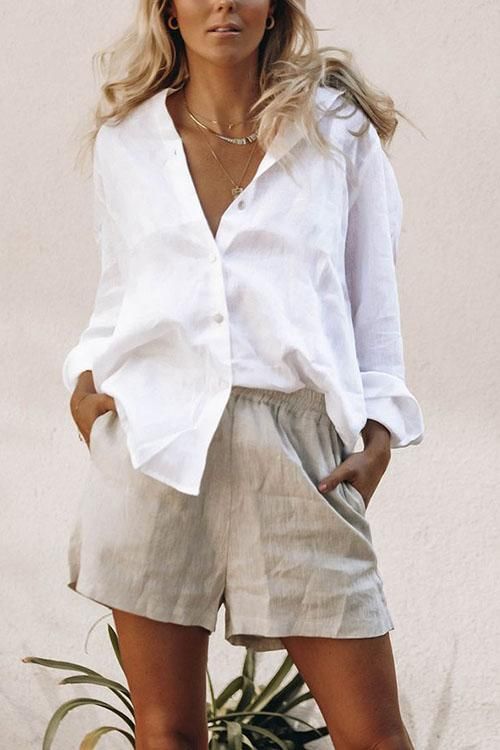 Minimalist outfits are trending than ever. Now that we`re in the middle of a pandemic, dressing extravagantly doesn`t seem right, especially when there are so many people who lost jobs, and lives.
Though it doesn`t mean that you can`t be your fashionable self. Wearing minimalist pieces is only one of the many ways to be sensitive during this time when there`s a lot of people in need. How can you remain stylish at the same time unique using basic pieces? Here`s how:
WEAR STATEMENT CLOTHING
A statement of clothing doesn`t need to be ostentatious. As long as it`s a piece that can stand out in your outfit.
Check out Pretty Little Thing`s Pleated Shift Dress that looks feminine yet trendy. It`s a good statement outfit for those who are practicing minimalism because it`s a one-colored dress that`s convenient to wear.
This dress is perfect for spring and summer, but wearable all throughout the year with its versatility. Complementing the statement clothing using your other fashion accessories and clothes will create a harmonious outfit from head to toe.
Whether you`re running out of time, or if you`re unsure what to wear that day, one way to practice minimalism in dressing up is having a "safe" outfit like an all-black look that will keep you slaying the day.
A black long-sleeve top, a pair of pants, and matching kicks are a cool street-style look you can sport whenever you`re not feeling the vibrancy of colored clothes. It sets the mood right regardless of whether you`re running an errand or meeting your friends outside.
CASUALLY BUTTONED-UP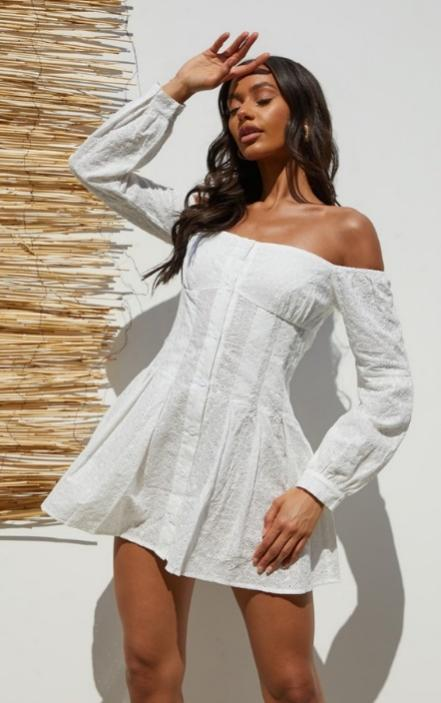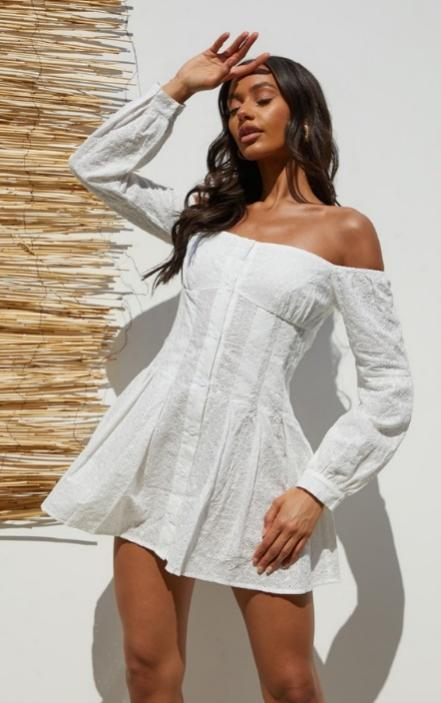 Looking good doesn`t have to be hard. Whether you`re meeting up with a friend or want to look casually stylish in the grocery store, a buttoned-up shirt is a dressy way to run errands without overdoing your outfit.
A pair of sling-back sandals washed jeans, and to top it all off, an Adidas Superlite cap for that chic look. It`s an outfit that you can wear while getting a cup of our favorite Starbucks drink, or one that you would want to be wearing when accidentally bumping into your old friends.
It`s a minimalist outfit that looks put together yet perfect for laid-back happenings. It`s comfortable yet dressy for going outside.
PAIR UP YOUR SWEATER WITH MATCHING CYCLING SHORTS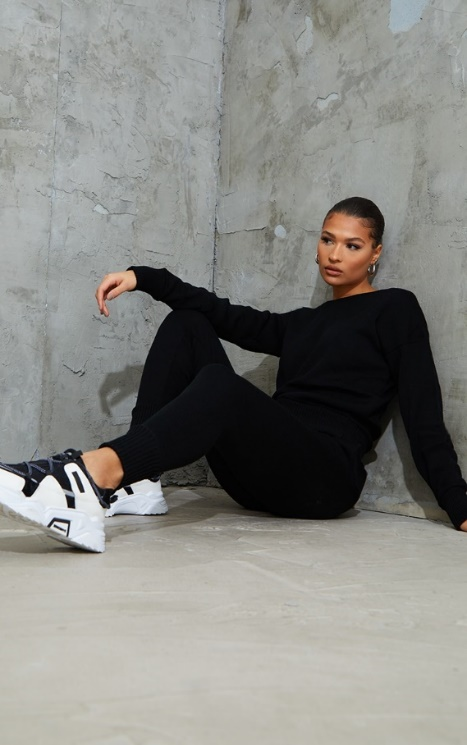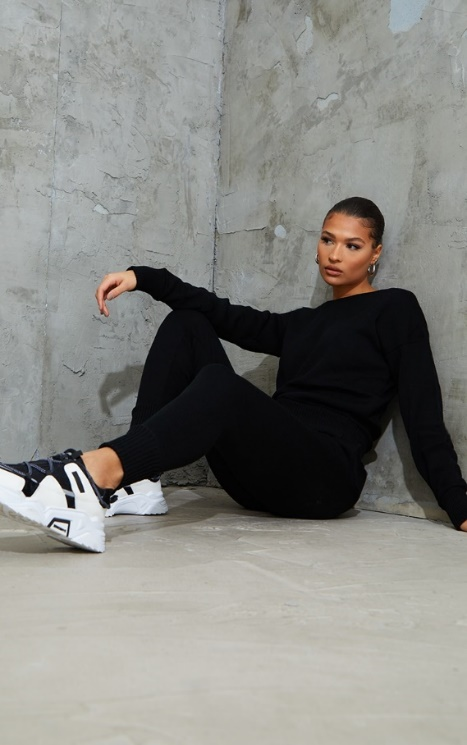 Feeling sporty? Wear your sweater with a pair of matching cycle shorts for that laidback yet athletic vibe. Match your top and shorts with your cool kicks, and you`ll be rocking that sporty look!
Now that it`s summer, you`re probably already feeling the warmth of the season which is why it`s so essential to wear something light and airy that will help you to move effortlessly.
Wearing a face mask outside is probably enough to make you feel hot because of the weather. Don`t risk your safety and keep wearing your mask! Comfortable clothing is the answer to prevent uncomfortable trips outside.
WEAR SOMETHING LIGHT AND AIRY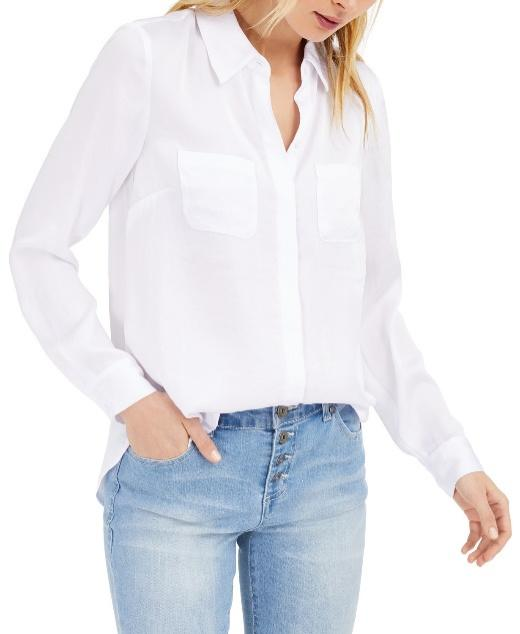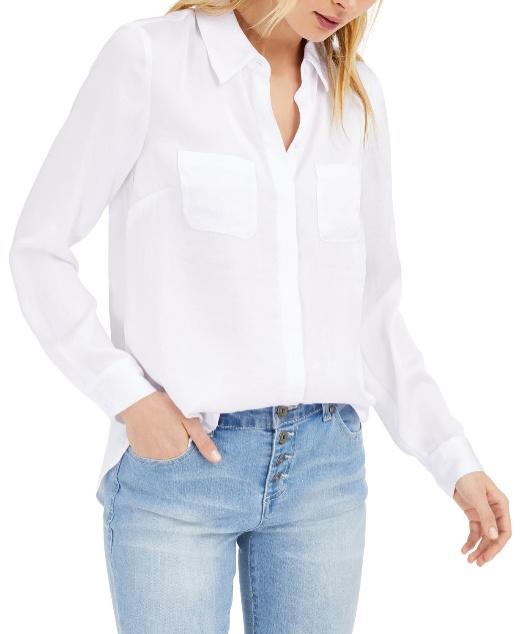 Doubting what to wear to look approachable and gentle? Try light-colored pieces to match the summer season. If you`re feeling shy and you don't know how to communicate with people well, wearing something friendly, an outfit that can make you look bright and pleasing might help you socialize with others.
A cream cropped shirt and a pair of white Capri pull-on pants is an easy way to get dressed without hassle. It`s simple yet classy for simple errands.
Minimalist clothing is often looked upon because they seem so bland. However, if you choose your accessories and clothing pieces well, you`ll look more fabulous than wearing extraordinarily bold designs. That`s not to say that the latter isn`t good, but there`s something comforting in getting wearable, versatile and easy-to-find basic pieces that you can mix and match with each other.