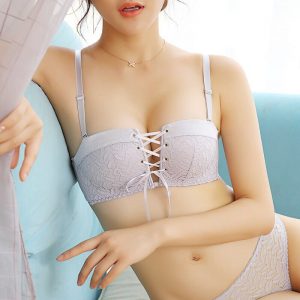 Sunday is National Underwear Day. To celebrate, the St. Tamani Parish Library once again hosted a lingerie fair until Saturday, collecting new, unopened boys and girls panties, 4 to 16 in size, distributed to local elementary schools, and in the event of an accident or emergency Issued when the situation arises.
Families can also enjoy the story stories of stories, songs, crafts and games on the theme of the 3457 US 190 Causeway Bay in Mandeville at 10 am on Friday. For more information, please call (985) 626-9779.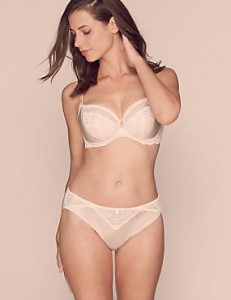 Children can make crafts and watch "Pants in the Panties" (PG) at 3 pm. Friday at the South Slides branch, 3901 Pontchartrain Drive. For more information, please call (985) 781-0099.
Receive underwear donations at the Causeway, Madisonville, Mandeville, Slidell and South Slidell branches. Each donated package will also be reduced by a $1 library penalty.