A waist trainer is a garment or wear that will help you gradually reduce the natural size of your waist to something that you want it or as much as can be reduced. It is a garment that will help you accentuate your waist or curves. No all women are born with hour glass figures so many have to work on getting those curves and with the aid of waist trainers from lover beauty it is very much possible for you to get the figure that you have always wanted.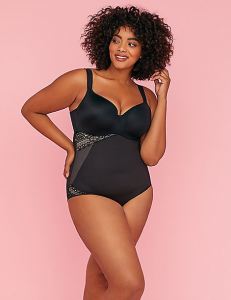 pininterest 1
Waist trainers from lover beauty can be adjusted to your desired fitting making them suitable for all body types and sizes. Our products are manufactured from the highest quality of fabric to give our wearers comfort and ensure that their daily use will not be harmful to their health. We not only care about how you look, but also about your general healthy which is why our products are tested and have been tried over time.
The shapewear cami from lover beauty has been manufactured to hide your problem areas and ensure that you have a slimmer and sleeker look while wearing it. This undergarment is perfect for attaining the right look without having to spend so much on your shopping. It is affordable and can be worn under multiple dresses and for various functions or occasions. Just one or two lover beauty shaper camis in your closet will have you rocking different styles and looking flawless wherever you go.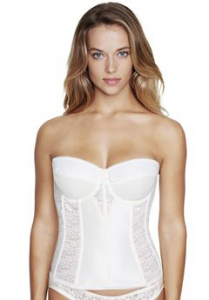 pininterest 2
Get the best waist trainer and shaper cami form lover beauty today and completely change the way you dress. Look slender, in shape and have a beautiful shape while wearing our safe and comfortable products. Visit us today and let us make your dreams come true.