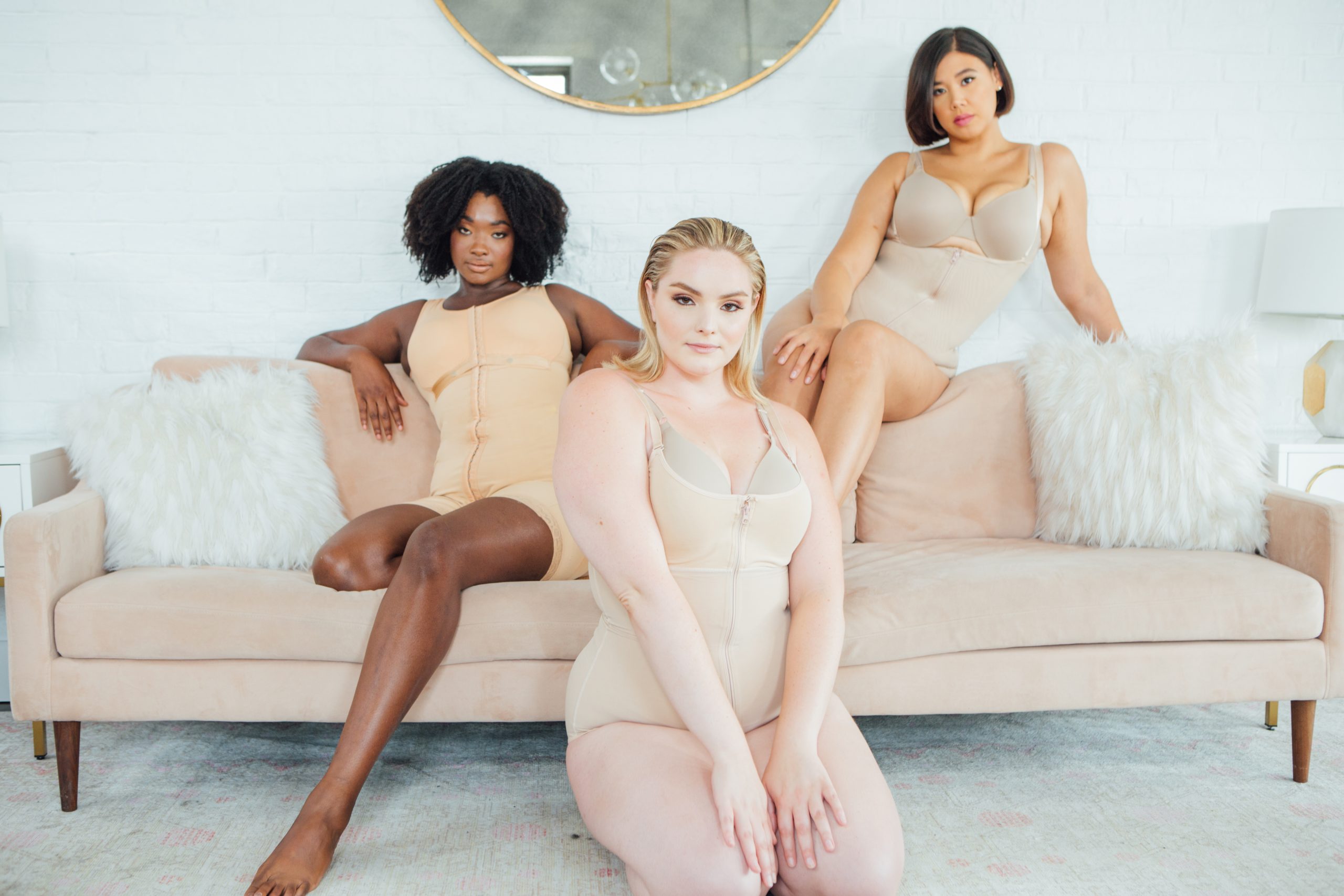 The winter has come once again. It's the season of hot chocolate, logs on the fire, and, in some parts of the world, snow. Sure, the picturesque scene out of a Hallmark movie gets the juices flowing, but it's not enough to keep us warm all season long.
Layer up
The 'must have's of any winter season usually consists of a heavy jacket, some cute sweaters, and, of course, a stylish hat with matching gloves. But that might not be enough to keep the warmth that's within your body from escaping out. Layering up is the only way to go during the winter season to guarantee comfort. By layering up, you have the ability to regulate your body's temperature; not too hot and not too cold.
Forget the bulk
When layering up, it has a tenancy to feel bulky and uncomfortable. Remember the kid in that movie who couldn't put his arms down once his mother bundled him up to go outside? What about struggling with all those layers when nature calls? It's a terrible feeling to not be able to move around freely the way we were created to do so. It doesn't have to be that way and Shapellx has just the right confidence and convenience 'must have when it comes to shapewear for winter. These are the things to help keep you warm and cozy, starting with the first layer you slip into.
The 'Must-have' List
Shapellx can keep you warm without creating such a heavy look on the body.
We prepared a list of Shapellx shapewear that is an absolute 'must' for this winter season. These gems will keep you confident, tone, and comfortable, no matter the temperature. Start shopping now to get your size in stock!
This sleeveless number is constructed of thick fabrics to keep you warm, starting at the core while working on your core in the process.
CoreSculpt™ Extreme Body Shaper with ¾ sleeves
Adding a bit of a sleeve to your arms can keep you warmer without going overboard, especially, if you fluctuate in temperature. It's a perfect piece to go under a loose-knit sweater or cardigan.
CoreSculpt™ Extra Shaper Bodysuit with extra support
This sleeveless piece will give a little 'extra' love and support as it traps in the core temperature, keeping you regulated and comfy during the winter months.
AirSlim® Long Sleeve Shaping Bodysuit
This is a crowd favorite. Not only does it give a beautiful silhouette, but it can also be worn solo with a pair of jeans or under that favorite winter outfit. The choice is yours!
When Winter is Gone
Obviously, Shapellx isn't just for winter, but it was important to show off the benefits of what Shapellx can do for your body in the colder months. Trust me, Shapellx has summer benefits, too! But we'll get to that another time. As for now, there are plenty more designs and options to see when it comes to our fabulous shapewear. Explore and shop via the link: https://www.shapellx.com/.

Shapellx is shapewear with a secret. It shaves off pounds like nobody's business. Our goal is to help you transform, sculpt, and crush those little insecurities you might have. Because nothing should stop you on the way to the top.