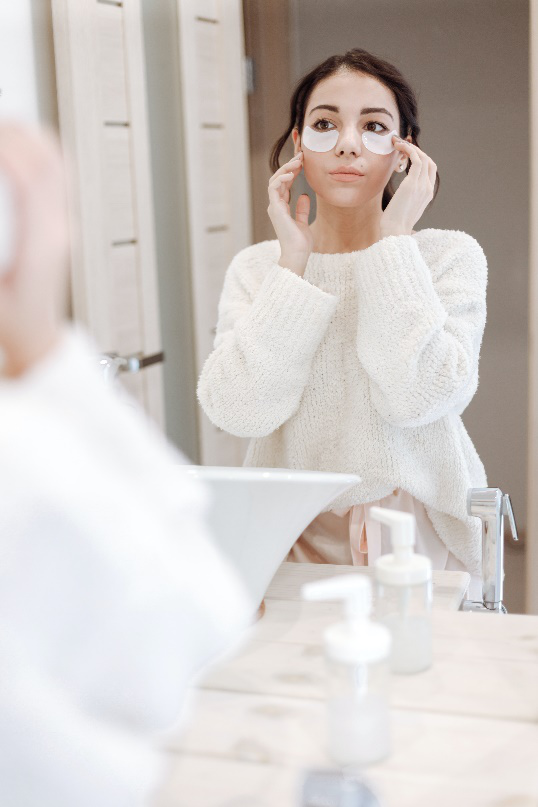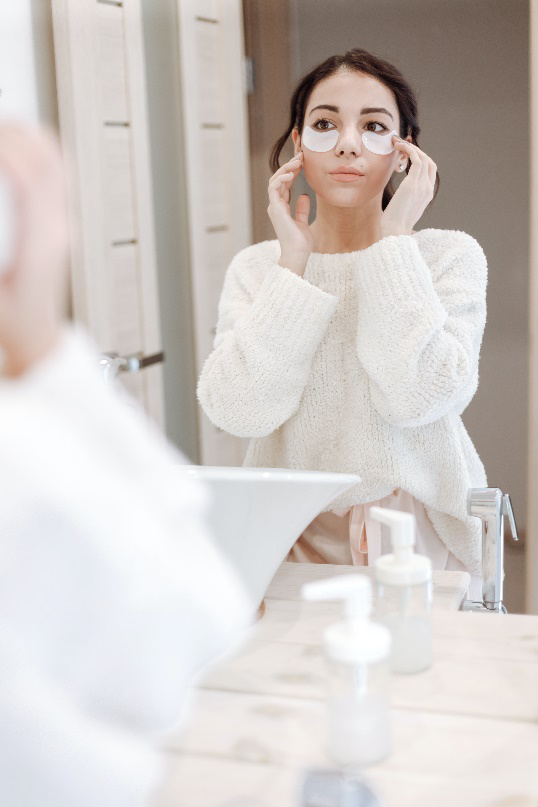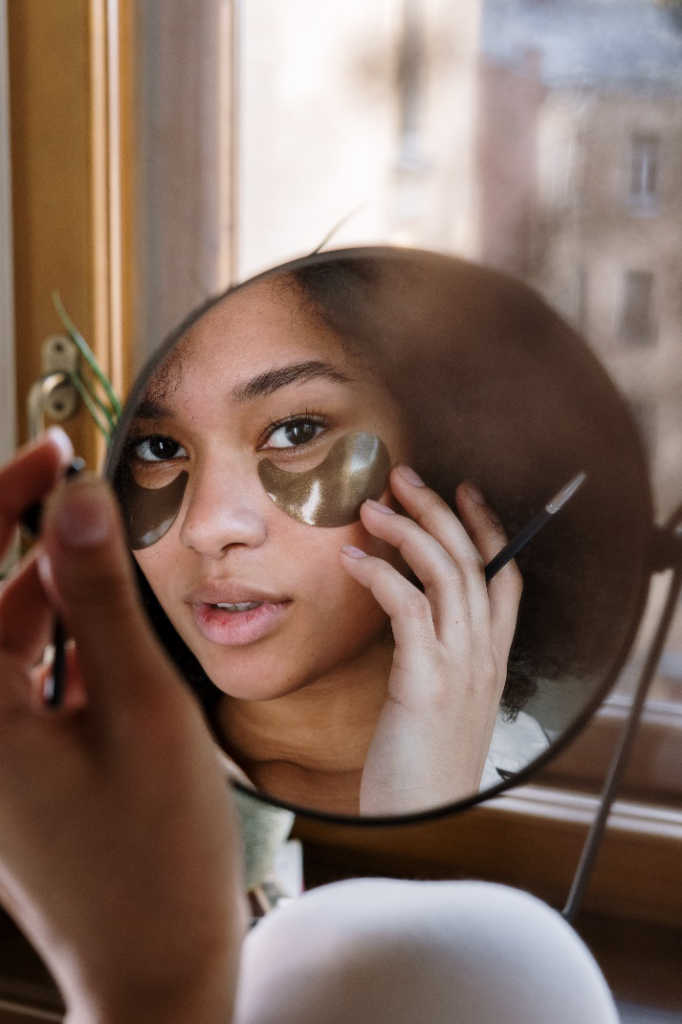 Skincare used to be a luxury that not many people could afford. When soap and water used to be enough, people focused on other needs instead. Nowadays, self-care is no longer an indulgence but rather a necessity and a sooting ritual that all must partake.
When water and facial wash used to be the norm, you can say that it has been a journey for skincare enthusiasts with the plethora of facial and skin products available anywhere in the world. With K-Beauty, Asian skincare, and Western trends, getting everything and trying them all can be pressuring. Save your money, and choose only what`s appropriate for your skin with the right guide:
STICK TO A SIMPLE SKINCARE ROUTINE
You`ve probably seen famous YouTubers and Instagram personalities feature unique and a thousand-step skincare routine. These fads may seem fascinating but may do your skin harm if it`s not appropriate for your skin`s needs.
If you`re completely unsure, you can start by sticking to a basic skincare routine that you know works well by taking into consideration these factors:
Photo by Ivan Samkov from Pexels
There are different products for certain skin types like oily, dry, and combination skin. Doing your research about which products worked well for you before, and which didn`t will allow you to filter through the best and worst products for your skin.
Before buying any full-sized product, you should get a trial size first and try it out for a few days to a few weeks. If your skin didn`t have any adverse reaction and gave favorable results, you may try branching out to other products from the same skincare line. Most beauty products belong to a product line with similar ingredients, so it`s safe to say that there`s a high probability that the other products in the same product line will work quite well on your skin.
• Any skin conditions
Before diving into the world of a plethora of skincare products, you may focus first on treating any skincare conditions you may have.
Do you have sensitive and dry skin? Or do you have acne-prone skin? Addressing these problems will help you develop a skincare routine to treat any skin conditions for smoother and healthier skin.
• Weather
Your skincare routine may change according to the weather. During summer, it may be hot and humid so you might not want products that leave a greasy and sticky feeling. During winter, you may notice your skin flaking due to the cold and dryness so you may find yourself putting on more moisturizer than usual.
Changing products throughout the seasons may not be ideal, especially if you`ve grown accustomed to using certain products. However, you should be open to change according to your skin`s texture and health because if you previously had acne-prone skin that turned to dry skin, you may need to try out a different product to fulfill your skin`s needs.
• Budget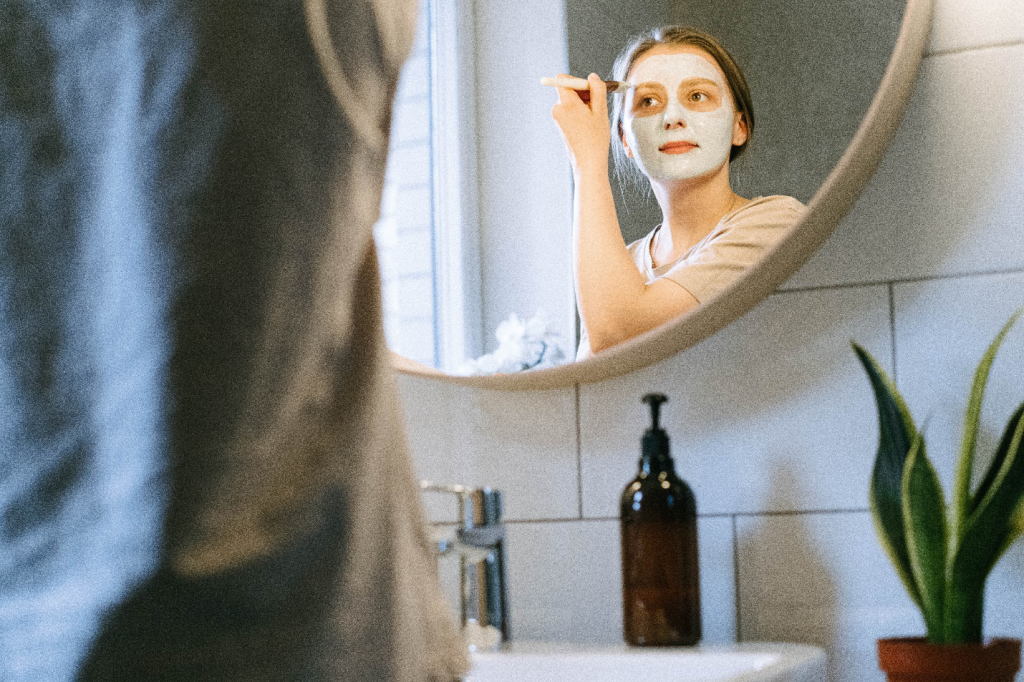 Gone are the days when soap and water is the norm. There are many budget-friendly skincare products that you can get from drugstores and online without compromising your skin`s health.
• Manageability
A very important factor to creating an effective skincare routine is by getting products and setting a schedule for a me-time that works well with your lifestyle, diet, and work.
An excellent skincare line of products is almost useless if you don`t follow through with a strict schedule.
Not taking off your make-up with a gentle oil cleanser before sleeping, eating salty and greasy foods, and poor hygiene can lead to poor skin conditions even if you have the best skincare items on your bathroom shelves.
Proper hygiene, good skincare habits, and consistency in taking care of your skin from head to toe will effectively combat skin impurities, blemishes, and acne.
TOP MUST-HAVE SKINCARE ITEMS
These skincare must-haves are beauty products that are highly reviewed to be effective and affordable:
1. Gentle Facial Cleanser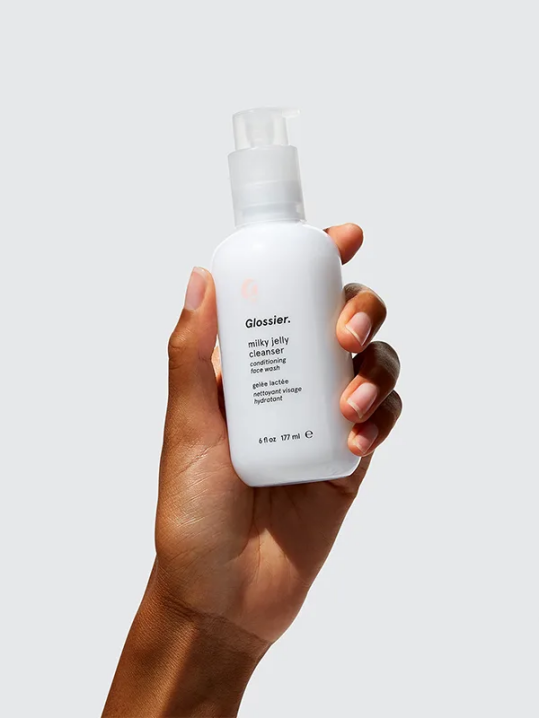 When cleaning your face, you don`t want to be rough which is why it`s essential to have a gentle facial cleanser like Glossier Milky Jelly Cleanser. All you have to do is get 1-2 pumps of product and gently massage onto your skin for a few minutes to wash the dirt away. Rinse well and pat dry with a soft facial towel.
(Shop at https://www.glossier.com/)
2. Toner
After cleansing your face, it`s important to use a toner to set your face for the next steps in your skincare routine.
You can use the Pixi Glow Tonic in the morning and at night after gentle cleansing. It has an amazing pore-cleaning effect that will allow your skin to absorb the moisturizer, skin lotion, and face mask.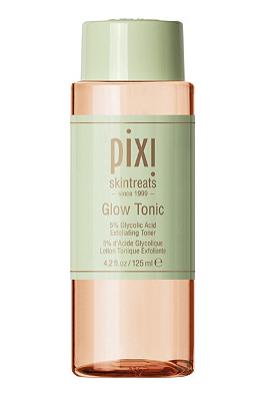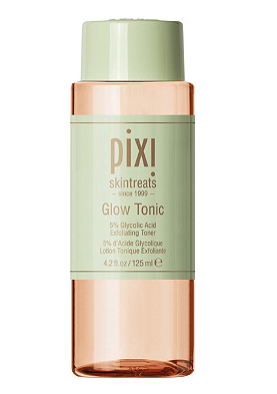 (Shop at https://www.ulta.com/)
Get instant hydration with facial masks like Acure`s Radically Rejuvenating Sheet Mask. You can use this mask at least 1-3 times a week for a moisture boost, especially during extremely cold days.
Using a face mask can help give your face the glow it needs before applying your make-up.
(Shop at https://www.grove.co/)
Whether you`re studying for a difficult test, or you`re working on your next business move, don`t let the pressure and stress show on your face with the right eye cream.
This eye cream has vitamin C and cucumber which are all known ingredients to give the skin a brighter and fresher look. Do you remember the traditional frozen cucumbers on top of closed eyelids?
You don`t have to have cucumber anywhere because you can include this eye cream as part of your daily skincare routine.
Drunk Elephant C-Tango Multivitamin Eye Cream
(Shop at https://www.amazon.com/)
Moisturizer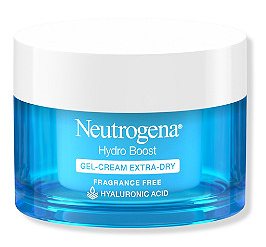 Got dry skin? Neutrogena's Hydro Boost Gel-Cream is perfect for those with extra dry skin, especially during the winter season. It`s non-comedogenic, long-lasting, and oil-free. Your skin will thank you for the extra boost of moisture to prevent dull and damaged skin.
If there`s one skincare product that you ought to choose, always go for a high-quality sunscreen with a high SPF. Not only will your old self thank you for your sun care, but your body and your health will thank you too.
Wearing sunscreen with the appropriate protective coverage can help prevent:
• Fine lines
• Wrinkles
• Sunspots
• Premature aging
• Burned Skin
Banana Boat Ultra Sport Clear Sunscreen Spray SPF 100, 6 oz
(Shop at https://www.walmart.com/)
Facial Mist
Always be fresh with Saturday Skin`s Hydrating Essence Mist that will leave your skin feeling soft and dewy. You can use it as a to-go essence and toner.
It`s especially useful if you have to wash your face in the middle of the day, and want to spritz some essence quickly.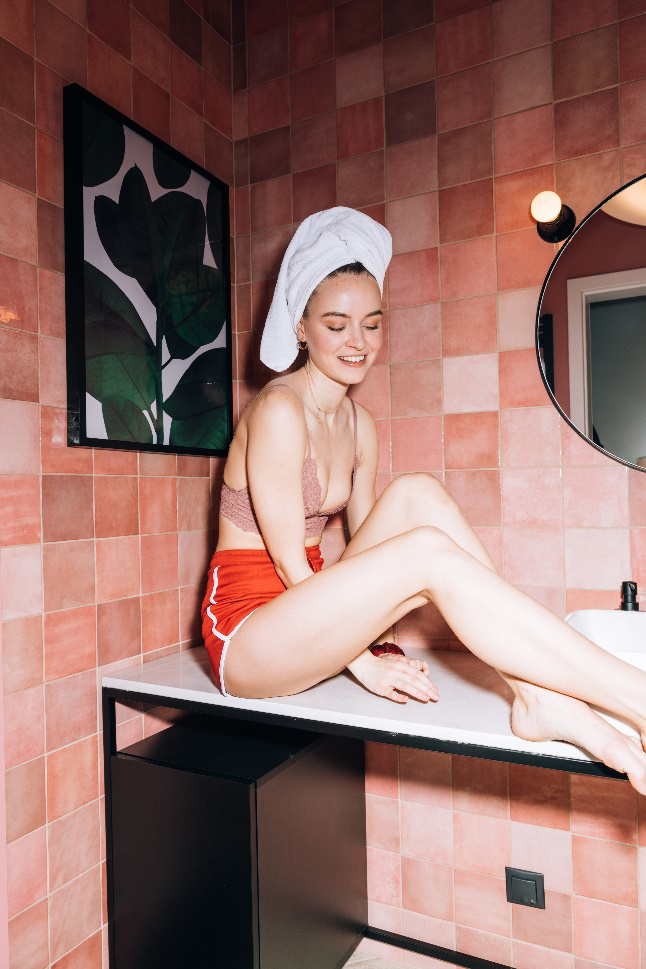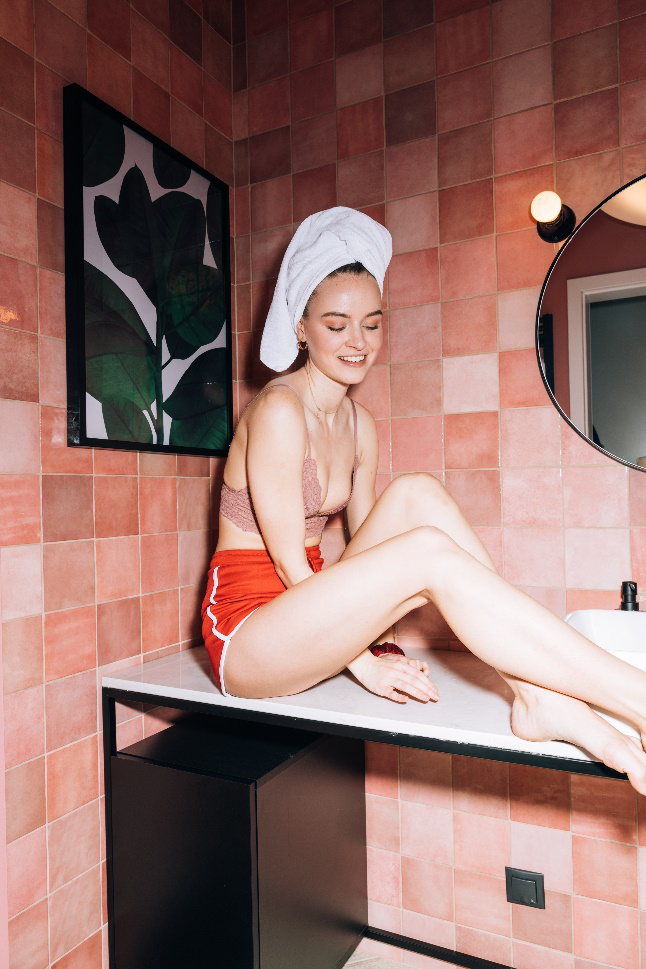 These products are an excellent start to creating a manageable skin care routine that will nourish your skin from deep within. A healthy lifestyle, a clean diet, and amazing skincare products will help you achieve clear and glowing skin! Always remember that happy skin creates a happy girl!
Photo by KoolShooters from Pexels