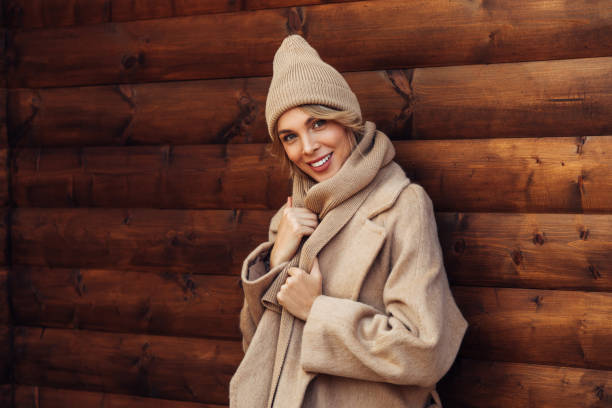 Being a fashionista is not that difficult; you must remember a few things. A fashionista follows fashion trends as well as accessories and etiquette. With their supergravity ability, their every expression may be highlighted.
Women who support high fashion or develop their style are called "fashionistas." Fashionistas are excellent at matching their tastes with popular trends.
It can be difficult to dress like a fashionista every day, but with a little forethought and work, you can boost your style and feel good about how you look.
Here are some pointers to help you dress stylishly every day:
1) Invest in a few crucial outfits
It can be tempting to purchase several trendy items that will only be in fashion for a short period, but getting a few high-quality, versatile pieces is vital. These might be a little black dress, a pair of timeless jeans, or a well-fitting blazer.
Create a capsule wardrobe
A capsule wardrobe is a group of adaptable, interchangeable items that may be combined to make a range of looks. Making a capsule wardrobe enables you to make the most of your clothing and can speed up morning preparation.
Accessorize
Adding accessories can significantly change how you appear. An otherwise straightforward ensemble can be made interesting with a statement necklace, a pair of eye-catching earrings, or a striking belt.
Try out various looks
Don't be hesitant to adopt new trends and fashions. This might assist you in determining what suits you the most and keep your appearance exciting and new.
Be mindful of fit
Regardless of how fashionable an item of clothing is, it won't look nice if it doesn't fit you well. To make sure they fit properly and are comfortable to wear, try the items on before you buy them.
Invest in high-quality footwear
Shoes are crucial to every outfit and may significantly alter your appearance. Purchase a few pairs of dependable, comfy shoes that may be worn up or down.
Maintain the cleanliness and quality of your clothing and accessories
No matter how fashionable an outfit is, if it is wrinkled, discolored, or in poor condition, it won't look decent. To keep your clothing and accessories looking their best, take good care of them.
Be confident
Ultimately, the secret to dressing like a fashionista is feeling good about how you look. You'll feel and appear like a fashionista every day if you embrace your style and have confidence in it. One of the most important qualities for fashionistas is confidence. If you have self-assurance, you can dress anything beautifully without giving a damn about anything.
Be Mindful Of Fashion Trend You Follow
You may improve your sense of style and appear more stylish every day by using the advice in this article. Don't be afraid to experiment and have fun with your wardrobe; remember that fashion is about expressing your particular style, feeling confident and being at ease in what you wear.