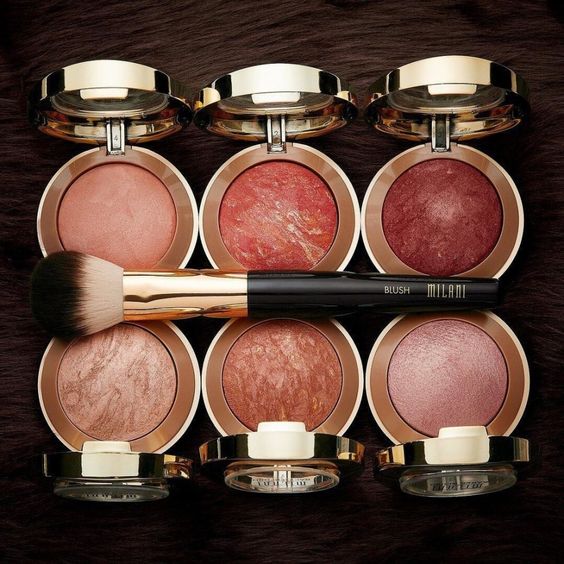 Blushes are that makeup piece that sometimes we think is not that useful or important. In the end, they help us not look like we are dead and that blood is actually running thru our veins.
Probably back in the '80s and maybe the 90's too, it was one of the most important parts of the makeup. It used to be used in a very exaggerated way. In comparison, now, we wear it more naturally, like it's a natural flush in our cheeks.
If your mom ever told you that you need to wear blush, well, you have to know that she was right. If you already do wear it occasionally, then please, start doing it more often.
Even if a nice pinch on the cheek can be a nice option, but we know that won't last the whole day and if we keep doing it to maintain it, our cheeks will end up in very much pain.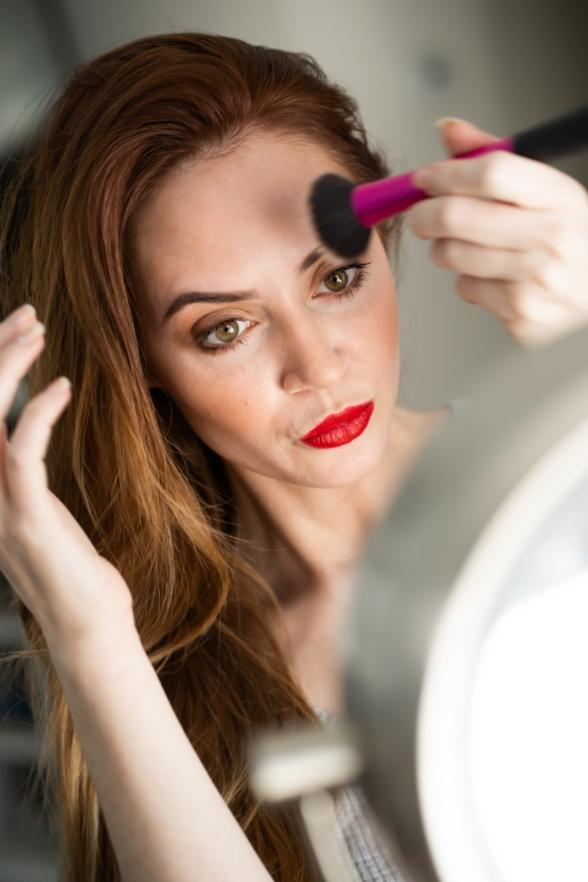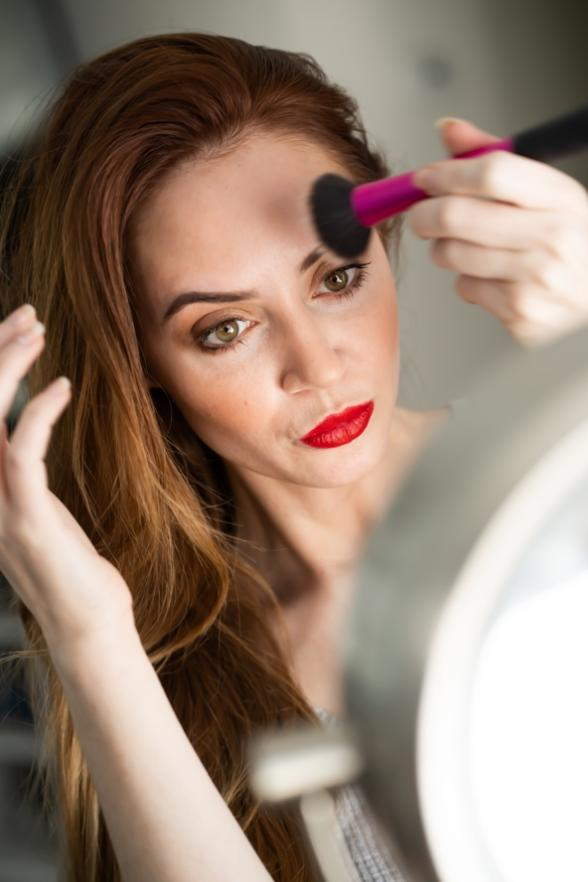 Photo by Jose Martinez on Unsplash
If you choose the right shade of blush, it can definitively help warm up your complexion, can create the illusion of cheekbones, and of course, also adds a healthy glow to your face.
It is also important that you choose the right blush for your skin. And for this, you have to pick one that has similar undertones, the same as you would do with foundation. One nice tip is to try it out on the apple of your cheeks and see if it looks weird or off with your natural lip color or the lipstick you are wearing.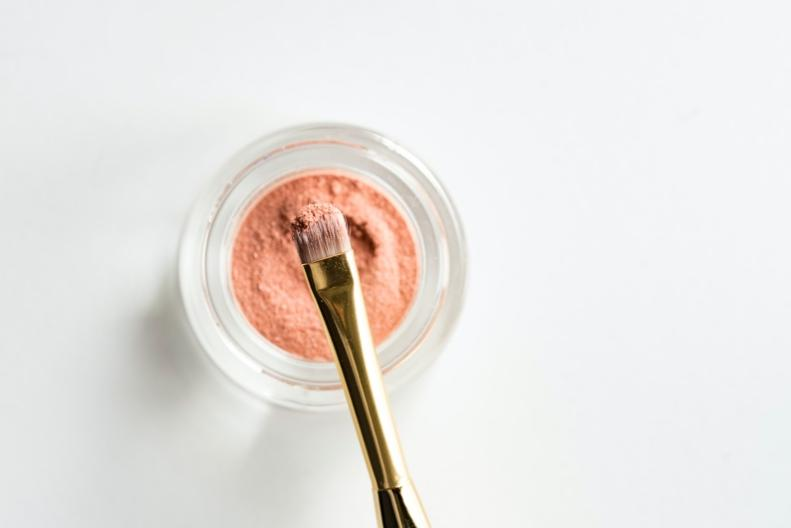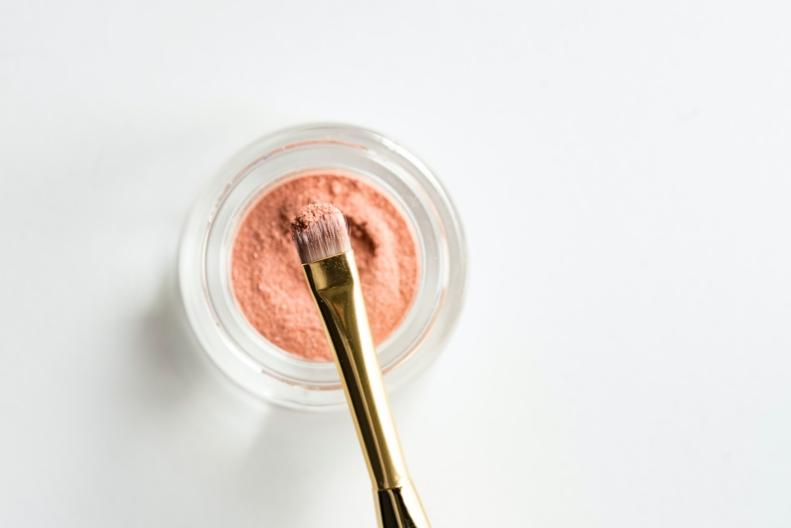 Photo by Joanna Kosinska on Unsplash
Another great tip is to apply blush as one of the latest or the last step of your makeup. Start by adding a little to check if it works with your skin. It is always better to add a bit more if it looks great than to actually remove it… If not you'll end up having to re-do your whole makeup again.
When it comes to formulas, it is also important that you choose the right one. If your skin is a bit dry, it's important to get one that adds luminosity by getting a mineral and glowy blush. If your skin is oily, then the right choice will be a matte blush. This way your cheeks will look less oily during the day.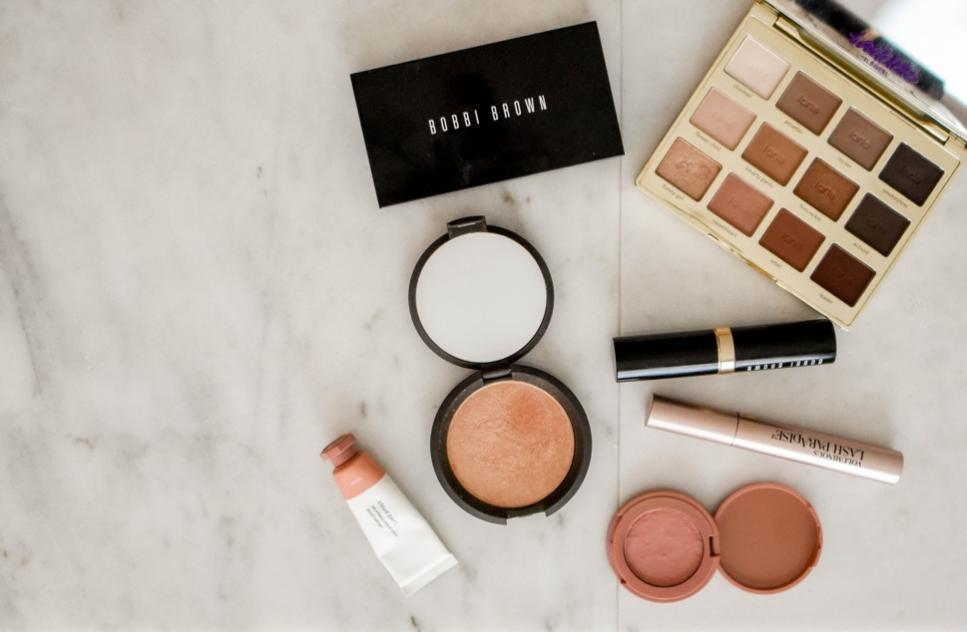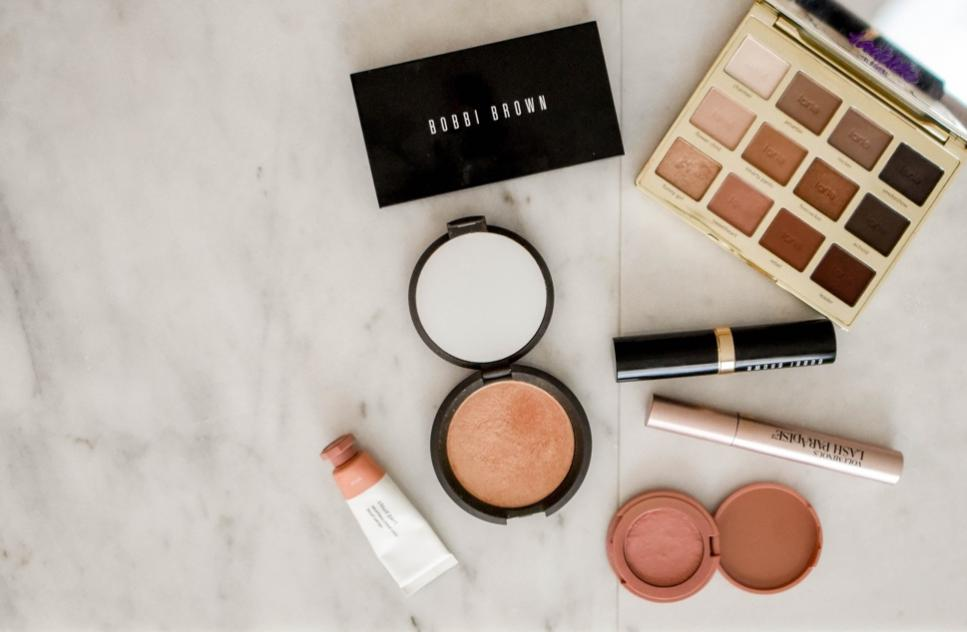 Photo by Element5 Digital on Unsplash
There's plenty of brands and prices in the market, and it will probably take you a while to trial and error and find the right shades and your favorites. Whatever you choose, they'll definitively be the most useful ones. And of course, any blush you wear it will always make you look fashionable.
Probably if you choose the pricier ones you'll feel extremely fashionable. I mean, usually pricier and high-end products have that effect on everyone. The good ones are Charlotte Tilbury, Dior, Chanel, and Marc Jacobs.
Prices might range from $6 to around $50. Is up to you to choose the right one not only for your pockets but for your skin too. And don't feel bad if you can only afford drugstore ones. Most of the time, pricier and cheap ones will get you the exact same result.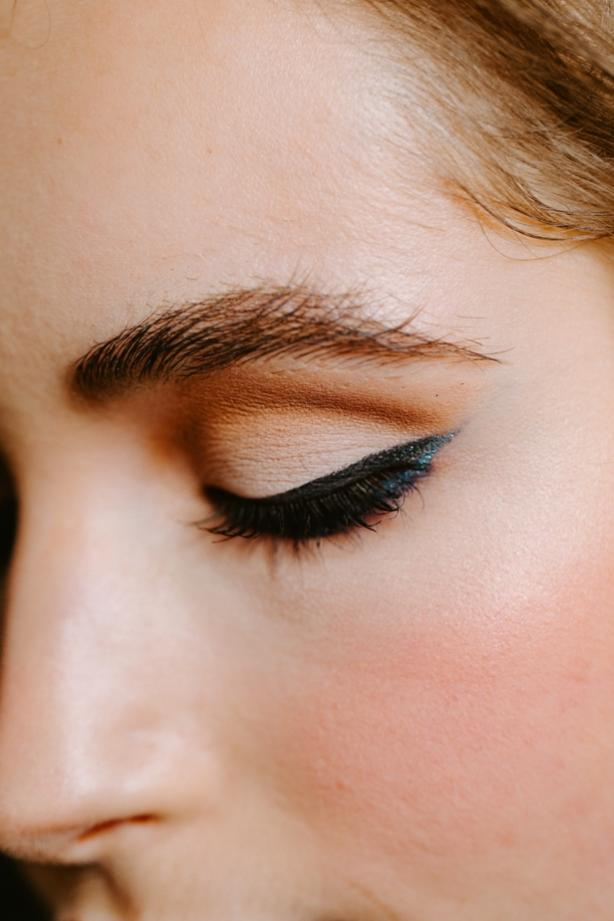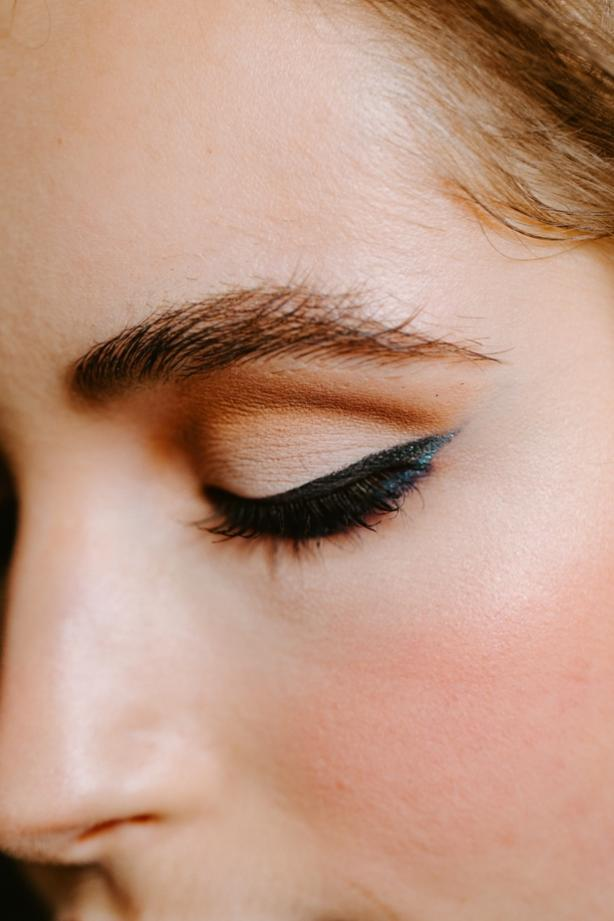 Photo by Taylor Heery on Unsplash