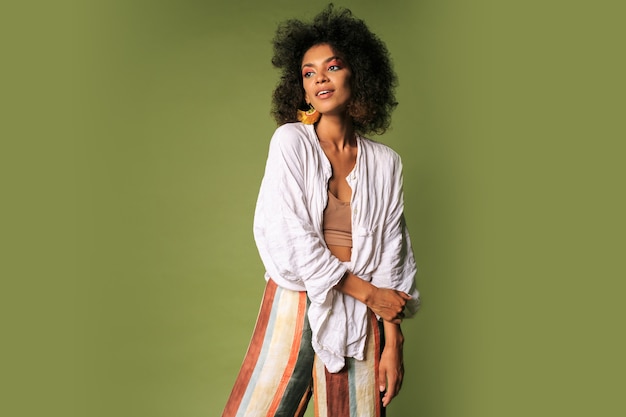 Fashion and beauty are not just for a certain body shape or size. The industry is constantly evolving to include and celebrate diversity. Be it, plus-size models or black women. The fashion industry has started to be inclusive of everyone.
Plus-size models and the fashion industry
In society, the initial assumption made when a dress doesn't fit is that the body is flawed. Bullying is commonly prevalent in different spaces when it comes to plus-sized women.
Due to its numerous negative effects on people's internal and physical health, plus-sized fashion is crucial for motivating and reassuring them that being plus-sized is perfectly acceptable.
However, the industry is evolving to include all body sizes and types. Fast-fashion companies like H&M, Zara, and others have expanded their size selection. Mango launched its unique plus-size line, Violeta. Along with fashion companies, ramps support this body-positive trend by promoting plus-size models like Ashley Graham, who modeled for Fendi, and Jill Kortleve, who modeled for Chanel.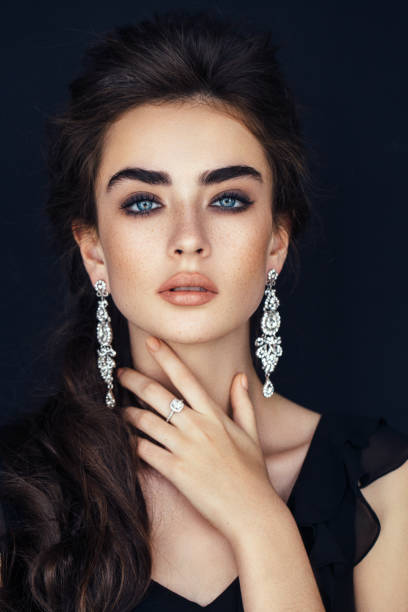 Fashion for all
Women of all shapes and sizes can look beautiful with fashion and beauty tips. Wondering what these are? Well, continue reading to find out.
Dress for your body type
The first step to looking stylish and confident is dressing for your body type. Every woman has a unique body shape, and it is essential to understand what clothes flatter your body type. For instance, wearing clothes that cinch at the waist can help accentuate your curves if you have an hourglass shape. If you have a pear-shaped body, wearing A-line dresses can help create the illusion of a slimmer waistline. Thus, shop as per your body shape.
Embrace your curves
Curvy women often shy away from form-fitting clothes, but there is no reason to hide your curves. Embrace your curves by wearing clothes that highlight your best features. For instance, wearing a bodycon dress with a flattering neckline can help accentuate your curves and make you feel confident.
Embrace your natural beauty
Finally, it's essential to embrace your natural beauty. Confidence is the key to looking and feeling beautiful, and you should embrace your unique features. Whether it's your curves, freckles, or curly hair, embrace what makes you unique and confidently flaunt it.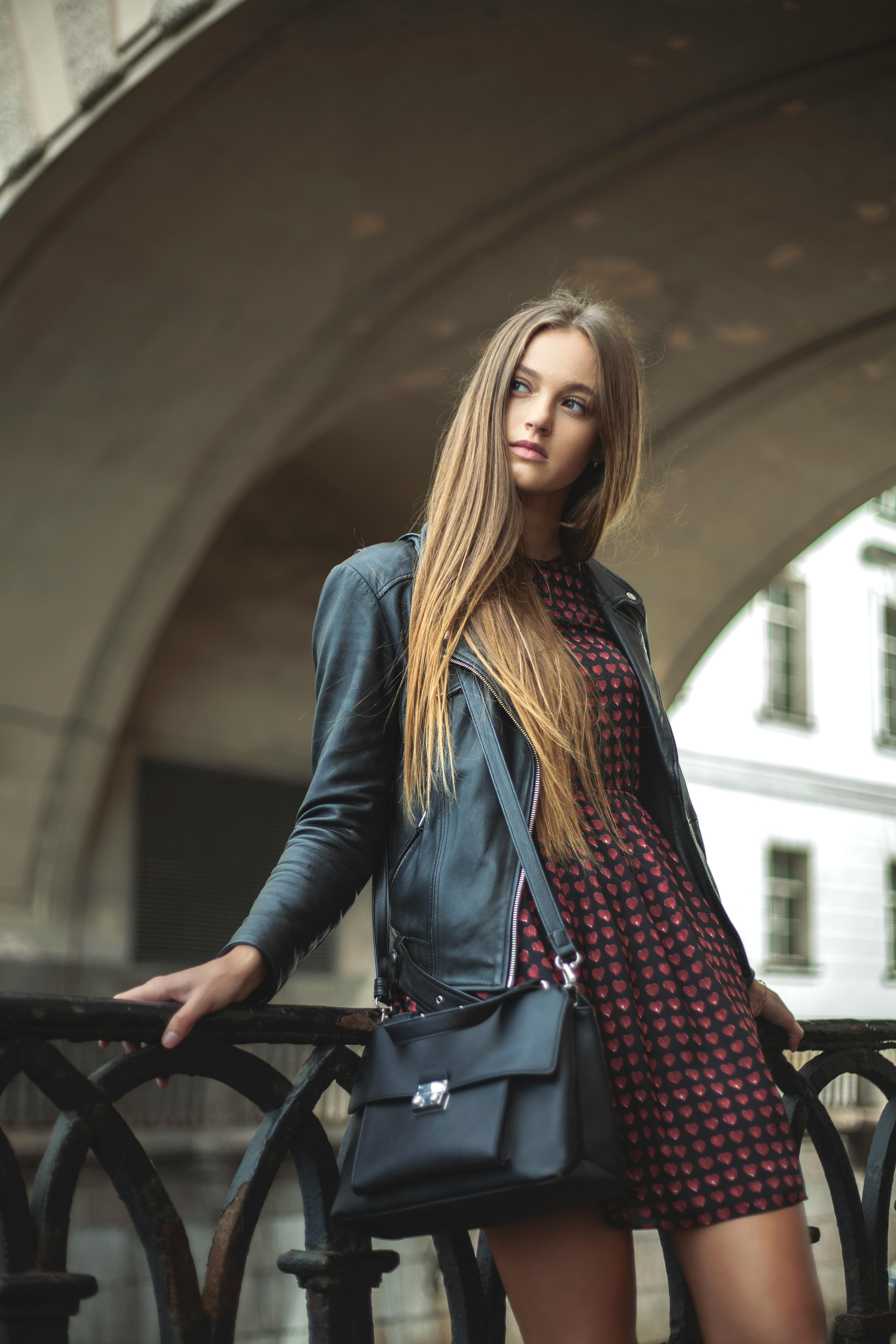 Unlearn that "white is beautiful" and "fat is ugly."
These beauty standards need to be unlearned. We must comprehend the urgency of realizing that beauty is not limited to a certain physical type or size. Nearly everyone in modern society struggles with body image concerns, yet they are frequently not spoken to or addressed in public.
Conclusion
With the advent of body-positive fashion, the suppression and harmful degradation of women's external looks are finally ending. This belief that beauty is not limited to tall, lean, and fair women has been amplified by brands and fashion designers by rolling out collections in XXXL and XS sizes. This has caused the economic importance of this section to increase. This seemingly insignificant alteration in fashion has had a profound effect on the lives of countless people.
In conclusion, we can say that fashion is not just for zero-size models. Fall in love with your imperfections, and you can confidently conquer the world.