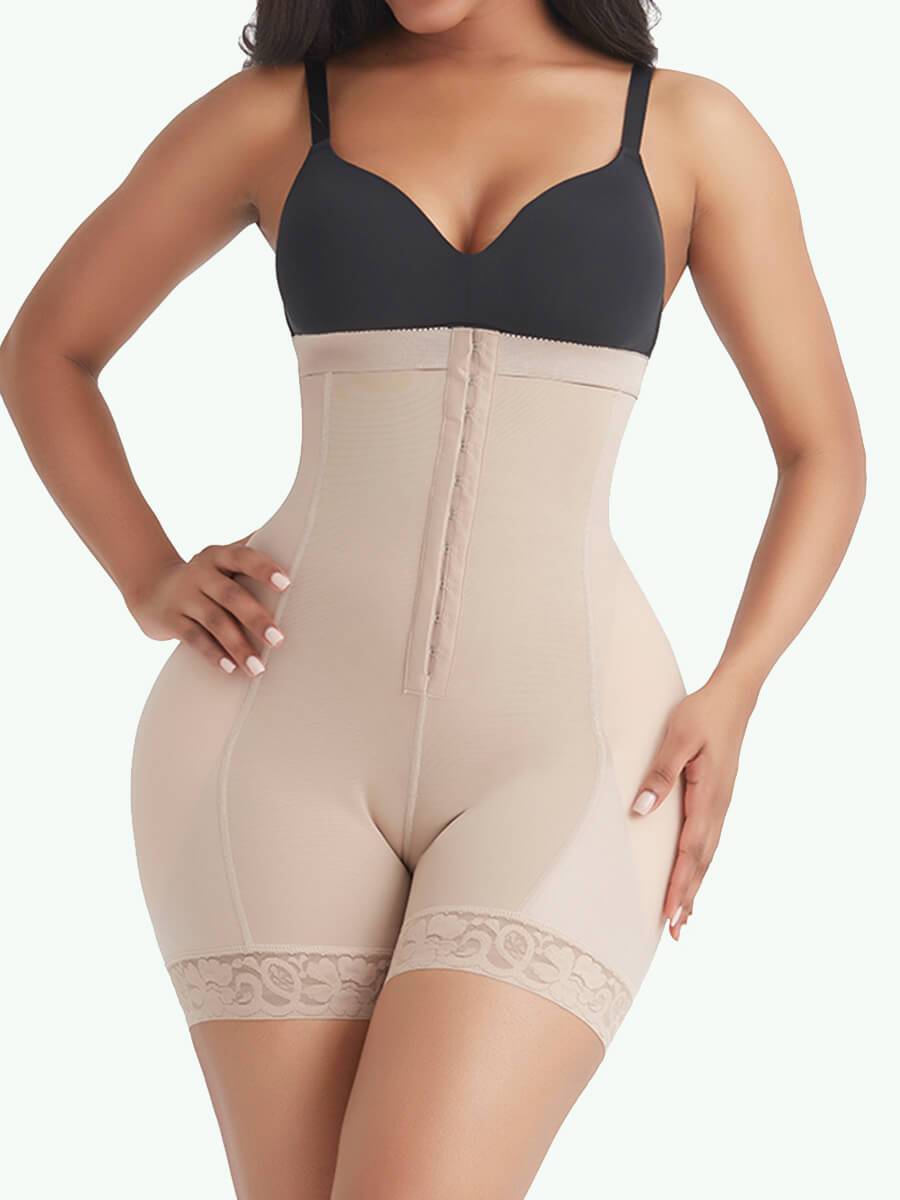 A Good Figure Is Never Far From You
Having a good shape is every woman's dream no matter the age. We always want to nail our look and wear the hell out of our outfits. When invited for an event, we want an hourglass figure to pair with the day's outfit. Wearing a body shaper under your outfit will smooth out your figure and make you feel much more confident.
If you are new to shapewear, you might be wondering what we are talking about. Shapewear is an undergarment designed to shape your body, and it can be a one-piece or two pieces. It hones the areas you are not happy with. In this post, we will show you which shapewear best suits different parts of your body.
Best for full coverage: Bodysuits
The bodysuit is designed to offer you control on the tummy, thighs, and rear. Sculptshe offers the best shapewear bodysuits that create a more streamlined silhouette.
Best for arms: arm trimmers
If you have flabby arms that make you not wear your favorite short-sleeved tops, we have you covered. Out arm trimmers are latex-free to cater for those with sensitive skins. They also have an adjustable feature to fit perfectly.
Best for waist: waist trainers
Flatten your tummy with the best waist trainer for plus size women. They put more compression on the belly and gives you a figure that makes heads turn.
Best for thighs: thigh trainers
If you have thick thighs that need to be trimmed, these thigh trimmers will not only work on your thighs but also work on your tummy.
Best for a butt: butt lifters
Do you have a flat bum that you would like to lift? The butt lifter shorts would work wonders. They come with rear pads to make you feel better about your bum.
Forget about wearing baggy clothes to hide your flabby and chubby bits. sculptshe body shapers will do all the work for you. Our shapewear comes in different styles and sizes to cater to your slimming effect needs. A good figure is all we wish for you, and it is never far from you, just a click away.