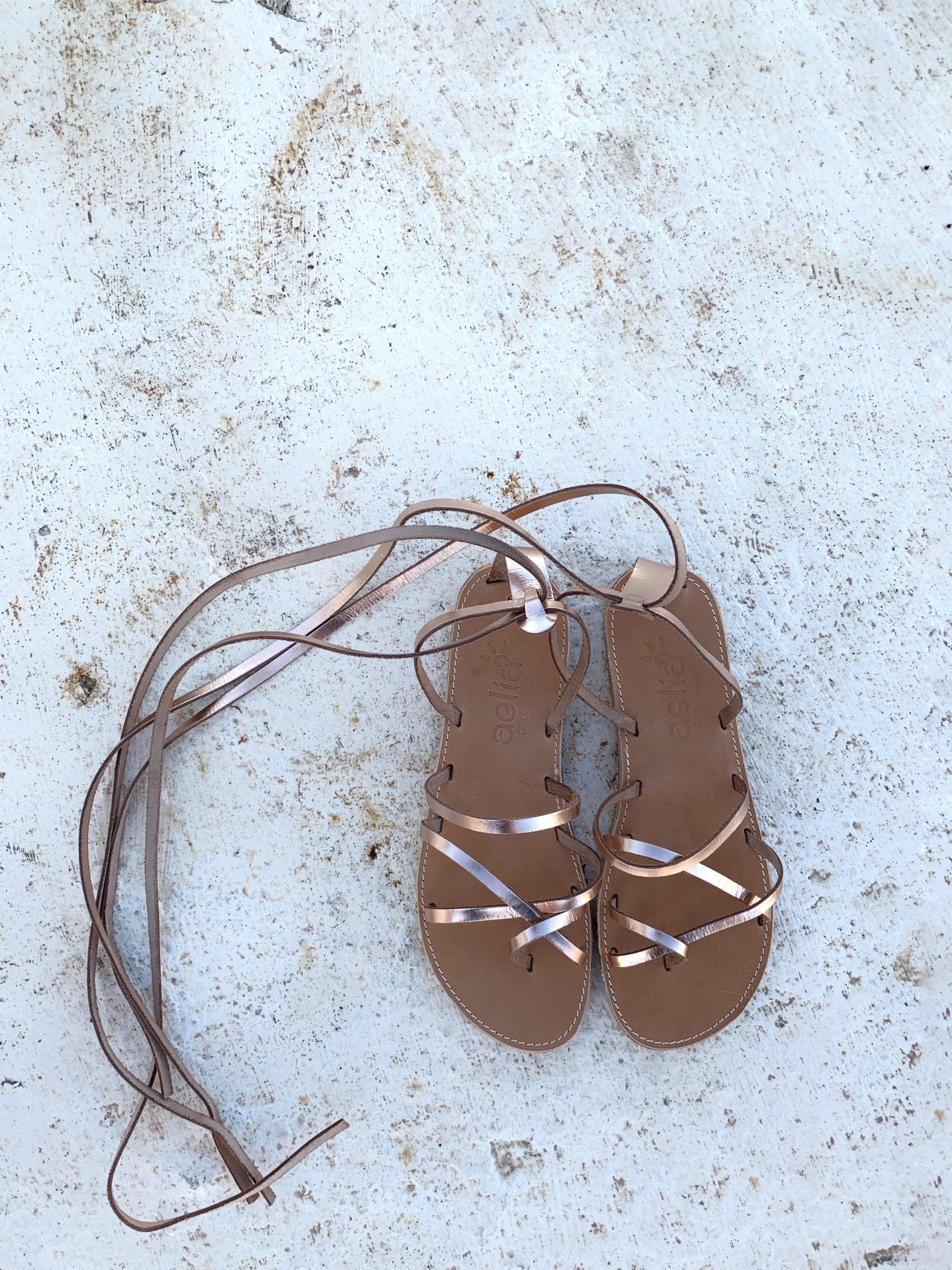 What's in?
First-quarter of 2021 is almost done, so fast! But since none of us can beat the passing of time, why don't we glide along with it in style. Let's talk about the latest fashion trends in shoes, sandals to be exact. Yep, got it right! What more to be liberating than to give those lovely toes of yours a little bit of exposure. Besides, they deserve it. You may bump into some designs that are a bit familiar to you since they are now all-time essentials of the industry while there are some pieces that you might find unconventional.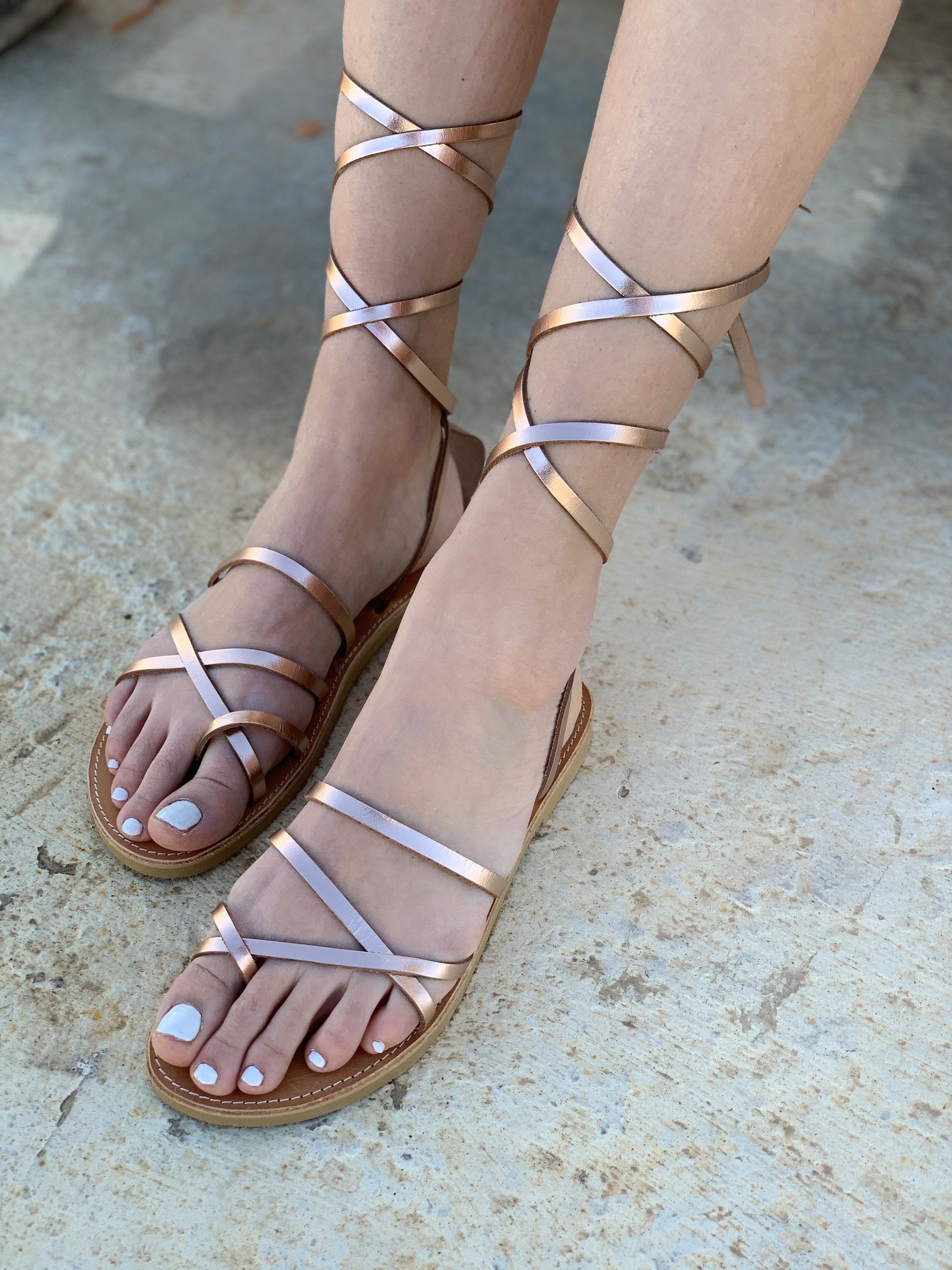 Glam and Comfy at its Finest…
If we could, we would sport sandals all year round. The most practical, comfortable and versatile option, sandals can make any outfit look effortlessly chic. Whether they're for an upcoming tropical vacation or an anchoring piece for your daily form., here, we rounded up your absolute favorite styles from utilitarian pieces to sleek high heels that might help you ease the fatigue in mix-matching your attire. Honest talk here, sandals may not often give you the same support as your daily sneakers or your walk and go slides, but that doesn't mean you can't find a cushy pair that alleviates the soreness of your tired feet.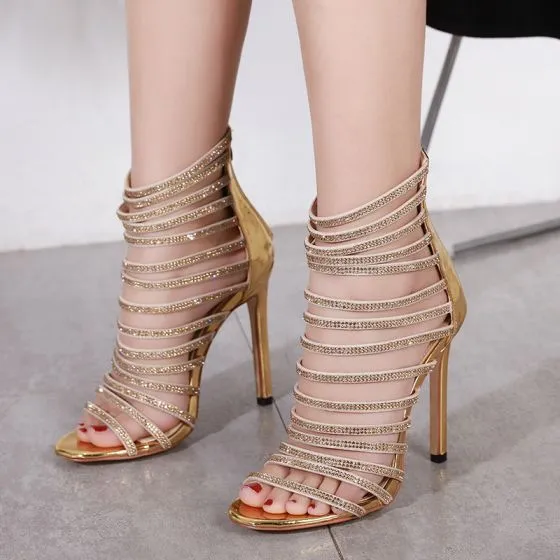 Safety Matters!
Be mindful that if you are out shopping for a top-notch pair of sandals for women, make sure that the pair you are eyeing have supportive arches to prevent excessive stretching of the fibrous membrane of the sole of the foot which can cause heel pain. A soft cushion gelled foot bed can also help increase ease, as it helps with shock absorption. Additionally, sandals that have a wedge and a deeper heel cup provide more stability for walking. It's also essential to go for functional features, like heel strap, to keep your foot safe and secure and minimize the risk of tripping or falling. Lastly, lightweight sandals can help prevent potential shin splints or tendonitis. May it be the classic gladiators to sleek gems and stones designed slides make it a habit to check these details before you hunt your next buy.
In or Out?
Despite unconventional settings nowadays, fashion designers marched on showcasing their collections and continued to put their best footwear forward. With the current "work from home" set-up life continues for everyone… thus the overarching need for comfort in footwear was certainly met, with flat sandals taking the highest spot at most collections. Many are also asking "Are heels still in?" Absolutely Yes! But in the form of sturdy platforms.
Shine!
It was clear that timeliness was top of mind for designers and considering the demand from consumers as well. Now that most of us are at home, we've all taken inventory of our wardrobes, and the tightening of our footwear collection, somehow was reflected in the market. But that will not deter the designers' creative juices to show you quality, functional and "IT" designs that will add shine in your overall get-up.
So, whether you're dusting off a pair from last year or switching up your fave glide-on-and-go style, you can still find a wide array of stylish sandals that will match your style.