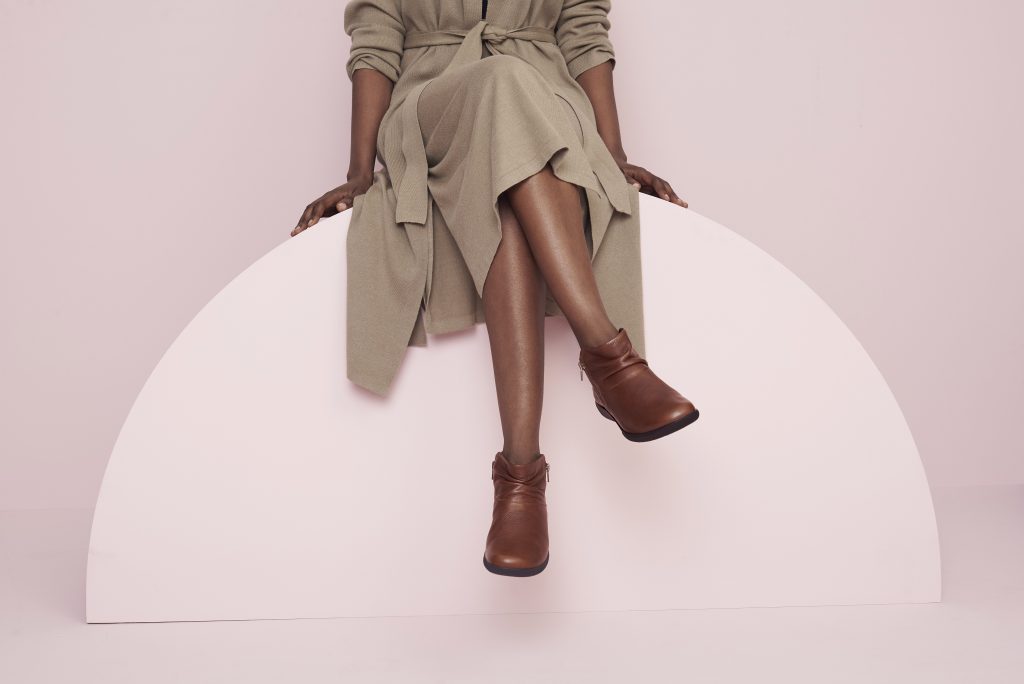 Are you frequently troubled by ingrown toenails, bunions, or other foot-related problems? The culprit could be ill-fitting shoes. That's why it's crucial to prioritize comfort and style when choosing footwear. You can enjoy the benefits of comfortable support and fashionable footwear by ensuring you have shoes that fit. Don't compromise on your feet's well-being; find the perfect balance between style and comfort.
· Wear as per the occasion
The occasion must be considered while finding the ideal balance between comfort and style. Knowing that different circumstances call for particular shoe styles will help you choose the appropriate footwear.
Wear comfortable shoes like sneakers, loafers, or ballerina flats for daily tasks or informal outings. These choices are fashionable and simple enough to match various outfits while providing support and cushioning.
More elegant footwear, such as heels or dress shoes, may be required for formal or dressy situations. Look for fashions emphasizing comfort, such as wedges for increased stability or heels with padded insoles. Consider additional elements such as heel height, material, and straps to ensure both comfort and style. Invest in appropriate athletic footwear for your active pastimes, such as jogging, hiking, or sports.
· Foot type
Finding the ideal footwear that combines comfort and style requires a thorough understanding of your foot shape. Everybody has a different set of feet, and various foot varieties necessitate different cushioning and support. Look at your arches first. Are they neutral, high, or low?
While low arches may need greater stability and motion control, high arches may benefit from shoes with added arch support. Consider your foot width and any unique issues, including bunions or flat feet. Knowing your foot type will help you select footwear that supports and soothes your feet while expressing your style.
Ensure that the toe box provides enough room for your toes to move freely. A cramped toe area can lead to discomfort, blisters, or even long-term foot problems. Look for shoes with a rounded or square toe shape instead of narrow or pointed ones.
· Quality matters
The quality of the shoes is an important consideration when trying to find the ideal balance between comfort and style in your footwear choices. Purchasing well-made shoes not only increases your level of comfort overall but also guarantees their longevity and toughness.
High-quality materials that offer better support, breathability, and flexibility are often used to make shoes. Even if they cost more, high-quality shoes are still a wise investment. Furthermore, high-quality shoes frequently have timeless patterns, making them adaptable choices that may be worn in various settings.
· Test and try on
Always try on shoes before purchasing them. Walk around the store to assess comfort, stability, and any potential areas of rubbing or pressure. If shopping online, check the return policy to ensure you can exchange or return them if they don't fit properly.
Conclusion
Understanding your foot type, considering the occasion, and prioritizing quality are all important when looking for footwear that strikes the ideal balance between comfort and style. Spend time discovering the ideal fit and investing in shoes that give you confidence and comfort.