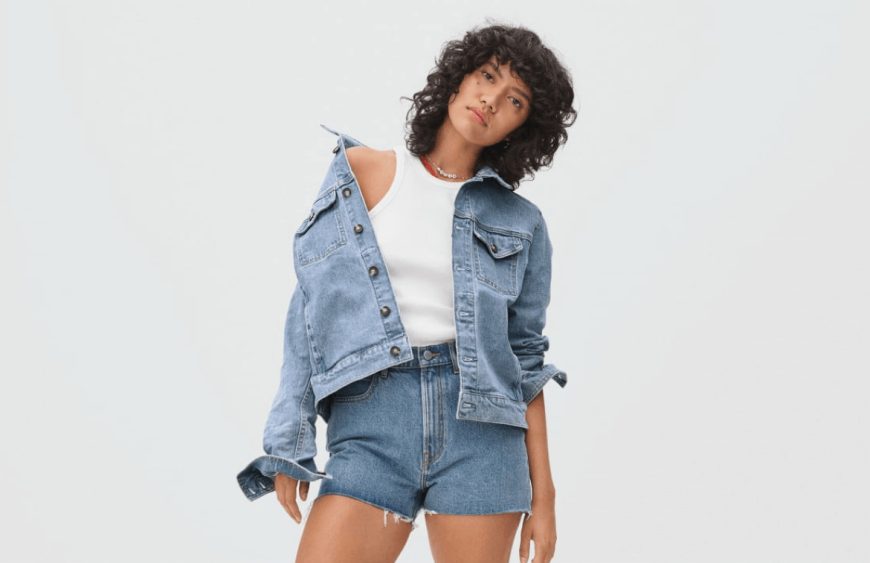 We have all had moments when we felt we didn't look our best today. But looking stunning should not be complicated in today's hectic life. First, start with organizing your closet and clearing the clutter. Keep the outfits you believe you will wear, and donate the rest. Now, your focus should be on clothes that are versatile and fashionable.
In this blog, we will look at ways to look chic and comfortable simultaneously.
Simplicity
Mademoiselle Chanel said, "Before you leave the house, look in the mirror and take one thing off." Simplicity is always the key. You can follow a trendy style or colour, but some things will never go out of style or fail to make you chic. A white shirt, a well-cut trench, and a good cashmere sweater are good investments. You will never be wrong with this clothing as simplicity never goes out of style.
Perfect Fit
Women look put-together when they are wearing clothes that fit them properly. Pay attention to details like – a skirt that zips up neatly, the seam of a shirt that hits your shoulder, and shoes that meet the back of your heel. These things are subtle; however, they make a difference. Find yourself a good tailor that would fix a lot of tiny issues.
Graphics
Graphic T-shirts are perhaps the epitome of a sartorial proclamation. You can express your taste through a graphic t-shirt. The kind of print you are wearing can speak volumes about how you are or the kind of taste you have. To keep things sustainable and long-lasting, you must go for organic cotton. Just because it's a graphic t-shirt, it doesn't mean you always have to pair it with a plaid shirt and sneakers. You can wear it however comfortable, maybe with shorts or high-waisted trousers.
Jeans
You must be careful about your jeans shopping. Don't buy the same thing over and over again. You must experiment with your bottom wear. If you already have a pair of high-waist jeans, buy boyfriend, flared, or vintage.
Don't Buy Things For One Day
We are guilty of buying clothes that we will probably wear twice or thrice a year on certain occasions. If we are heading somewhere exciting, we will inevitably need to buy clothes for that day. If you are willing to do that, buy clothes you will wear more often. Go for something classic and simple, not something just because it's trending.
Stay Trendy But Yourself
The clothes that make you feel chic and comfortable are your fashion or aesthetic. If you wear a biker short for the first time and keep pulling it down or moving uncomfortably, that certainly won't look good on you. There is no harm in experimenting; however, you must feel confident in what you are wearing.
Invest In What Boost Your Confidence
Being open and experimental with trends is how you keep your style modern. Try a new trend once in a while. If you feel it fits you, shop for it again. You can understand it in your changing room. If you feel confident after wearing something, that is the one you should invest in.