Woman the most beautiful moment, is the time to marry married. Walking on the red carpet, holding his beloved, to accept the blessings of family and relatives, put on a beautiful wedding, I think this time the woman is the happiest in life. But there are embarrassing moments, such as the body is not so perfect, wedding off the leak, then destroy the perfect wedding, and will become a lifetime of regret. So the bride to know how to wear a few wedding Oh,
One Chest paste
Chest paste is to avoid the wedding shedding artifact, good pants material breathable, skin-friendly, the most important is not easy to fall. Choose a good chest paste is also very important.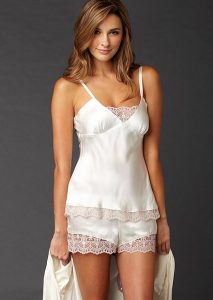 Two bride body sculpting clothing
Quasi-bride is to want a perfect body, for the wedding day, tortured themselves in order to not leave their own regret. In fact, a bride exclusive body sculpting clothing can solve your troubles, choose body sculpting is also a few points need attention. 1. Whether the fabric is flexible 2. Can you and the wedding with 3. Whether the fabric is soft and integrated These points to choose the body sculpting is a very good bride body sculpting.
Transparent shoulder strap
Do not meet their own wedding dress? Wedding scene once the wedding off how to do? This time need is a pair of transparent or invisible shoulder strap Oh. Can be a good solution to these problems, how to choose a comfortable do not hurt the skin of the shoulder strap Oh, the main thing is to choose a good material Oh, whether soft and breathable.
Woman's life, the wedding is only part of the life and the need for other things to form. May you can hold your hands and grow old together, do not leave regret in the wedding, the beginning of hope are good.