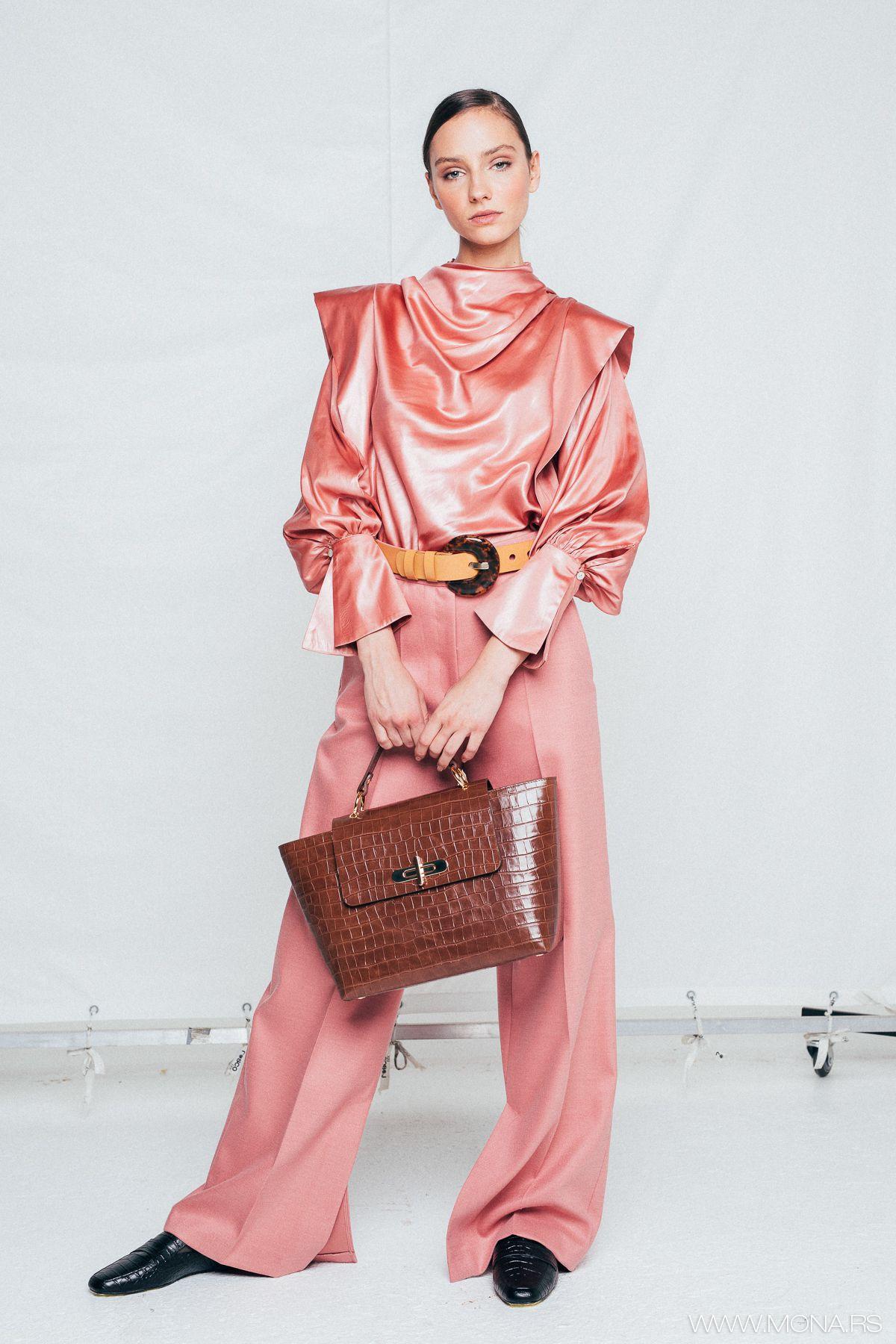 Are you a business lady who also loves to look stylish at any given moment? If the answer is yes than you are on the right place because today is going to be everything about style and fashion. Most of women love fashion but when it becomes a routine it can become another item on your to do list. We are talking about those times when you are getting ready to go to work and you need to create a perfect outfit in less than a minute. Does that situation look familiar to you? We figure it does.
Well, we are here to jump in and help you out. Today's topic is about bags so we are going to talk about bags which are perfect to wear to work. When we want to look professional it is better to avoid some things like crazy colored bags, summer vacation bags, backpacks and that sort of bags that simply do not belong in office. Of course it all depends of your line of work, but in general most of the people work in some kind of an office. The best type of bag to wear to work is classic bag with simple neutral colors. It is up on you to spice it up a bit with your jewelry or with the rest of the outfit. You can pop a bit of color if that is your personal style. After all the dress code rules for work aren't what they used to be.
We also wanted to show you some examples ( some bags that we think would be great to incorporate into you work wardrobe). We went through different online stores and found these ones:
BAG IN CROCO PRINT– this bag is a classic and expensive looking plus you can wear bunch of stuff in this bag considering that is a large tote bag.
This is our example of a statement bag for work, well statement color to be more precise.
FARFETCH BAG – this one is a simple neutral bag and therefore you can combine it with a lot of different fashion items.
MYTHERESA BAG – this bag is a classic neutral bag which simply screams elegance.
MANGO BAG – simple black bag is supposed to find place in every woman's closet.
How do you like our choice? What type of bags do you usually wear to work? We can't wait to hear your opinion.