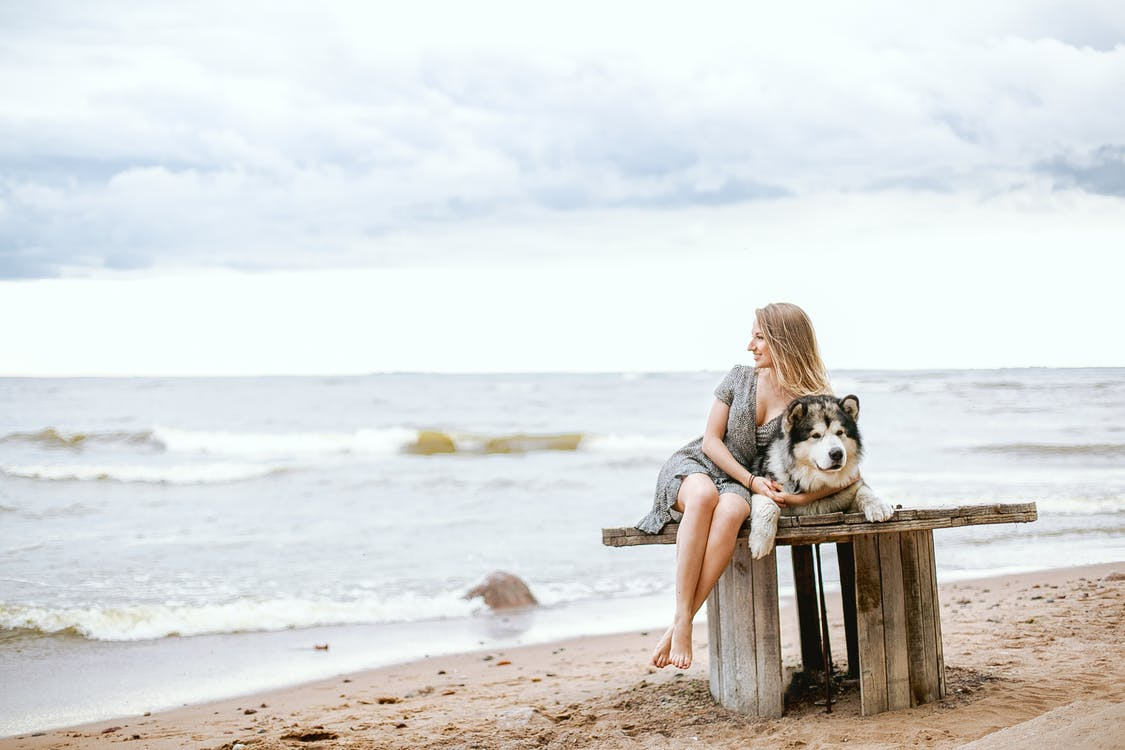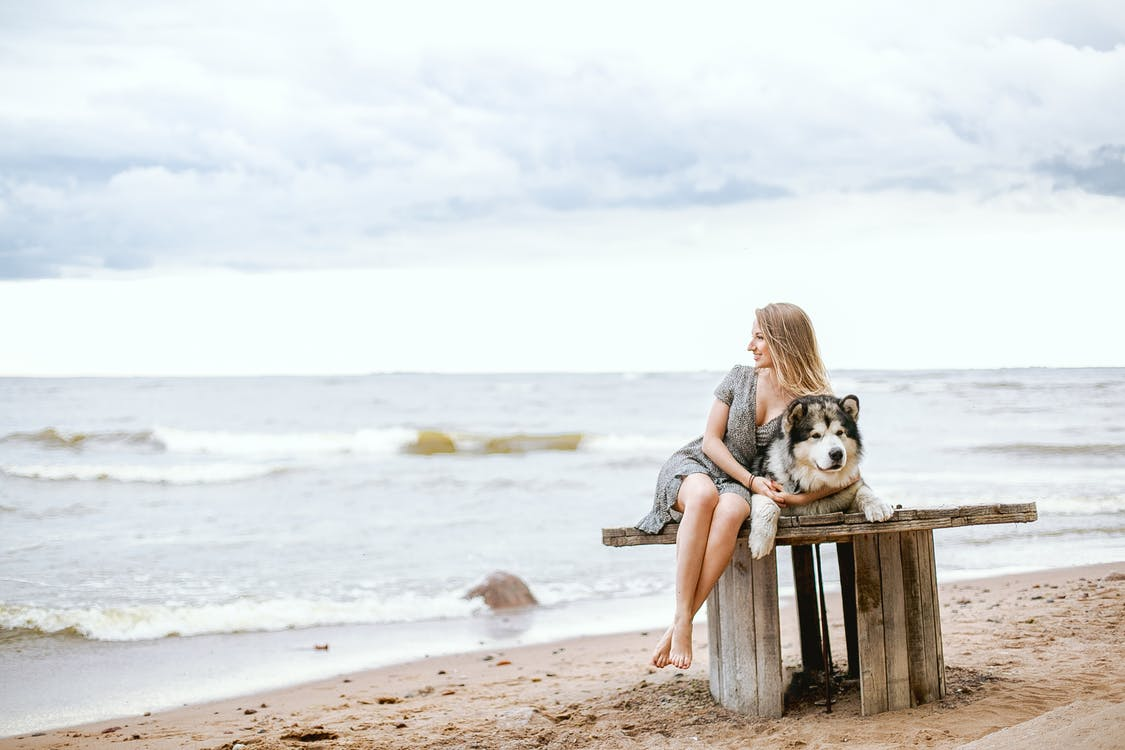 Our dogs and other pets are part of our lives not merely a short time but our whole lives, even if we outlive them. They`re already a part of our family and treating them like one isn`t uncommon.
More people are becoming inclined to love their pets as their friends or loved ones. It`s not a surprise that even dogs now have fashion shows that feature cool and cute dog clothes and accessories to appeal to pet lovers. You don`t need to spend a ton of money on dressing up your pets. Find out where you can get fashionable dog and cat clothes that will make photoshoots with their fun and adorable!
Did you know that our pets` feet almost as sensitive as ours? To ensure that your dog`s feet doesn`t get burnt or injured while walking outside, it`s safe for you to get your dog a pair of shoes that you can strap securely in their feel with ease.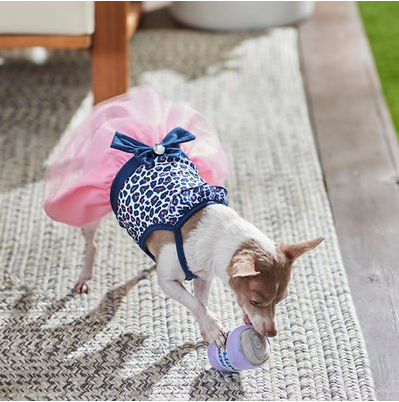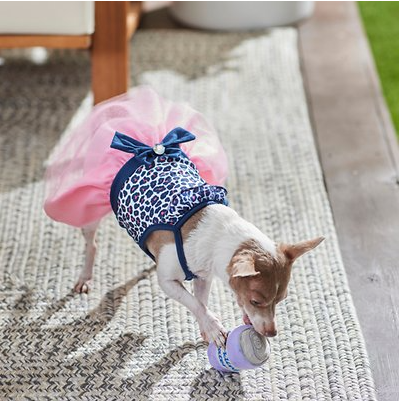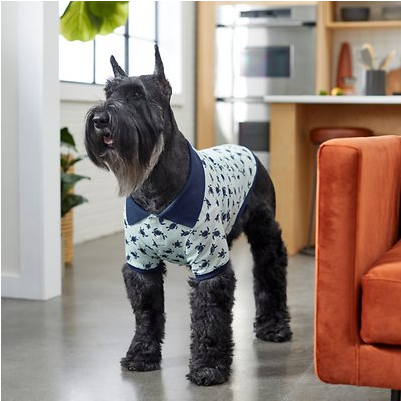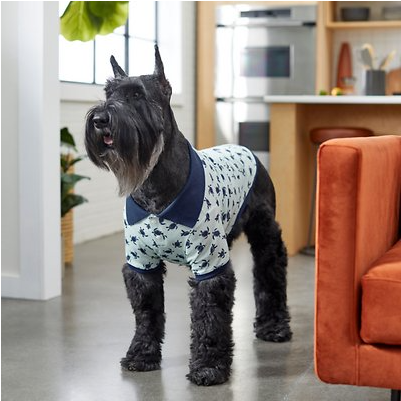 Ensure that your dog isn`t feeling cold with a baby-like sea turtles polo shirt. It`s so cute and very much like the infant bodysuits.
Your dog is your baby and deserves to have the VIP treatment.
GIVE YOUR CHUBBY DOG A DENIM DOG POLO FOR THAT HANDSOME LOOK
Isn`t it so endearing and funny when our dogs are wearing clothes as humans do? Check out this chubby dog wearing a cozy gray polo. Isn`t he handsome?
You can get his shirt at Petco. Isn`t it also a good idea to match with your doggo? You can just throw a gray polo shirt like him, and you guys could be twins for the day!
COZY UP WITH YOUR FURRY FRIEND WITH A HOODIE AND BLANKET, WHILE WATCHING YOUR FAVORITE NETFLIX SHOWS!
If you`re stuck in quarantine with your dog, now is the good time to get cozy and spend quality time with your pets!
Turn on the air conditioner this summer, wear your favorite hoodie, and dress your dog in one that says "best friend ever!"
Ensure that he stays warm by putting on his batman cape pet socks, and his favorite blanket! You can get a super cute pet throw with a bear at Pet Smart!
A BUMBLEE BEE DOG WILL SURELY STEAL YOUR HEART
Spring and summer are the seasons of bees! Let your dog shine bright this hot season with a bright knitted bumble bee dog sweater and a matching pair of white, yellow and red mesh dog shoes.
It`s a lightweight and airy clothing for your dog so he won`t feel too stuffy. Just look at this dog`s cute face! Isn`t he a cute little bee? The hood especially completes the bee look!
It`s especially important for you to invest in high-quality dog shoes so your furry friend`s paw won`t get sunburnt or injured due to random objects in the street.
These little clothes are so adorable that you can put on your dog when he`s outdoors or indoors, especially when the temperature is cold. Have fun taking pictures of your cute pup with these affordable yet too lovely to be true!