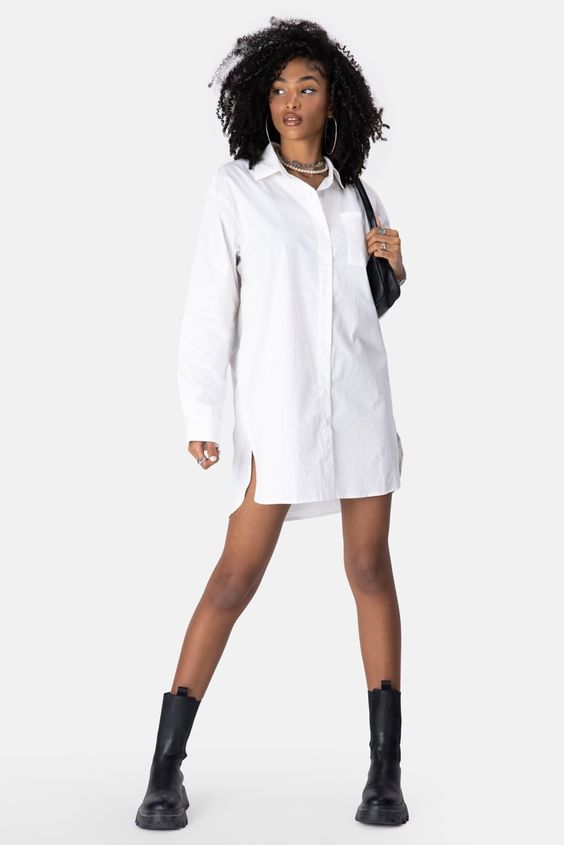 Autumn is so beautiful. The changing colors from green to the hues of reds and oranges. The delicious pumpkin dishes. The cool weather and the amazing desserts. Most importantly the holidays and the festivals. The autumn brings good clothes and fashion with it too. We are all trying and catching up with trends or are curious about trying out new fits and these trends definitely give us a chance. Trends can really give us an expansion in wardrobe. So here are some trendy shirts you might want to try this autumn.
1. Printed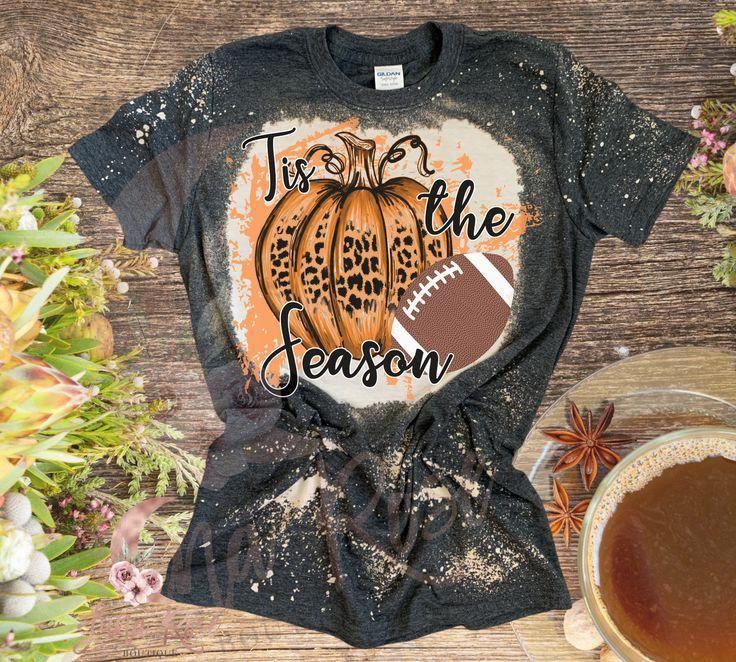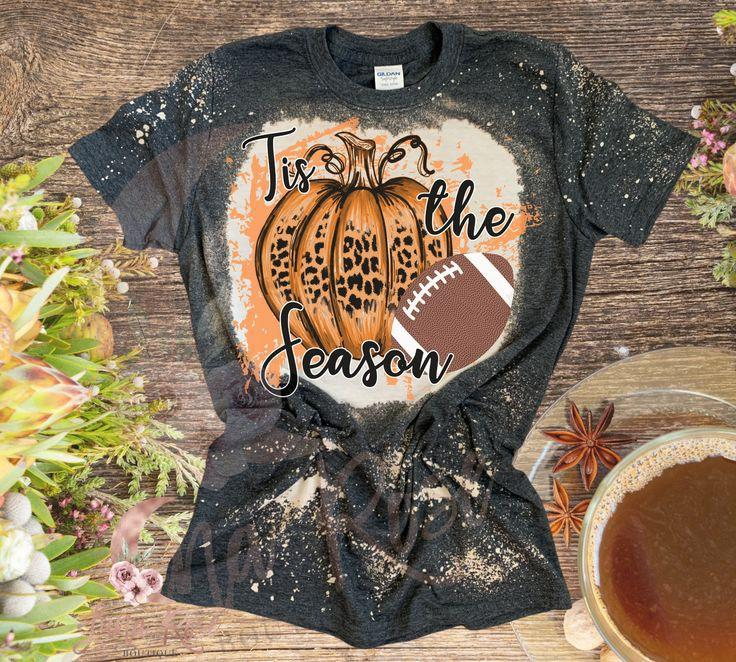 Printed shirts are always in style whenever you go or wherever you go you can find at least one person with a printed shirt. You can easily spot so many amazing ones at the shop as well. Autumn is the best time to grab printed shirts that are relevant to the season. You can find ones on your favorite food or your favorite holiday. These printed shirts are pretty easy to style too. If you are cold put on a cardigan over it and pair it with some jeans and additional accessories to your preference and you are good to go.
2. High neck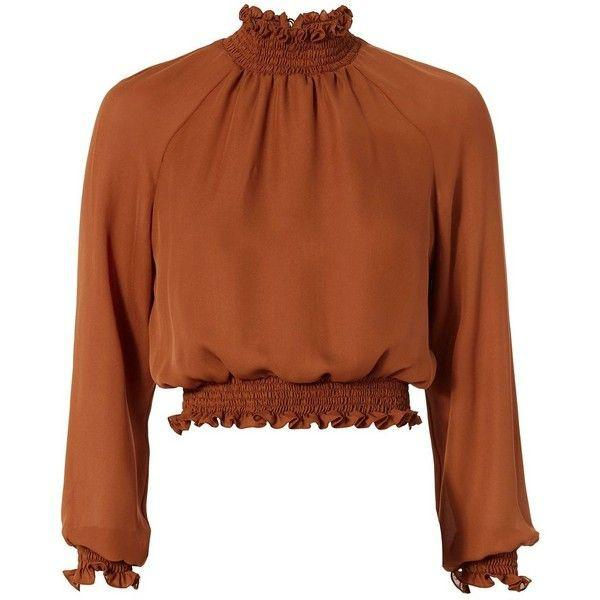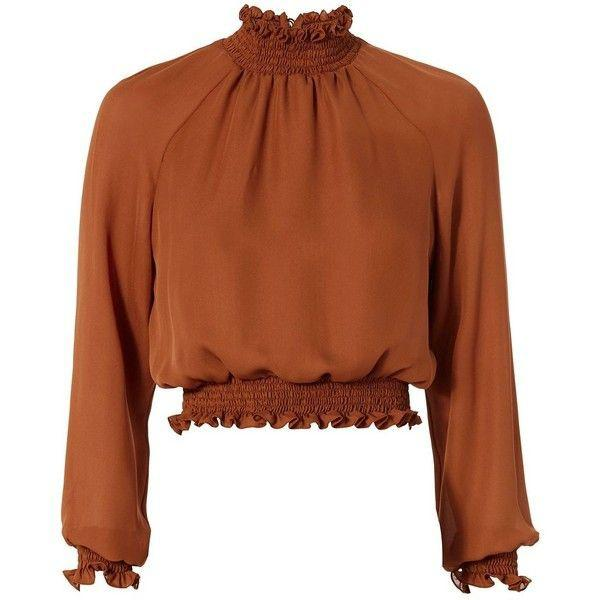 When we think of a high neck we think of sweaters but the fashion industry has so much more to offer than a plain high neck. You can now get it in so many different styles to suit your fashion preferences. High necks can be a great way to protect you from the cold.
3. Boyfriend tees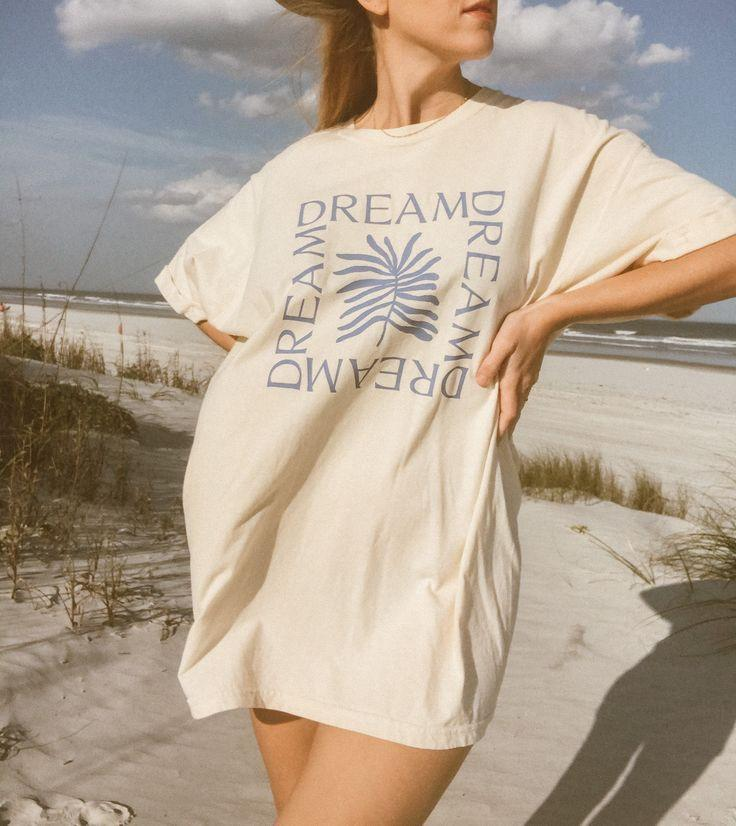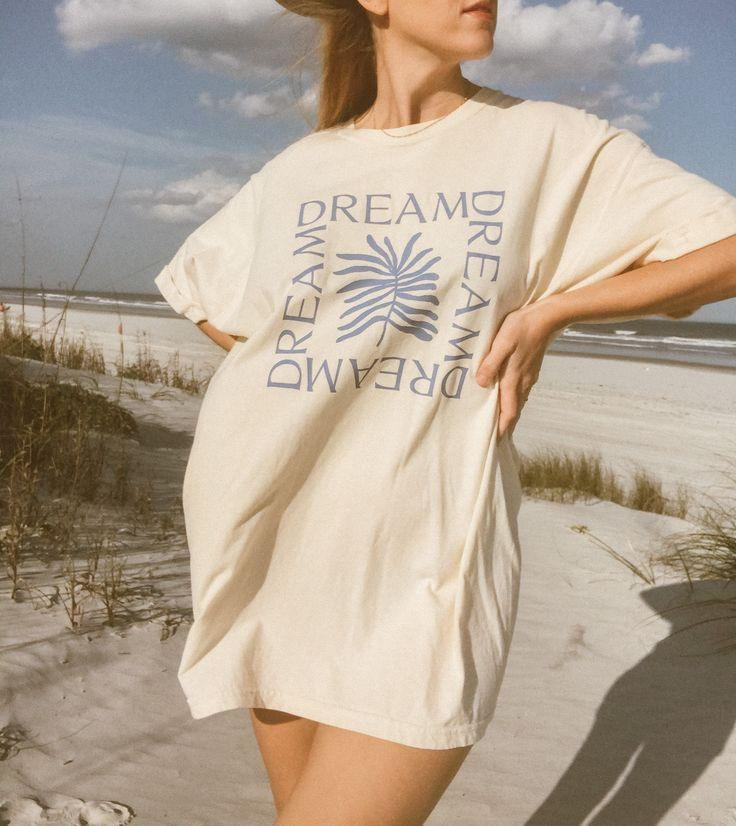 Boyfriend tees are basically oversized shirts that can either be worn alone or paired with some pants. It gives very casual and comfortable. You can find people wearing this at the beginning of autumn. You can easily stylize these to look casual or as bougie according to the type you pick.
4. Knot crop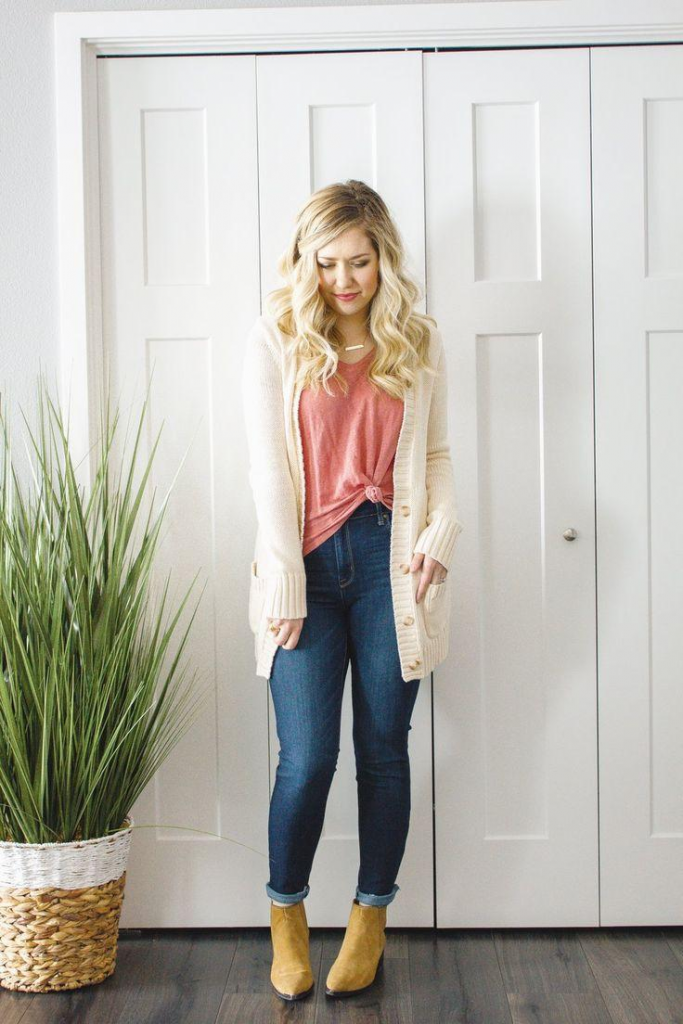 A variation of the crop top is the knot crop shirt. It gives a very casual and adventurous look. It can be easily paired with flannel shirts or cardigans and jeans. It is very comfortable to wear and comes in various styles for you to mix and match according to your fashion preferences. You can find them in printed form to get a more laid-back and funky look.
5. Collared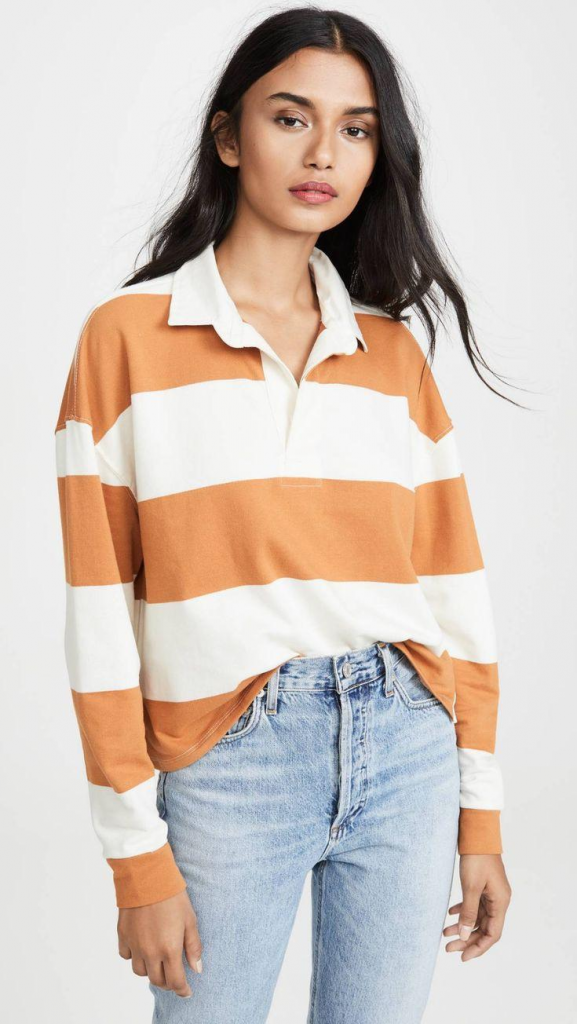 Collared shirts are very elegant looking and enhance your feminine side. Autumns are an amazing time to wear them as they give you that elegant vibe. You can find different patterns and styles that suit your fashion preferences. You can pair these with minimal jewelry and you will be rocking the streets like a queen.
Conclusion
Autumn is an amazing season and can give you a chance to up your wardrobe game. We can see a lot of celebrities wearing shirts too and style them so effortlessly. Shirts can be styled to be casual, classy or however, you want. They are pretty versatile and comfortable. They are easy to pair with any type of clothing and accessories. You can change your whole look just with a shirt according to the style you are going for and you would be good to go. We hope that this article comes in handy. Refer back here whenever you feel like exploring new styles or are looking for what to buy next and you will have a fit ready!