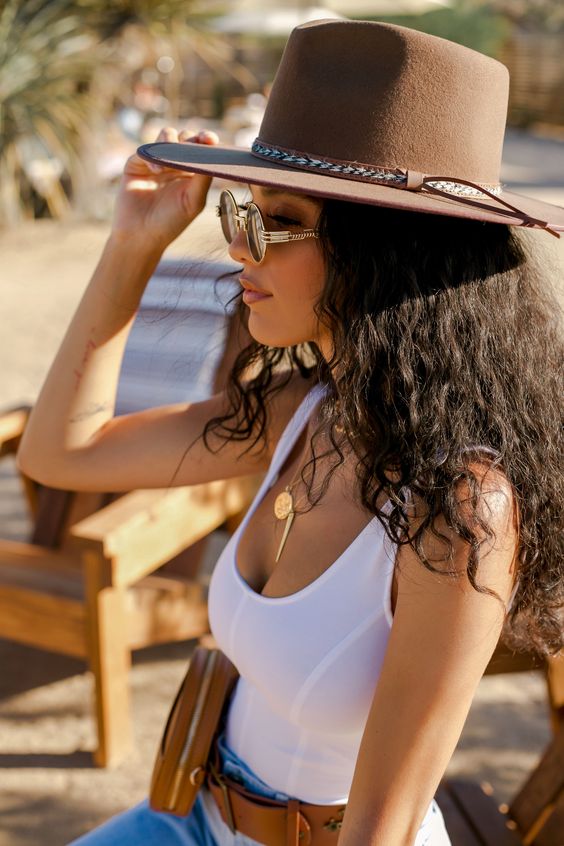 Summer is probably one of the favorite seasons for almost everyone in the world. It gives us the possibility to go to travel, go to the beach and wear fewer clothes and honestly feel a bit comfier and free when it comes to clothing.
One of the most common accessories worn during this time is definitively summer hats. Nowadays, summer hats come in different sizes and materials but they all offer not only a great compliment to your outfit but also protection from the sun.
So you might be wondering what really goes well with a summer hat? Well, there are so many options. And it also depends where you're going. For example, if you're going to meet your friends at an outdoor venue, like for example, a winery, short summer dresses, whatever color you want, but mostly white, are a great option to pair with your summer hat.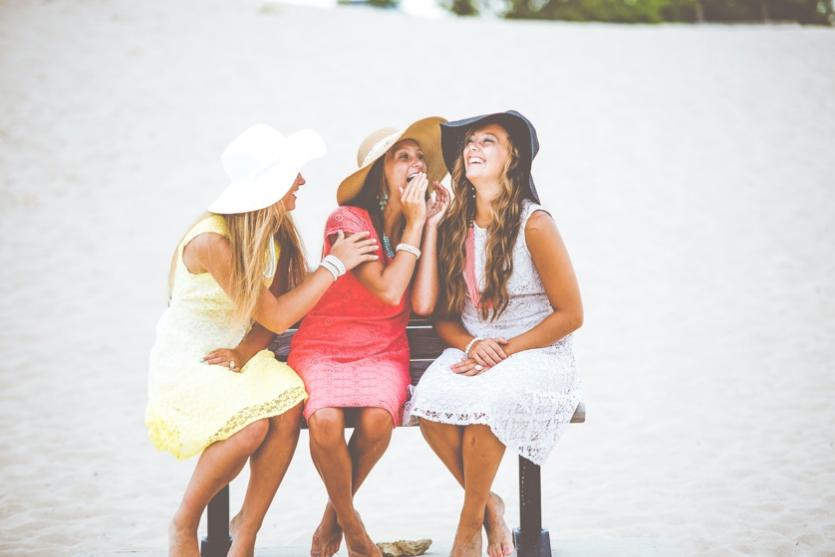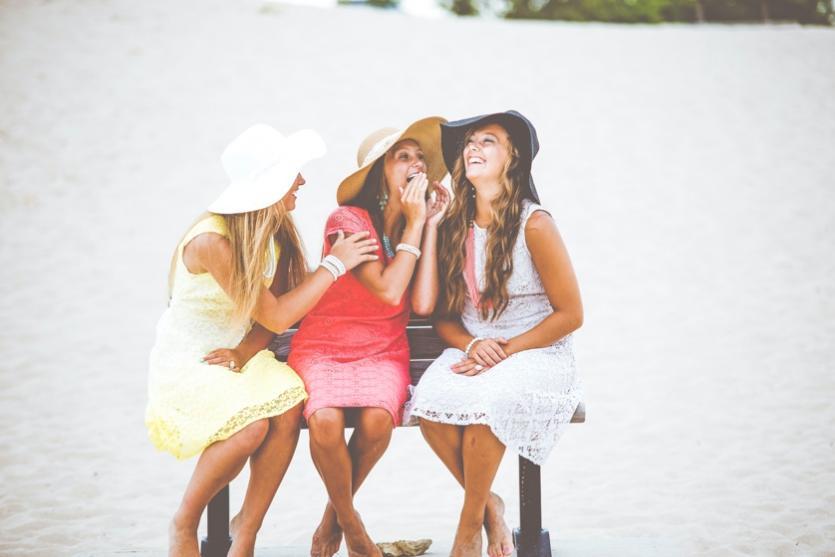 Photo by Ben White on Unsplash
If for example, you are on a trip and ready to explore a new city during summer, you can mix your summer hat with an outfit that resembles an adventure one. White shorts and a nude or pastel color light blouse are great. Sunglasses are a must too. And of course, don't forget to add a nude belt.
It is important, that you're not only comfortable while exploring, but also, that you're protected from the sun, not only by using sunscreen but wearing your sunglasses and your summer hats. And if you're a lot into fashion, the previously mention outfit is great to showcase your style to the world. Adding a nude bag and similar color sandals or white sneakers will complete the whole outfit. Remember, being comfortable is the most important thing.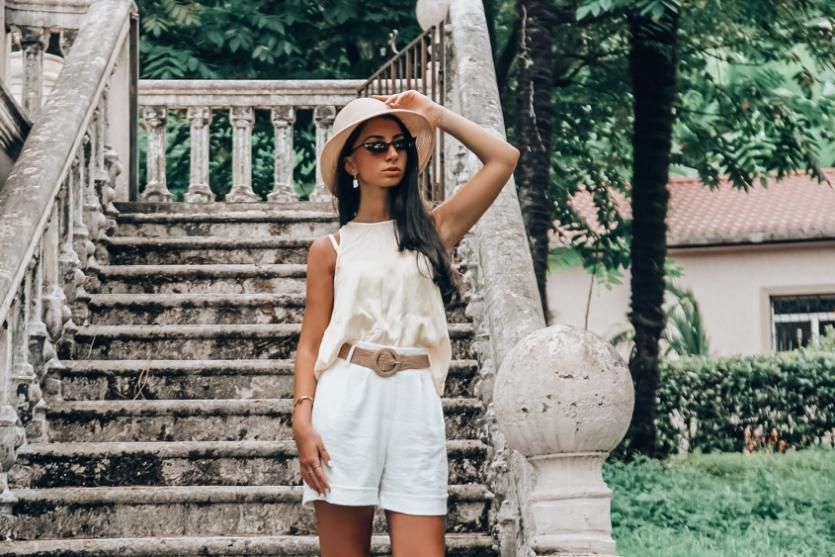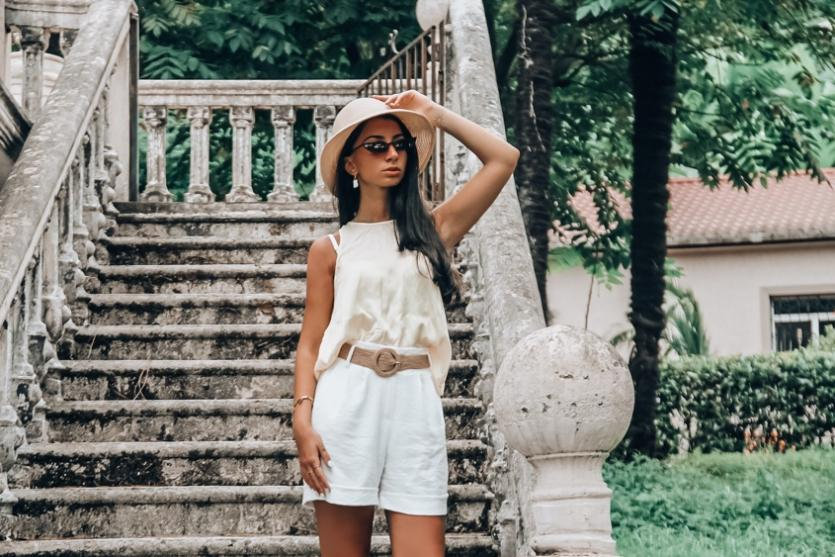 Photo by Ana Itonishvili on Unsplash
Another place, where wearing your summer hat is a must, is for sure the pool. Whether you're going to a party at the pool or just went there to enjoy the day and get refreshed it is important that you take your summer hat with you. Of course, and the most important reason this time is for more sun protection. Honestly, either you wear a bikini or a one-piece of any color, it will go well with your hat. But, honestly, white ones, give the mix a more elegant hint. If you want to keep the whole set looking elegant and great, I would recommend getting a one-tone towel or pareo and that doesn't really have many designs or are not really colorful and full of designs.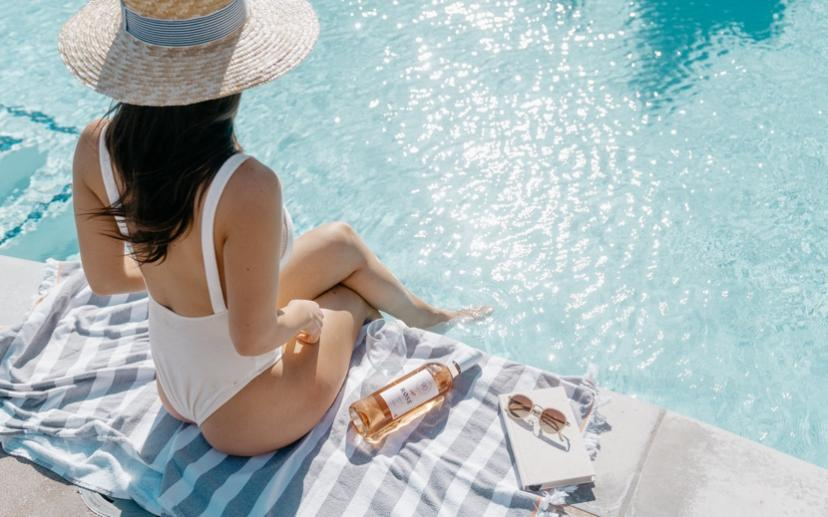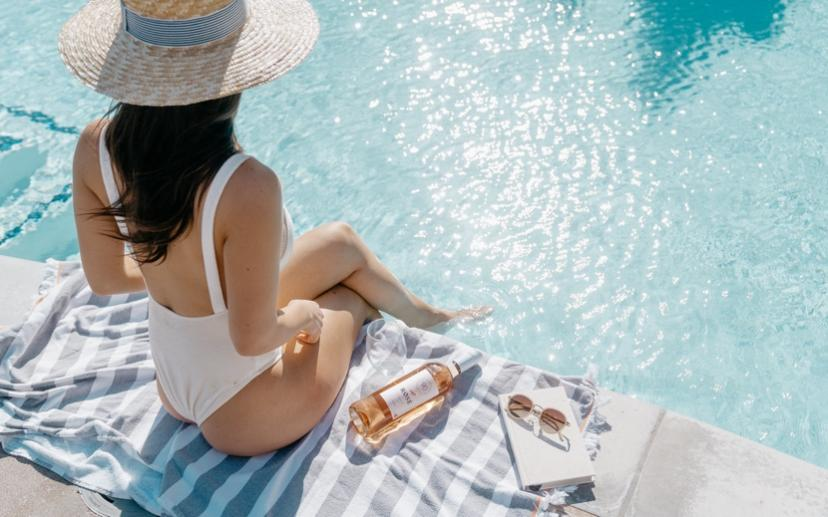 Photo by Oveth Martinez on Unsplash
And, the beach, that is another place, like the pool, were wearing and bringing your summer hat with you is a must. In this case, denim shorts and a big oversized white blouse or shirt are a must and will go great with your hat. Adding your sunglasses and a big oversized beach bag, preferably in neutral tones, will complement the whole outfit too. A white beach wrap is another great option to mix with your summer hat too.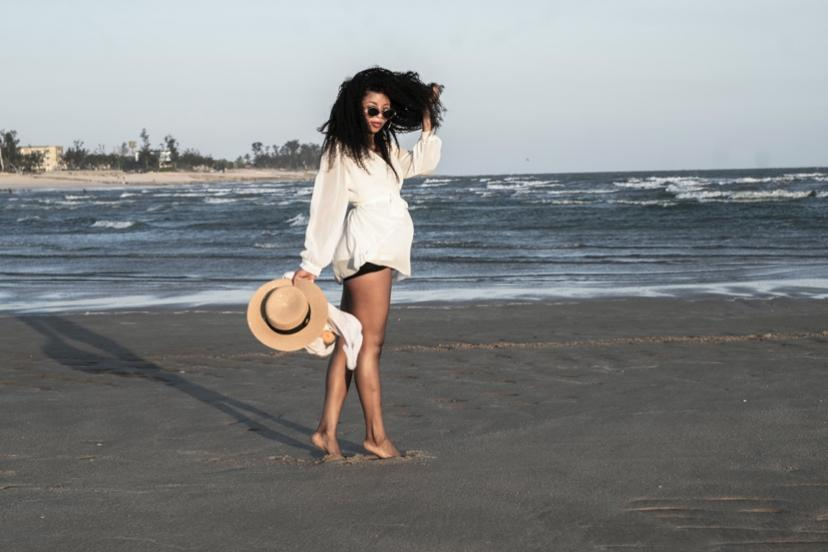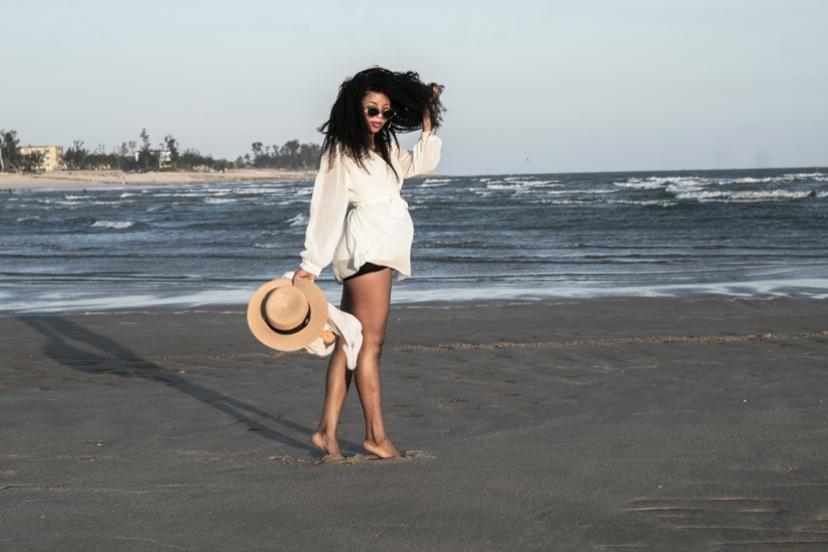 Photo by Graca Assane on Unsplash