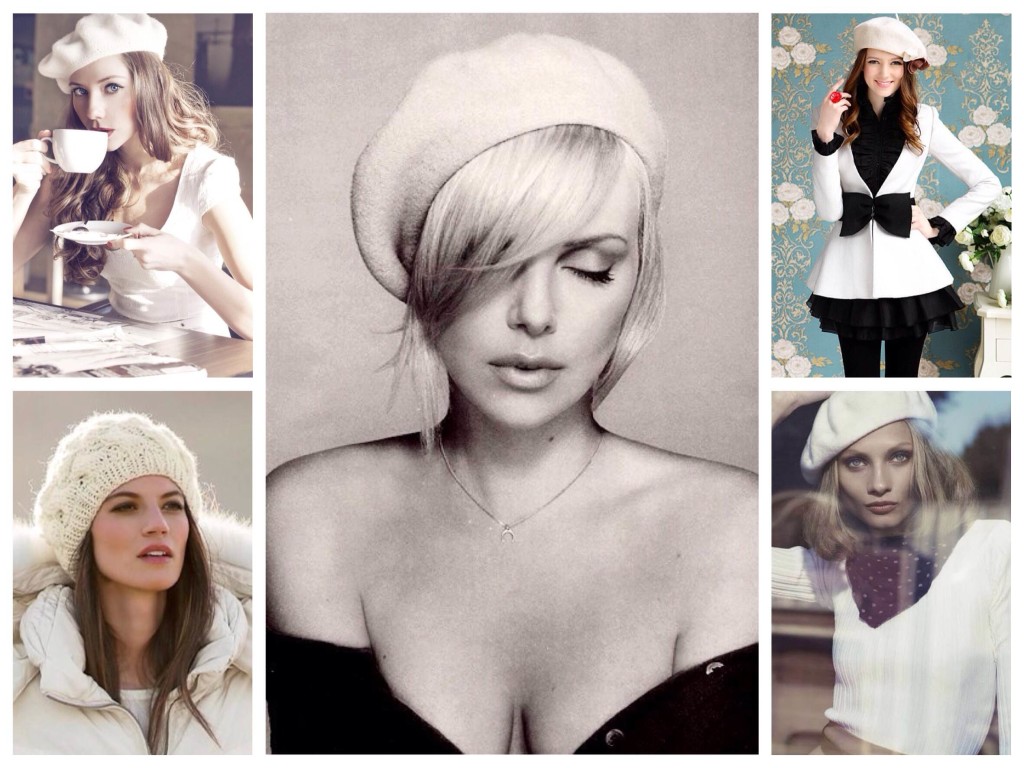 Head accessory is something that many women ignore in their personal style. Some accessories can transform a simple-looking outfit into an attractive outfit. It makes a person look adorable and more beautiful. The beret is one such accessory that can change the entire look, style, personality, and outfit look.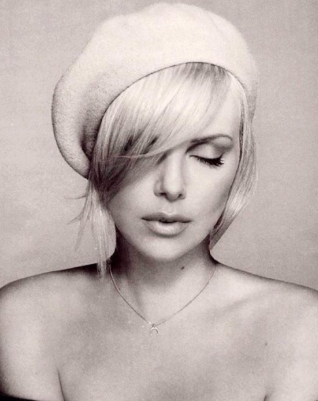 Beret has made its place in the fashion industry. This time the trend is running phenomenal for girls beret. The trend has made a huge shift for berets that it has become a unisex accessory now. Now both men and women can carry the most fashionable headwear accessory with style. Beret looks adorable but many women find it difficult to wear.
There are different ways to wear and style a beret. Here are some tips to wear a girl's Beret in a simple and right way. Wearing a beret in the right way depends on various factors i.e. face cut, features, skin texture, hair type, and beret style itself.
Straight on Head:
Wearing a beret in a straight way on ahead is the most elegant way. You can carry it with long open hair. To wear it in the right way pull it on your forehead a little in a straight posture. Do not cover your entire forehead with it.
If you have a long-cut face, long hair, and sharp features then this style is a perfect way to wear a straight beret on your head.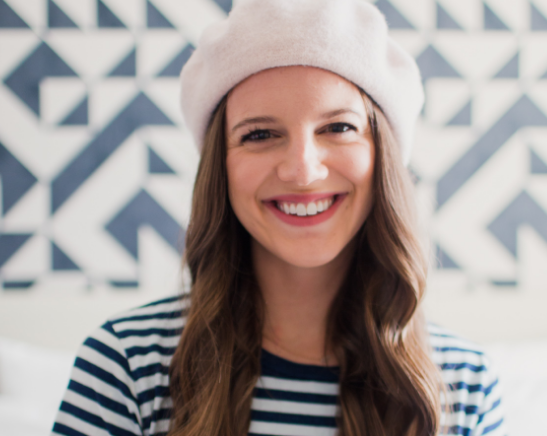 Back of the Head:
You love to wear a beret but you do not feel comfortable wearing it straight on the forehead then wear it on the back head. Isn't it an easy solution? Wear it on a crown instead of the front head. It makes you look classy, adorable, and stylish.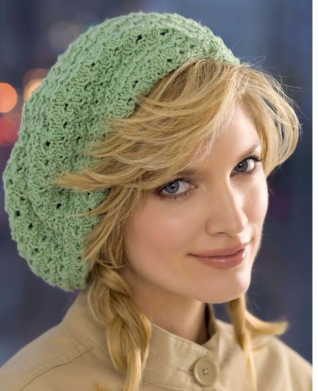 Right Size:
Make sure you choose your beret in the right size that fits perfectly on your head. A loose beret would not stay long on your head and a tight beret can make you feel uncomfortable and uneasy. So a right and perfect size are must to wear a beret in comfort.
Face Shape/Cut:
There is a wide range of beret styles that might not be suitable for every face shape. Don't get disappointed if you feel beret does not suit you. You may be wrong here. Probably one style of the beret is not compatible with your face shape or cut. Try a different style and buy one that suits perfectly your face shape and facial features.
We can help you in choosing the right beret according to your face shape.
Feel lucky to have an oval face shape as you can go with any beret style. Yes! All beret styles suit the best on oval face shape.
Round and Square Face Shape:
A neat or basic model is a perfect beret style for the round and square face shape.
Now onwards keep the above-mentioned information in your mind whenever you are going to buy your next or first beret hat. Looking at the high peak and demand of beret hats we must say that, every girl should add at least one beret in her accessory collection. So girls get ready to set a trend and turn everyone's head towards you by wearing the best head accessory on you i.e. a popular winter accessory – Beret Hat.