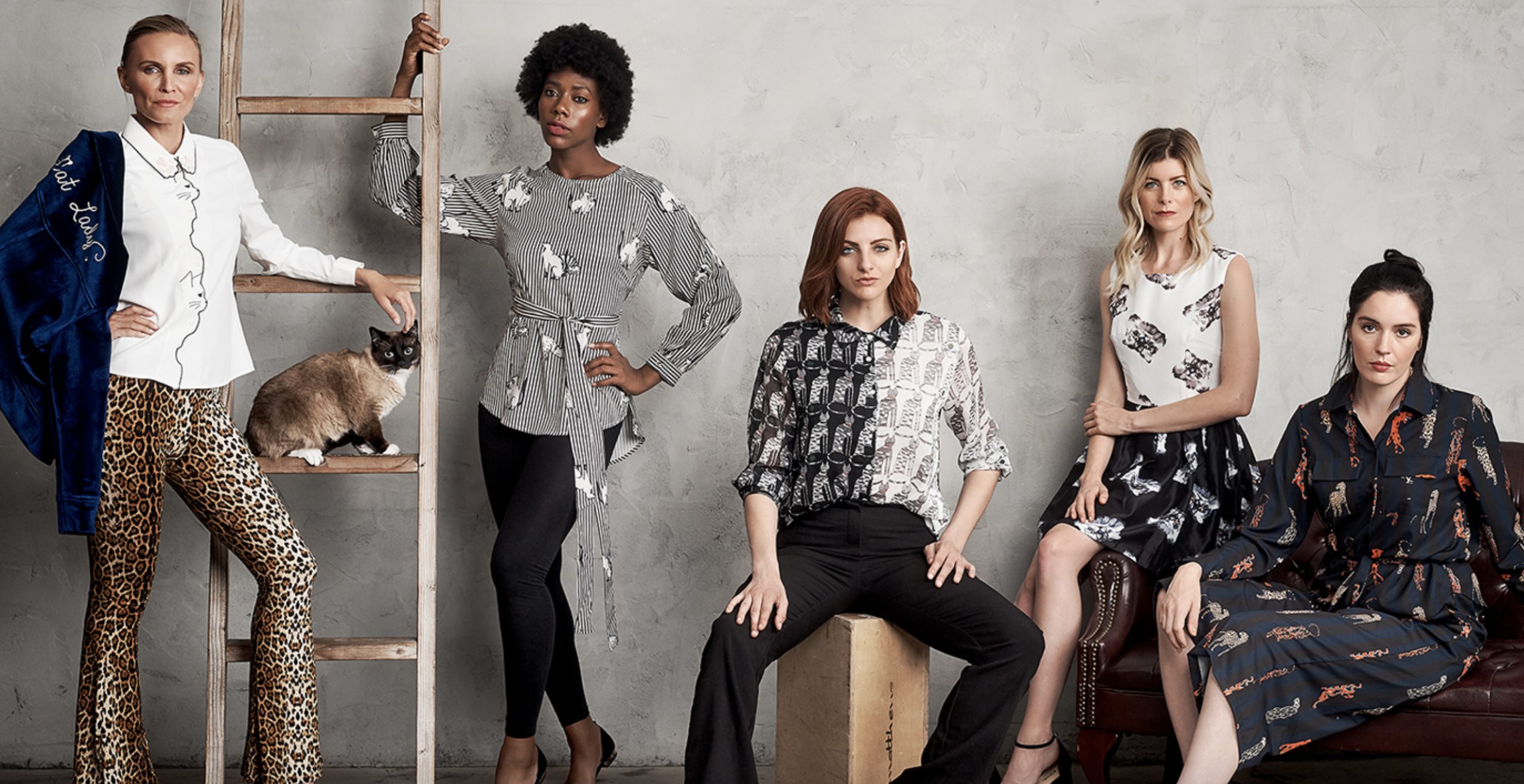 Fashionista is a famous trend, particularly in terms of clothing, accessories, and conduct. It can draw attention to anyone's expression using its supergravity power.
A lady who develops her own distinctive style or promotes high fashion is referred to as a "fashionista." A fashionista is skilled at matching her sense of style with current trends.
Although some people have a natural talent for fashion, the majority of people need to adhere to some guidelines. It is not necessary to be wealthy to be a fashionista, according to experts; anyone can be a fashionista with the right advice and a small budget.
6 Important Tips to Be a Fashionista
1. You must first have passion
A fashionista gets ideas from other people as well as from fashion shows, blogs, and even the entire world of fashion. She will then be motivated and eventually turn into a fashionista. A fashionista keeps her eyes wide open at all times so she can observe and discover new fashion trends. She views clothing as an artistic medium. As a result, it's crucial to support yourself if you want to be a fashionista.
2. Create a budget outline
You should maintain self-control to become a fashionista. Because maturity is an indication of self-control. By avoiding the purchase of genuinely unnecessary items, money can be saved. To be a fashionista, you must create a budget and stick to it when purchasing clothing and accessories. When a fashionista creates a budget, she considers her purchases carefully.
3. Coordinate colors
Choose two or three colors to base your style on (in this case, off-white and mint green), and then base your choices for clothing, accessories, and even makeup on those colors. Any scheme you choose will make you appear polished and sophisticated.
4. Pick the appropriate accessories
Choosing the appropriate accessory is crucial to becoming a fashionista. When purchasing accessories, the face & skin tone must be taken into account. Your appearance weakens without the correct accessories. However, wearing too many accessories will detract from your beauty. Anyone can highlight their personality with earrings, a necklace, or bracelets.
5. Watch out for blogs and websites that feature fashion
A fashionista constantly tries to keep up with blogs and websites on fashion. You may find additional ideas regarding how to be the best fashionista on fashion blogs and websites. Facebook may also be a useful tool for aspiring fashionistas. Knowledge of fashion trends is useful. So, if you want to be a fashionista, visit these websites.
6. Wear the appropriate size and the appropriate color
You need to pick the proper hue if you want to be fashionable. You must select the color of the outfit after taking into account the color tone of your body. The psychological aspect is also highlighted by the dress's hue. You should discover the size that best fits you as a fashionista. You shouldn't dress in too-skin-revealing or too-tight clothing, but you also shouldn't dress in bulky or heavy clothing.
Conclusion
To feel beautiful, we should accept the reality that each of us has unique fashion preferences. If everyone in the world wearing the same clothes, how monotonous would that be? So, alter yourself today by implementing these suggestions. I think following these principles will help you develop your sense of style.