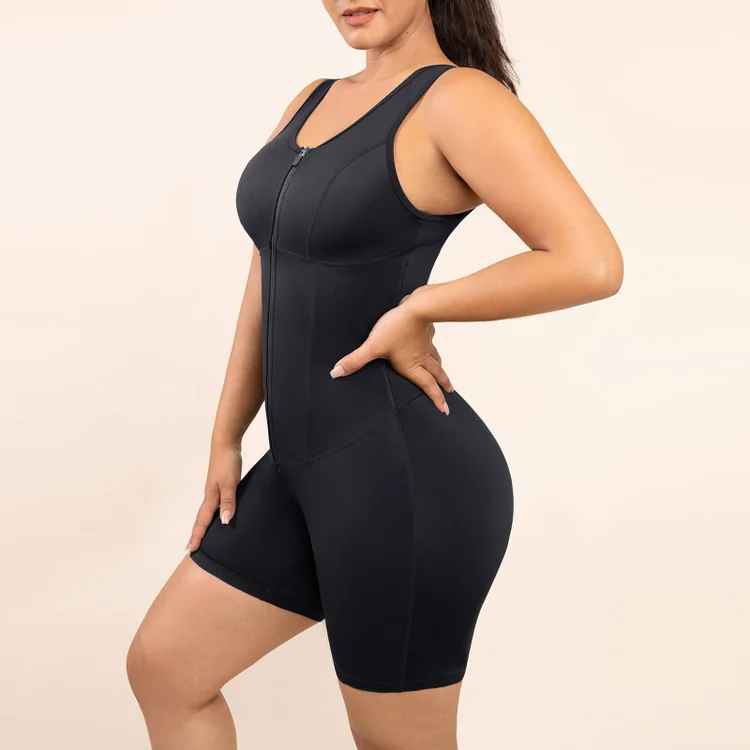 Strap is useful to help virtually any modeling goal. You can use it to lift, hone, create curves, and soften your silhouette. But what many people look for in the strap is to create a leaner figure.
Since not everything is the same, it is important to know what to look for to get the best results with your modeling pieces. If you are a retailer or are just looking for a good online site and be able to buy a good modeler to enhance your curves to waistdear can help you. We have a team of research and product development to have a variety of products and have great quality.
So if you are looking to buy waist trainers wholesale distributor, we are currently the best place to resell. Understand now all the reasons that we have the best modelers and will bring you several benefits and advantages:
Compression Level
If you want intense slimming results with your brace, the number one feature to be sought for is the compression level. Waistdear straps with high compression provide the highest sculpting power to fine-tune the target areas. Choose the right compression level of your modeling strap and you can find maximum compression in almost every style in our catalog.
Material
Compression is related to the type of material used in the straps. Materials with the strongest compression will also create the greatest modeling power. We use one of the most common materials used to shrink, latex, a synthetic material that creates a firm fixation. In some garments, it will decrease up to several centimeters. Another feature to be sought after in a modeler piece are steel fins a more durable option.
Not everyone likes latex or fins, so you can also find in our straps alternative options for compression with synthetic materials like polyamide and elastane. Check the description of each part on our website to determine whether the material mixture is designed to provide a firm or lighter fixation.
Body Modeler
On some occasions, you only want one piece of clothing that does the full job that's where the full body shaper comes in. They use the power of modeling and maximum slimming in common target areas, including the belly, ass, hips and thighs, creating a perfect guitar cinturinha.
Because full-body modelers use maximum compression, they are often used as the basis for special occasions such as weddings, parties, or other major events. They are particularly suitable for use under dresses.
Real customer evaluation
Customer reviews help other customers learn more about the product and decide if it's the right product for them. We believe in the importance of a trial to customers and how often they use it depends on what we sell. Therefore, reviews are a big part of the daily business that happens around the world, and so our customer reviews are exposed on our most important page, on the homepage.
Waistdear is a unique destination for all your needs whether to buy wholesale or retail we have a wide catalog of collections. If you wanted to know more details just check out our website.