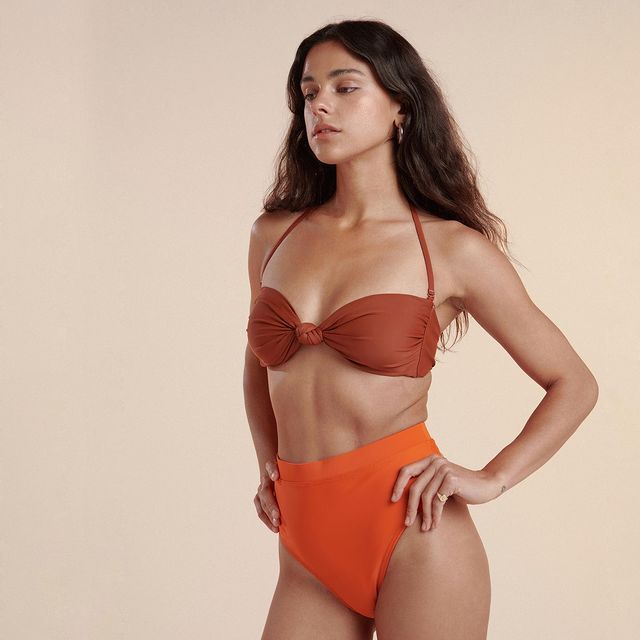 When temperatures start to rise, most women take the opportunity to enjoy a weekend at the beach or pool. Many even prefer to take a vacation at this time to enjoy coastal cities and have a lot of fun.
But in addition to the perfect tan, you need to know how to choose the best swimwear so you can keep up with fashion in style. After all, you don't want to be left behind wearing a piece that was a trend years ago, do you? It's easy to find clothes that are trending if you look at which are the most used by fashion influencers.
1- Bikini with a mini skirt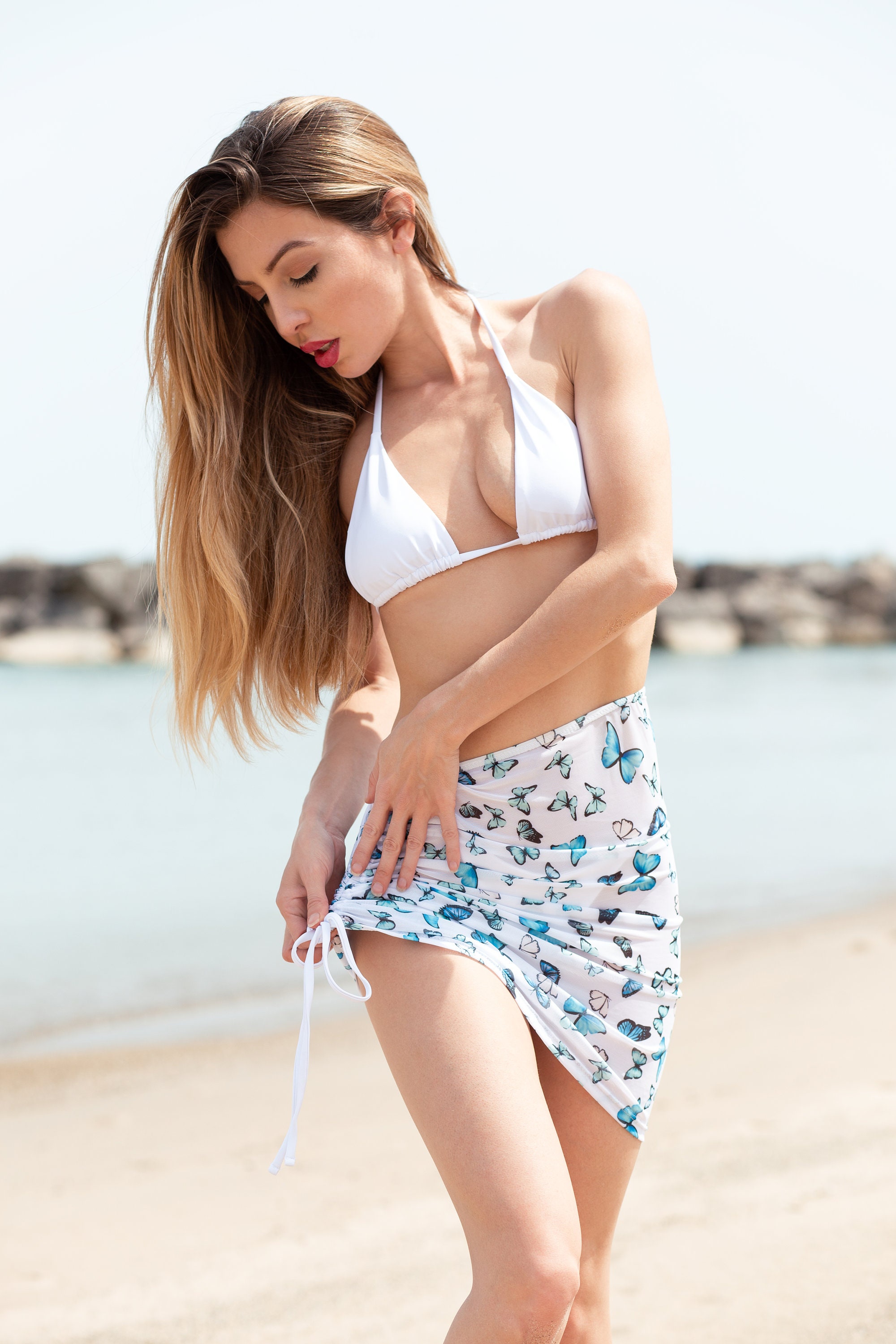 This set is very popular this summer. It's beautiful, stylish and very comfortable. Ideal for composing beautiful looks that follow fashion.
The bikini top is your choice. The charm comes with a lower composition represented by a mini skirt. It can be gathered, smooth, patterned or ribbed. Models that resemble mermaids are in everything. So shell-shaped tops, and pearls, are very coveted items.
2- Minimalism present in beach fashion
Minimalism is on an upward scale and the trend also applies to beachwear. Bikinis in basic tones such as black and white deliver elegance and simplicity.
In addition to the neutral colors, the pieces bring combinations of patterns, shapes and a duo of colors. They are easy to match with any beach cover-up overlay.
3- Style and good taste to create
Another type of bikini on the rise is those that have creativity in their composition. This can also be delivered in swimsuits. Shapes are of great importance to create original pieces.
So twists, cuts and cutouts on swimwear look great. They show how expansive they can be, help align the silhouette and make the piece look fresher.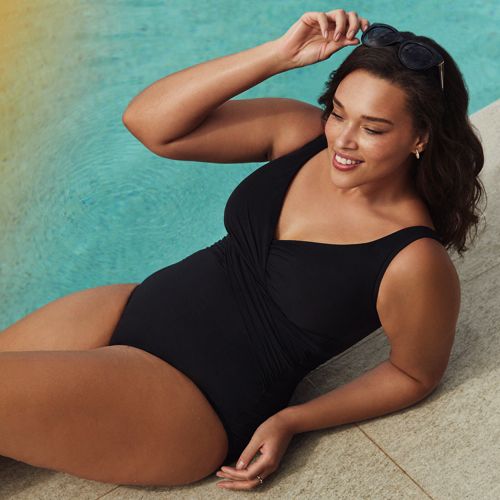 4- Fashion that unites past and present
Of course, current fashion always rescues trends from the past, but with a hint of modernity. This season, the halter bikini will be in high demand.
Details on the necktie come with small details. It could be the use of beads or a youthful tie style. They match perfectly with a straw hat and bag. Also, include square glasses in your look. The white color is rising in women's taste and represents retro tastefully.
5- Don't Leave Out Glam
You must shine in every aspect of your life. When choosing beachwear, it will be no different. The lurex-style fabric contains a glossy tone in its composition.
This type of fabric was widely used in the '60s and is now back in new shapes and patterns. Makes any woman attractive and rich looking.
6- One shoulder pieces
One-shoulder pieces show a free, cheerful and relaxed feminine personality. In addition, it delivers sensuality in the right measure. A one-shoulder bikini or swimsuit is cute and can go with many styles.
They go well with a bikini in a neutral color for a more clean girl vibe, or even look good with color block compositions to match the more fun summer mood. They are widely used by internet influencers and constantly appear on social networks.