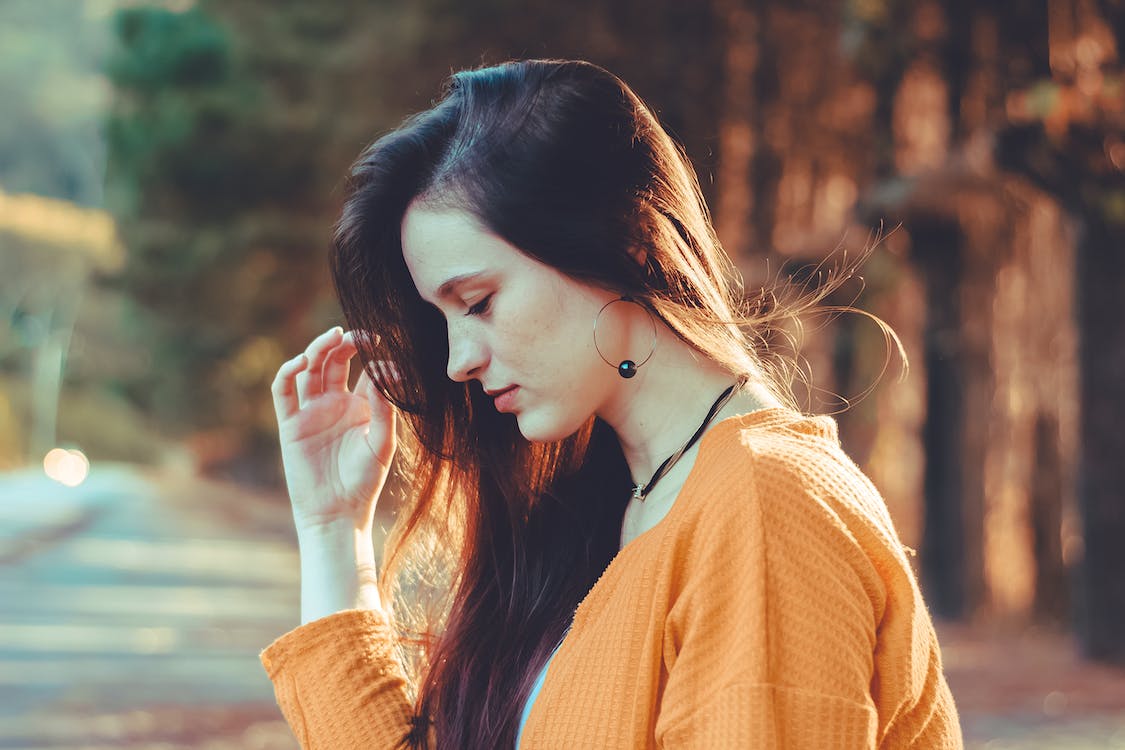 Today the subject is very important, we are going to talk about combinations in the two times of the year that are a little similar due to being a little colder, but at the same time, they have a completely different style.
Popular color combinations for autumn and winter fashion can help you stay stylish and on-trend during these seasons. Keep in mind that fashion trends can change from year to year, but some classic color combinations tend to remain popular.
So let's talk about each of the combinations you can make in each of these seasons. Here I want to leave them separate just so you can make the best choice for each moment.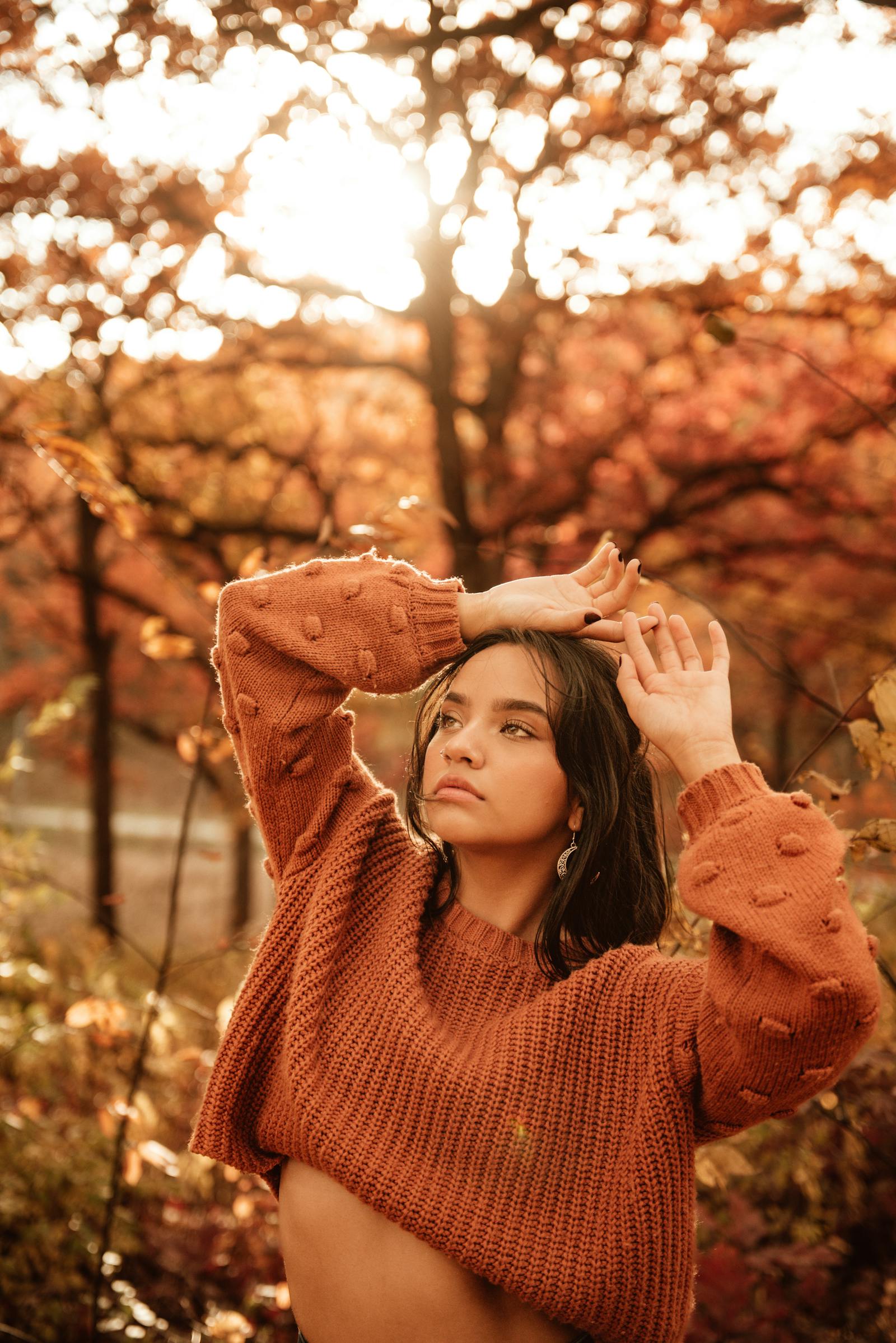 The Autumn Color Combinations start with warm earth tones. Because autumn is known for its rich, earthy colors. Combine warm shades like deep red, burnt orange, mustard yellow, and olive green. These colors mimic the changing leaves and create a cozy, autumnal vibe.
Another option is to pair neutral colors like camel, taupe, or gray with a pop of a vibrant autumn color like deep burgundy or forest green. This balance creates a sophisticated yet seasonal look.
Besides rust is a trendy autumn color that pairs beautifully with navy blue. This combination provides a warm and balanced look that's suitable for both casual and formal occasions.
You can choose plaid patterns because plaid patterns, particularly in colors like brown, green, and red, are classic choices for autumn. You can incorporate plaid into your outfits through scarves, shirts, or even skirts and pants.
To add more one type of combination in fall you can use pairing dark denim jeans with brown tops or outerwear to create a timeless fall look. Add a white or cream-colored accessory to balance the darker tones.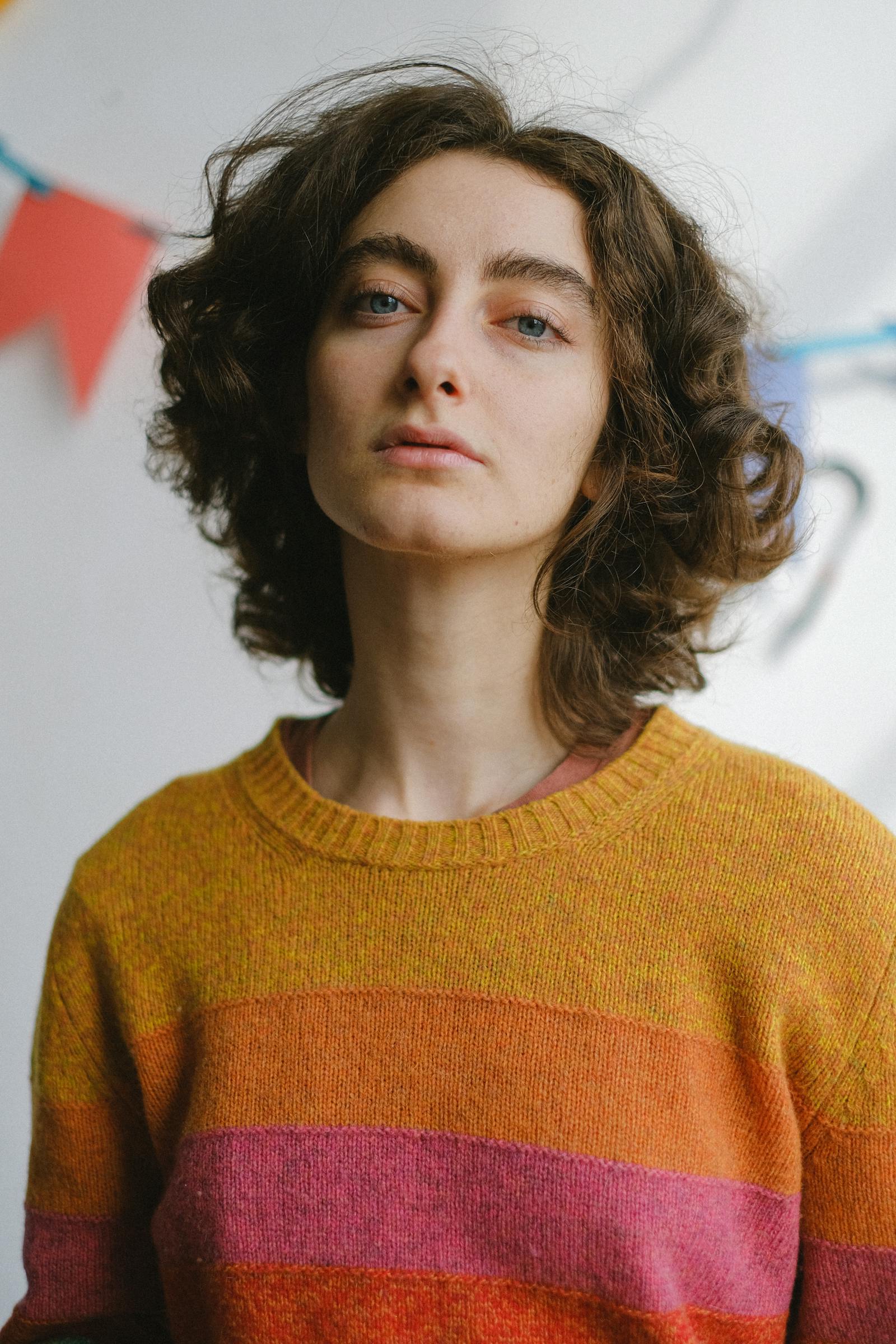 For the Winter Color Combinations, as we always think, it's a colder season with cold tones too, so all-white or cream-colored outfits exude elegance and a snowy winter charm. Add texture with knitwear and accessories to create depth.
You can use Jewel tones like sapphire blue, emerald green, and amethyst purple are perfect for winter. Combine these rich, deep colors to create a luxurious and festive look. These will improve and make your look even more attractive.
Just like white, black is a versatile winter color, and when paired with gold accents or accessories, it adds a touch of glamour and sophistication. This combination works well for formal events. You can use charcoal gray and deep burgundy to create a chic and cozy winter pairing. This combination is versatile and suitable for both casual and formal occasions.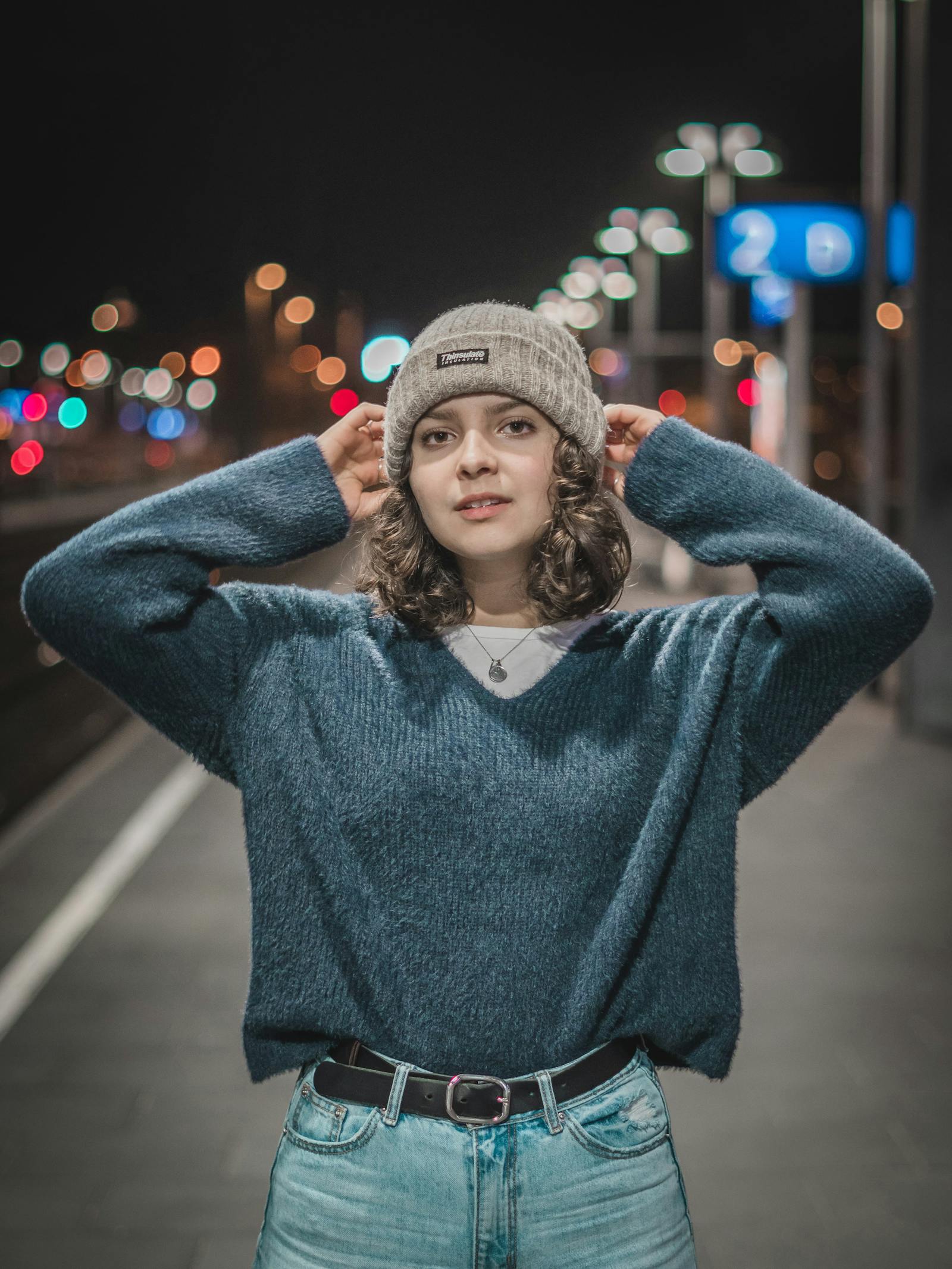 Another color that is perfect for winter is light blue shades, especially icy or pastel blues, paired with silver or metallic accents, which evoke a wintery, frosty feel. It's an excellent choice for a fresh and cool winter look.
And if you like the most attractive color in winter you can use red and green. They inspired by the holiday season, are a classic winter combination. Use these colors in moderation to avoid looking overly festive if that's not your intention.
Remember that personal style plays a significant role in choosing the right color combinations for your autumn and winter wardrobe. Feel free to mix and match these colors to create unique and stylish outfits that reflect your individual tastes and preferences. Additionally, consider the formality of the occasion and the climate in your region when selecting your outfits.