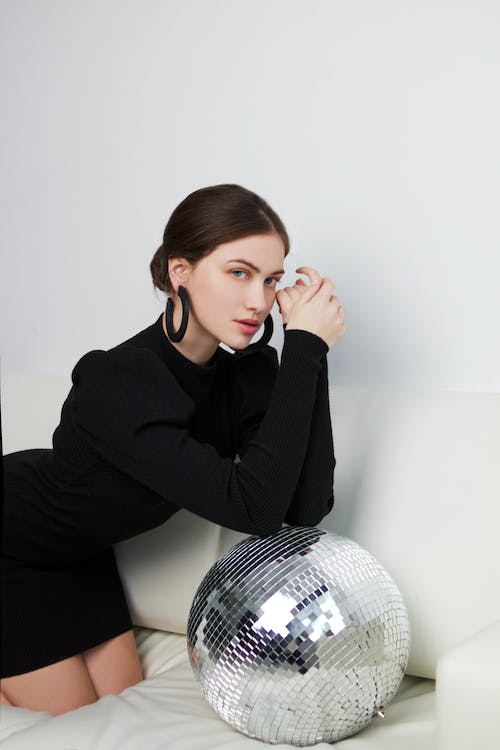 Confidence and keeping an up-to-date fashion profile is one of the biggest difficulties, for clothing choices can have a significant impact on your empowerment. The way you dress can influence your mindset, confidence, and how you perceive yourself. Here's how clothing choices can empower you: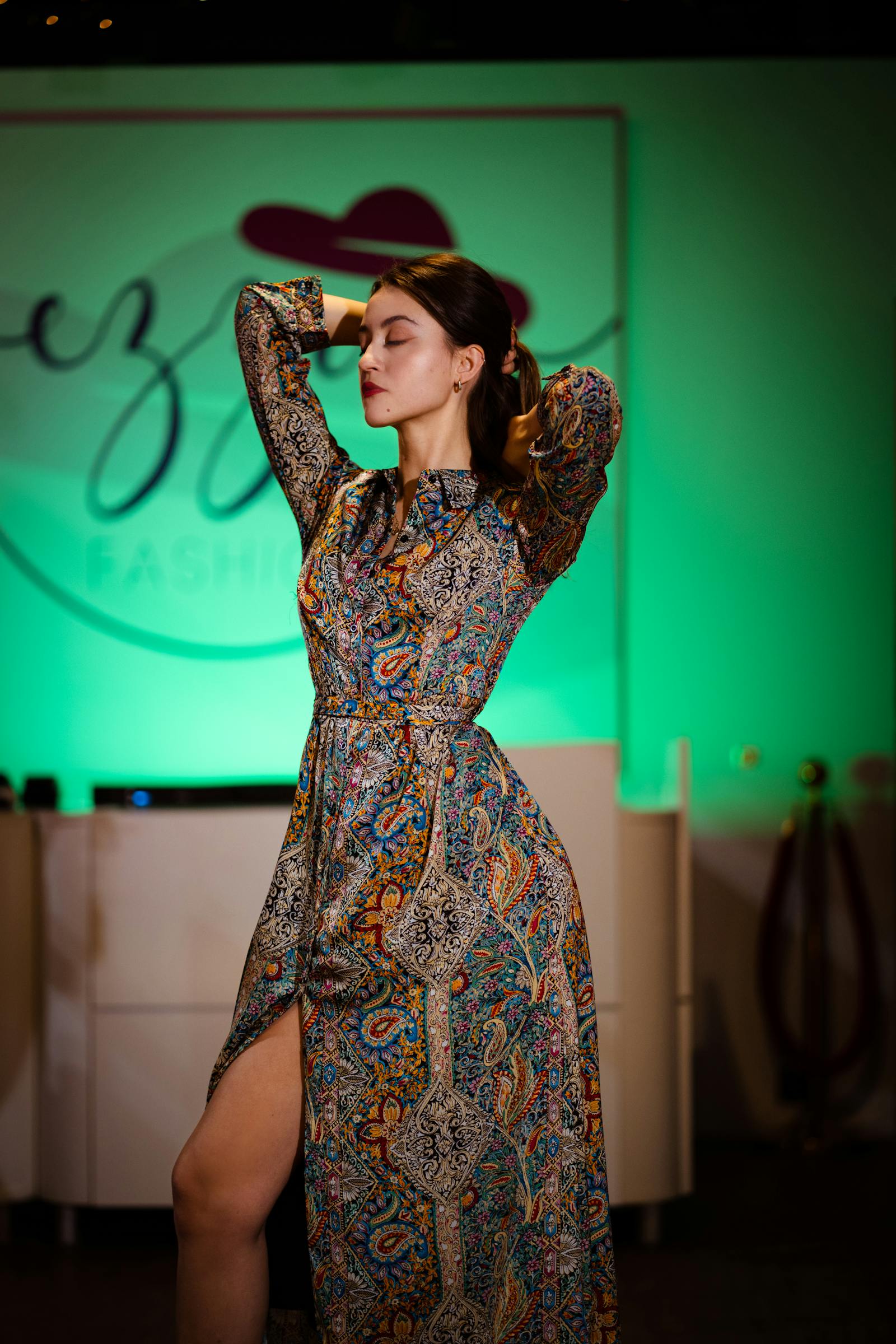 Clothing is a powerful way to express your identity and values. When you choose clothes that resonate with who you are, you send a message about your individuality and uniqueness. Wearing clothes that make you feel confident can boost your self-esteem and self-assurance. When you feel good about how you look, you're more likely to project confidence in your interactions. Selecting clothes that fit well and flatter your body type can promote a positive body image. When you embrace and celebrate your body, you feel more empowered.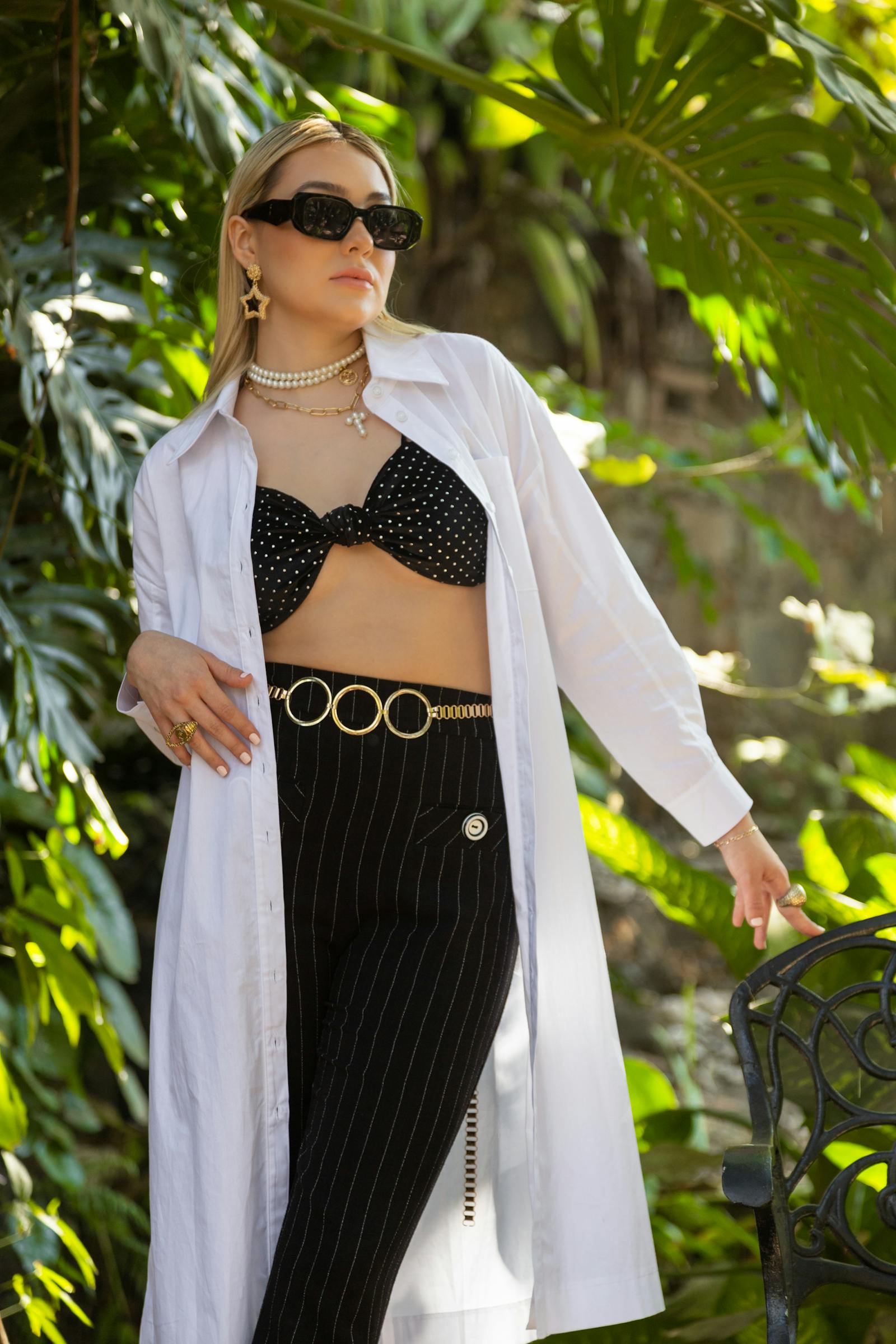 Choosing an outfit that aligns with your goals or the tasks at hand can motivate you. For example, dressing professionally for a job interview can help you feel prepared and capable. The act of selecting empowering clothes can trigger a mindset shift. Putting on an outfit that makes you feel powerful can carry that sense of empowerment into your activities. Dressing in a way that reflects your values and boundaries can signal to others how you expect to be treated. It establishes a sense of self-respect and can empower you in social situations.
Wearing clothes that make you physically comfortable allows you to focus on your tasks and interactions without distractions, enhancing your sense of empowerment. Your outfit can mirror your emotions. Wearing colors or styles that reflect your mood can be a way to acknowledge and express your feelings.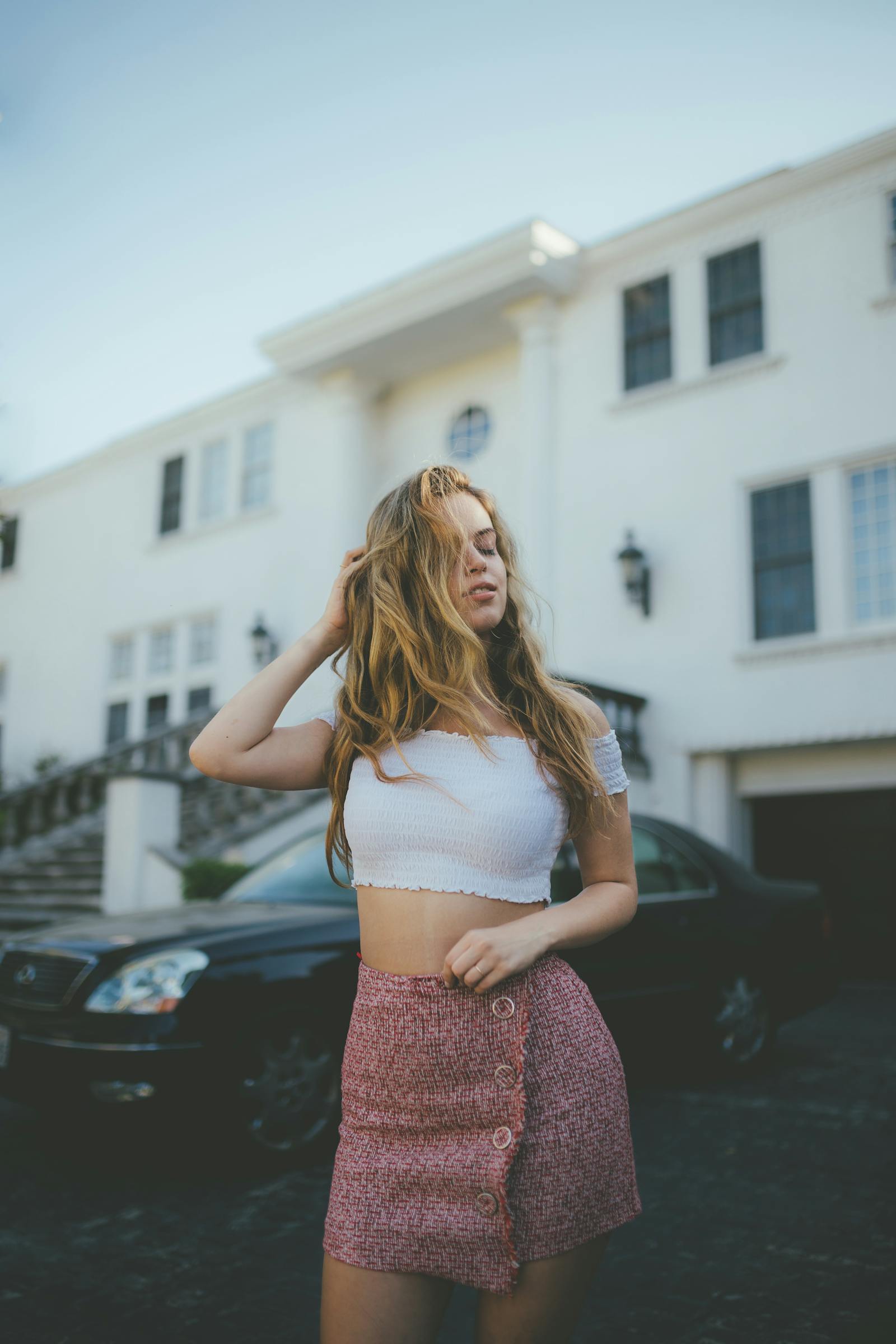 Dressing in a way that aligns with your personal and professional goals can set the tone for your actions and decisions throughout the day. Dressing appropriately for different situations and occasions demonstrates adaptability and preparedness, which in turn empowers you to navigate diverse environments.
Wearing clothes that make you feel strong or resilient can create a psychological connection between your appearance and your inner strength.
Sometimes choosing an outfit you feel great in can help you step outside your comfort zone, face insecurities, and embrace your authenticity.
In essence, clothing choices are a means of self-care and self-expression that can empower you in various aspects of your life. By intentionally selecting outfits that align with your values and make you feel confident, you're creating an opportunity to embrace your uniqueness, face challenges, and navigate the world with a sense of empowerment.