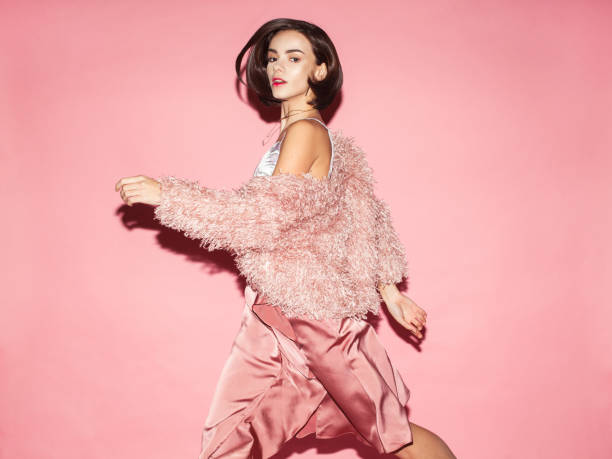 Shapewears come in unique sizes and shapes and in various designs, shapes, and sizes. Common to them all is the ability to shape your silhouette to that of the perfect body you desire. You definitely have some terrific outfit ideas you want to try on but it may look like your body doesn't just seem cut out for them. All you have to do is simply cut out your body for them. How do you do this? Shapewear is all you need.
Shapewears are versatile in their usage. Be it for a work, causal, or party setting, they fit conveniently into whatever occasion you need them for. You may not have the time to work out and go through all the exercises and stress to get a perfect figure. Relax, you are not alone and we have a solution for you. With the best full body shaper, you can convert your body to your desired figure in just a matter of minutes.
You can make your choice of shapewear depending on what part of your body you want to focus on. A tummy shapewear would help flatten your tummy and keep it in shape. If you want to make your thighs slimmer and hide your waist fat, you can get a thigh and waist trainer. However, if you want to have an all-round effect, flattening your tummy, slimming your waist and thighs, as well as getting the overall perfect shape to look chic and lovely in any outfit, a full-body shapewear is just what you need. This is what full-body shapewear can do for you and why you need one.
A full body shapewear slenderizes your body and gives you an attractive slim look. You can be rid of the fatty appearance and don your classy outfits without any fear or worry. This shapewear has got you covered. Also, as they are made of a microfiber lycra fabric, full body shapewears fit just like a second skin on you. They provide your body with sexy contours, yet barely visible when you wear them, and totally unnoticeable beneath your clothes. They are just the perfect secret agents to accomplish the mission.
Another feature they provide you with is the additional support they give to your tummy and general outline. This makes you feel totally comfortable in them despite the firm effect they have on your body. You can wear them to any occasion and for as long as you want without feeling any sign of discomfort or pain whatsoever.
A full body shapewear is an excellent choice for you to work on your whole body altogether. It helps give you a defined waist, flattened tummy, slender thighs, raised and curvy bust and can also be a perfect replacement for a bra. You can get the full body shapewear that best fits your body structure, along with all other shapewears for your body at HexinFashion. Get yourself one right away and confidently look good in all your terrific outfit ideas.