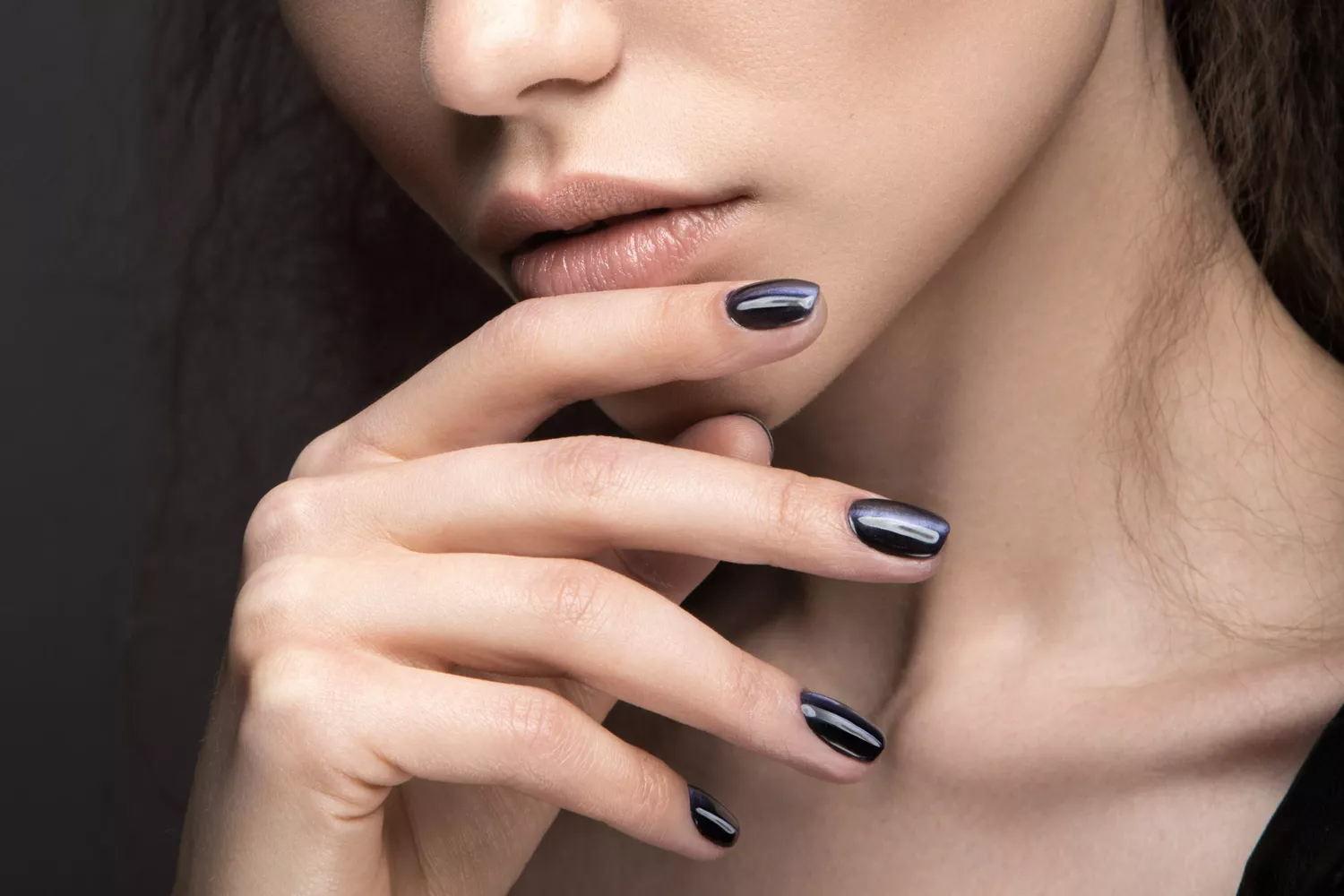 Nail art has become an increasingly popular way to express oneself and add a fun, creative touch to one's overall look. Various nail art designs can be done to match various occasions, such as holidays, weddings, and birthdays. No matter the occasion, there's always a perfect nail art design to help you stand out and showcase your style.Explore these nail art ideas that can help you stand out on every occasion!
· Vintage hand-painted nail art
Vintage hand-painted nail art is a unique and creative way to make a fashion statement. This nail art style uses stamps or hand-painted designs to create intricate patterns and images on the nails.
Vintage prints such as polka dots, stripes, and florals can add a retro touch to any outfit. The hand-painted technique allows for more precision and customization in the design. This nail art style has gained popularity among those looking for a vintage-inspired look or seeking a unique and artistic twist on traditional nail art.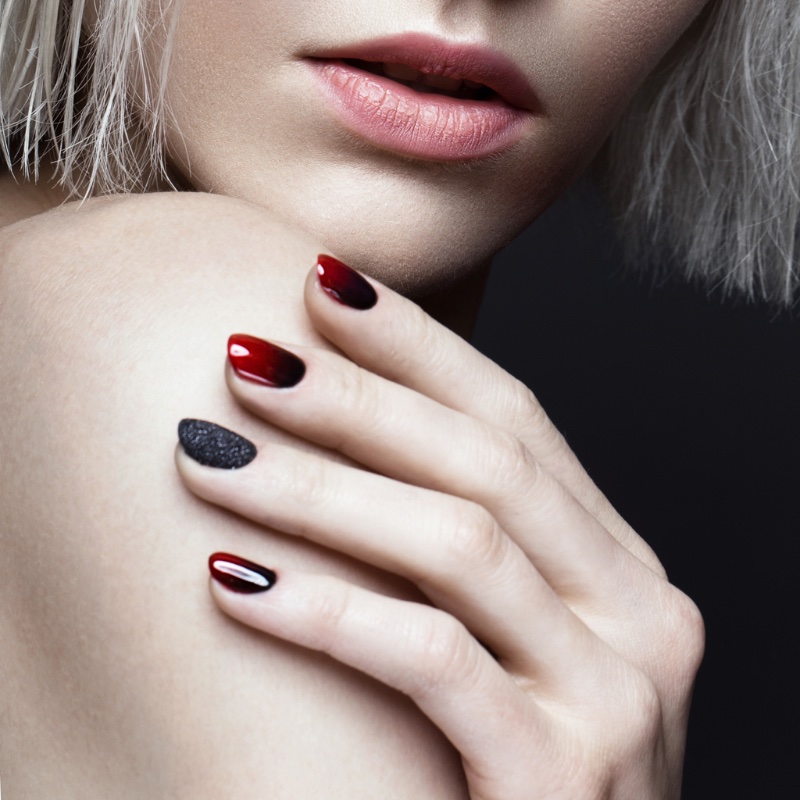 · Fruity Insects nail art
Fruity insects nail art is a fun and playful nail art trend that involves incorporating colorful fruit and insects into the design. This nail art style can feature whimsical designs such as ladybugs on strawberries, bees on oranges, or butterflies on lemons.
The combination of fruit and insects creates a unique and eye-catching look that is perfect for summer or spring. Fruity insect nail art is a great way to add color and personality to your nails, making them stand out in a crowd.
· Floral Spring Nail Art
Floral spring nail art is a timeless and elegant way to welcome the new season. This nail art style features delicate and intricate floral designs in soft pastel shades reminiscent of blooming spring flowers.
From dainty daisies to intricate rosebuds, countless floral designs make it easy to find one that suits your style. Floral spring nail art is perfect for weddings, garden parties, or simply adding a touch of femininity and elegance to your everyday look.
· Butterflies nail art
Butterfly nail art is a beautiful and playful way to add a touch of nature to your nails. This nail art style features intricate designs of various shapes and sizes of colorful butterflies. There are countless butterfly designs, from dainty and delicate to bold and vibrant.
Butterfly nail art is perfect for any occasion, from weddings to outdoor events, and can be customized to suit your style. This trend has gained popularity for its intricate and eye-catching designs, making your nails stand out.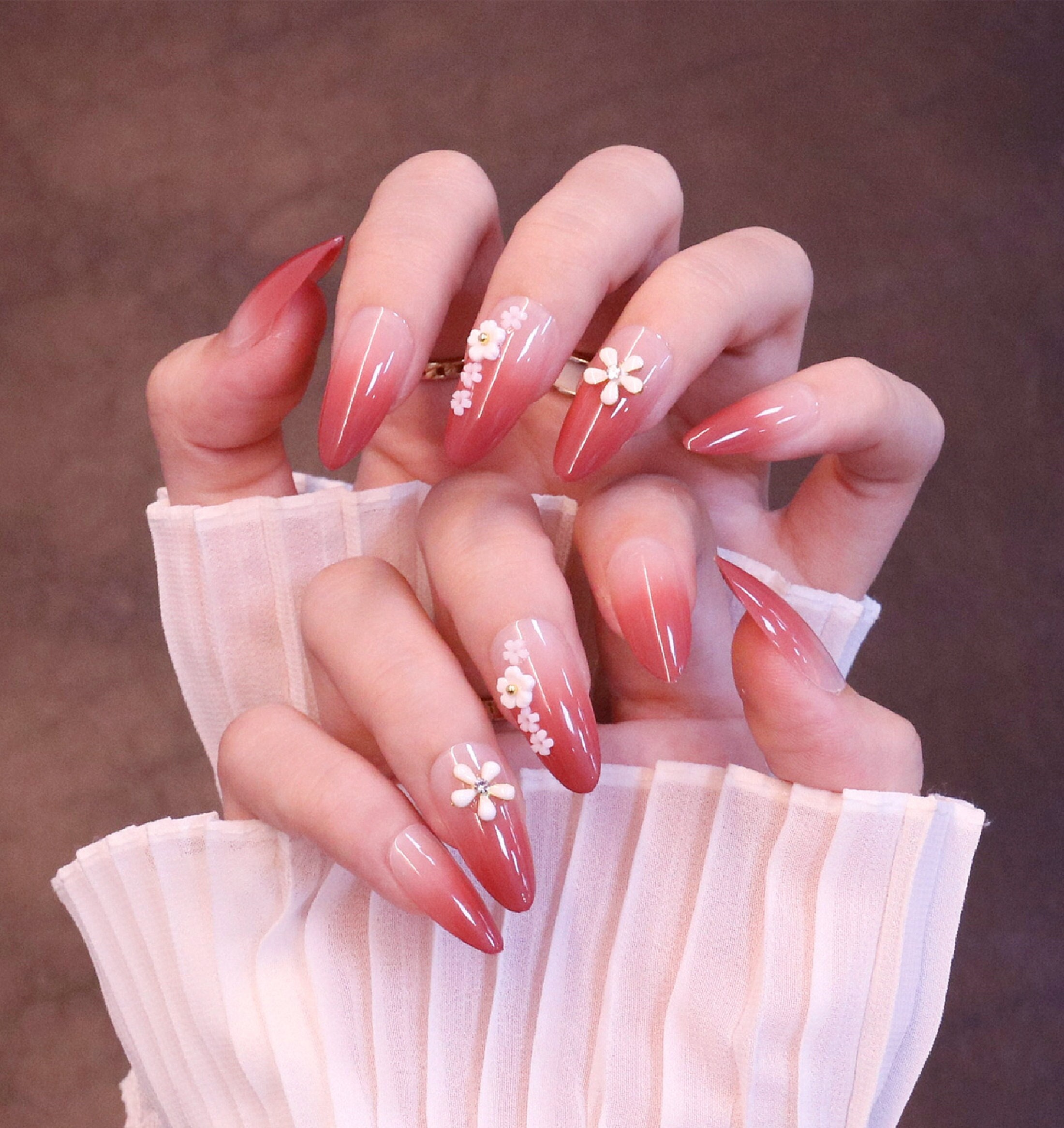 Match the occasions Vibe!
For a wedding, a classic French manicure is a timeless choice. Add some sparkle by using a glittery nail polish or rhinestones on the tips.
Get into the spooky spirit with some Halloween-themed nail art. Try adding some Halloween-themed designs like ghosts, pumpkins, or spider webs.
Get festive with red and green colors for Christmas. You can also try adding some holiday-inspired designs like snowflakes, Santa Claus, or Christmas trees.
Show some love on Valentine's Day with pink or red heart designs on your nails. You can also add some glitter or use heart-shaped nail jewels for a romantic touch.