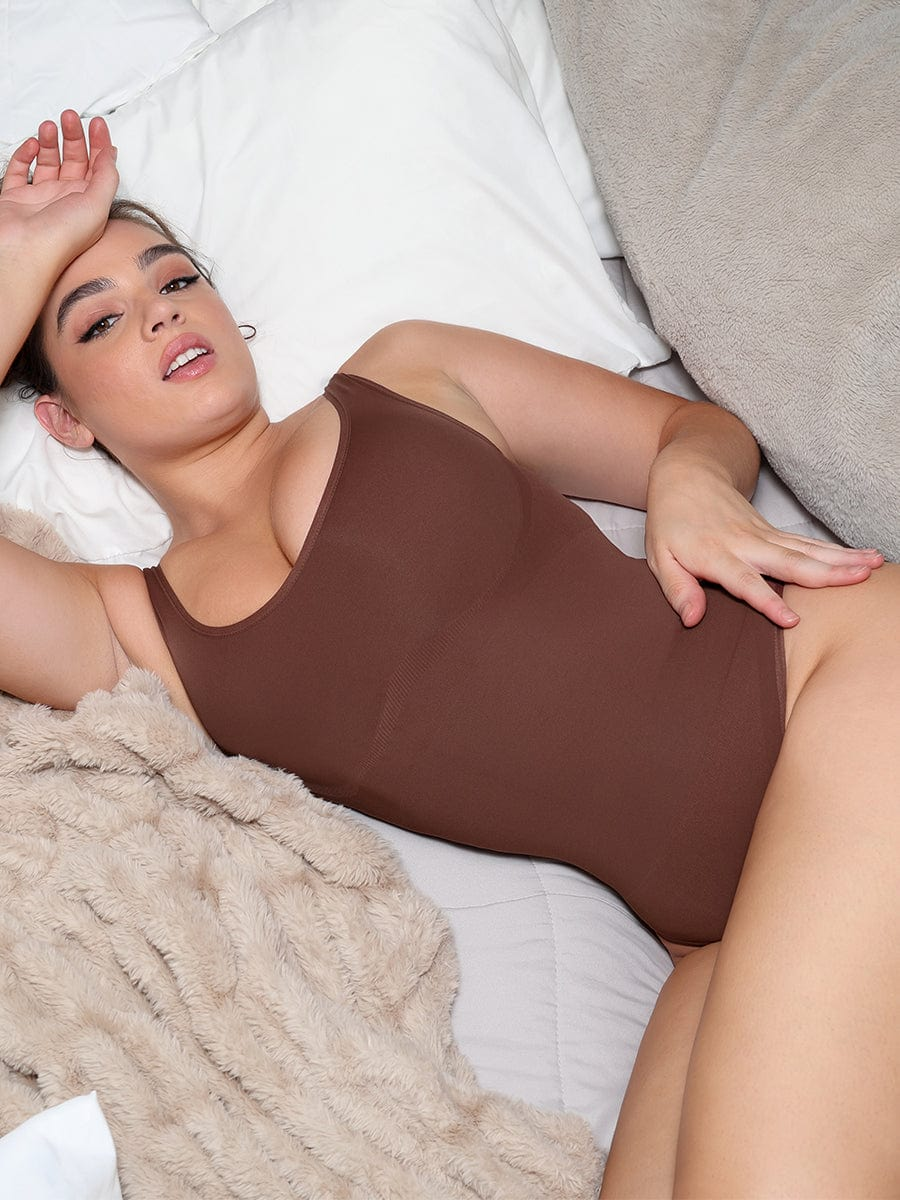 Nearing is Black Friday. You can be one of those people searching for the best shapewear bargains. If so, Waistdear has your back. We'll talk about four essential shapewear items you should have in your closet. They truly are the greatest, so don't pass on these fantastic Black Friday deals.
How to Get Ready for Black Friday?
As Black Friday approaches, Waistdear is preparing to provide special discounts. You can buy all these items of wholesale shapewear and more at affordable prices. So, customers may expect amazing promotions. That is why you need to get yourself ready. To get your hands on your favorite items, you must know when and how you get the best deals. Black Friday activities are around the corner; be ready.
Let's look at the four Shapewear.
Mesh Strap Plus Size Slim Waist
It is time to step into confidence with this game-changing body shaper. You will love its seamless design and mesh straps. This outfit offers both comfort and a firm fit. You will see your curves enhanced while ensuring breathability. What sets it apart is its availability in plus sizes, covering all body types. So, why wait? Seize the opportunity this Black Friday to buy this amazing piece.
Control Tummy Shape Waist
If you're the one who craves extra control around the tummy, this Rubber waist trainer is for you. You will see how it shapes and tones your waist. Yes, it serves as the perfect companion for those desiring more support. On this Black Friday, take advantage of deals to build the waist you've always dreamed of.
Eco-friendly Long Sleeve Shirt Dress
If you're looking for versatility, this Retro Long Sleeve Shirt Dress is perfect. Besides shaping your waist, it adds a touch of retro flair to your wardrobe. Made with materials that make your dress more sustainable. You can look good while feeling good about your choices. So, grab a deal on this Black Friday to up your fashion and promote sustainable options.
Open Crotch Lace Firm Foundations
At last, you can complete your shapewear collection with this Full Body Shaper. You will find it easier to wear with its glue zipper and open crotch design. There, you will see lace detailing that gives an elegant touch. This outfit is about firm foundations, providing critical support for any outfit. Be ready, and don't miss out on Black Friday wholesale shapewear offers. It is the perfect time to stock up your wardrobe with quality outfits.
How to Buy During Black Friday?
Black Friday is about more than deals; it's about recognising yourself. You can afford to enjoy these high-quality items. All thanks to Waistdear's Black Friday shapewear wholesale deals. You can get wholesale waist trainers with a logo. Thanks to our partnerships with the best in the business. You will give your shapewear line a distinctive touch with our deals on wholesale.
Are You Ready to Style Up?
Prepare to improve your style and confidence with Black Friday shapewear deals. Add these four fabulous pieces to your cart early to ensure you don't miss out on the exclusive offers.