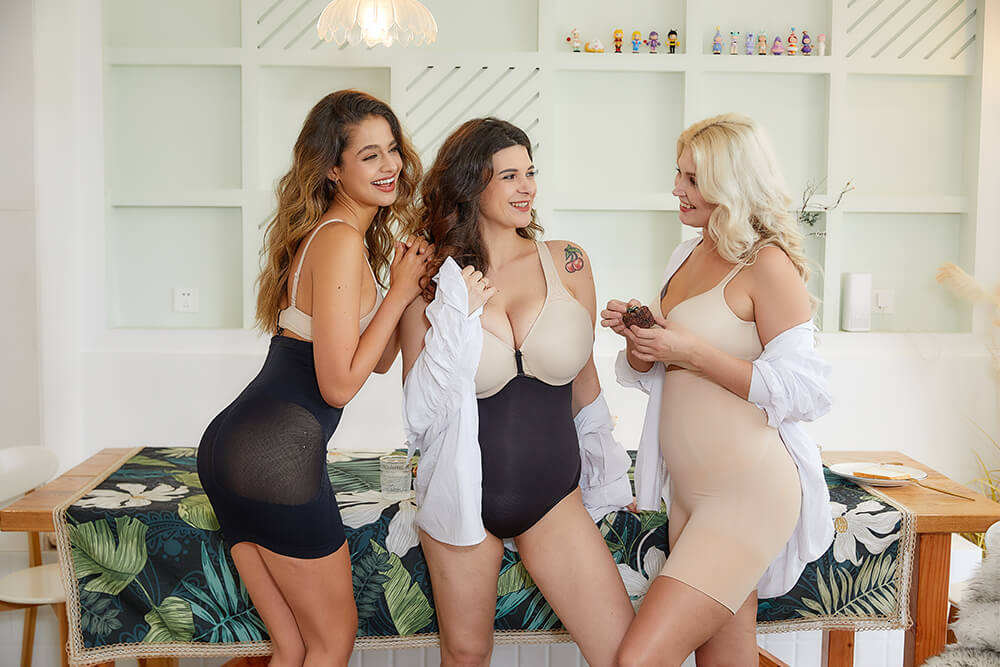 You might or might not know anything about waist trainers. You might see famous celebrities and influencers promote them over the years on their social media channels, but if you haven't, then you need to know that waist training means cinching your waistline with a garment usually made of latex or also a corset that is tightly laced. Using it will give you an exaggerated hourglass figure, with your hip curves maintained and a very small waist.
It is usually recommended that when you start using a waist trainer to gradually reshape the anatomy of your abdominal area, start with two or three hours a day and gradually increase the time to eight to ten hours and do this six times a week. Another piece of advice that is usually given is to tighten it a little more every week, causing your organs to shift (some up and others down), while making your waist smaller. For example, your intestines will be forced to restructure to fit in the areas that are available.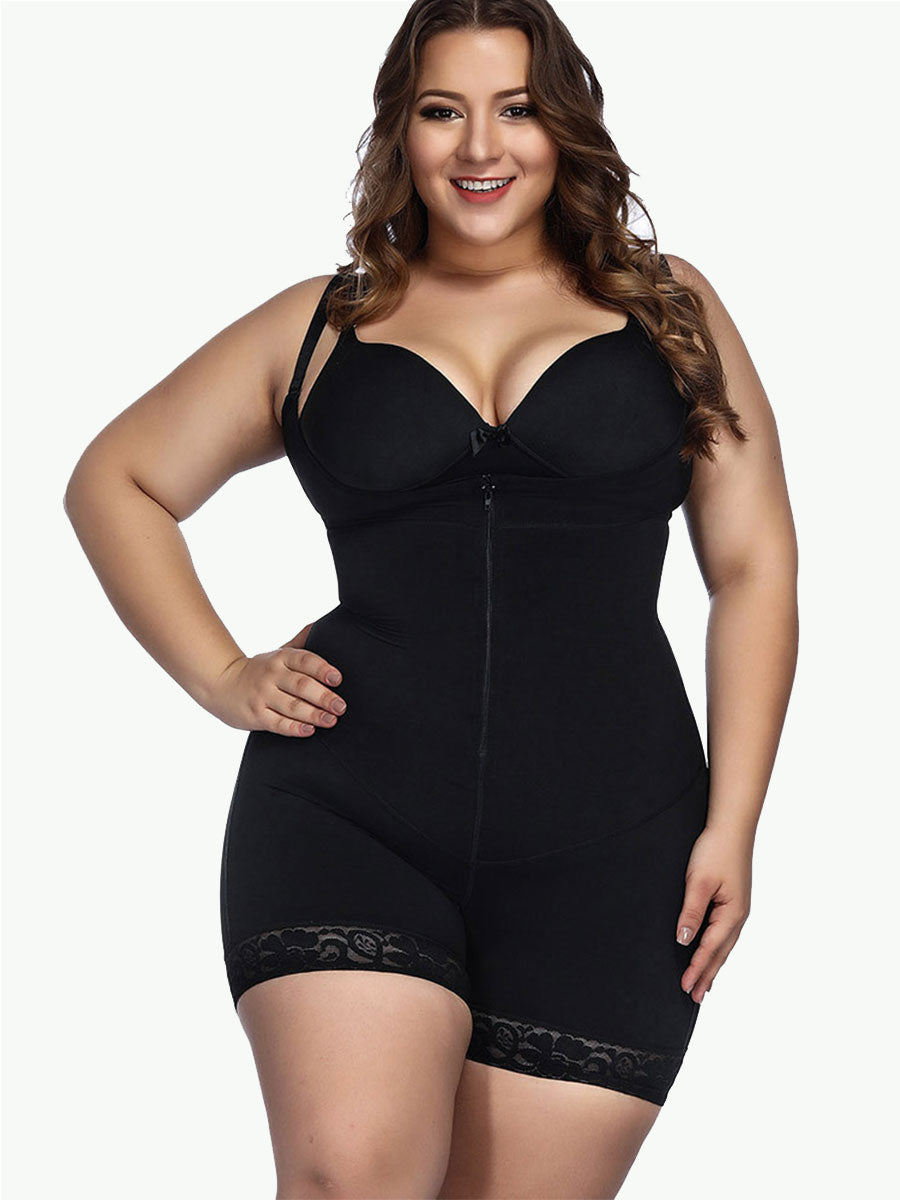 You are probably wondering if they are effective, right? Well, they are. You can use your imagination and think your organs are like the toothpaste that is inside a tube. What happens if you add pressure to the center? Some of it will go up and some others will go down to the bottom. When you use a waist trainer, something similar will happen to your insides. The squeezing it creates, will raise the pressure in the abdominal cavity, push it down the pelvic floor, and also up into the diaphragm making your organs shift.
So, if you are considering starting shaping your body, using a double belt waist trainer will be a great technique to start this process. Waist trainers also have some amazing benefits.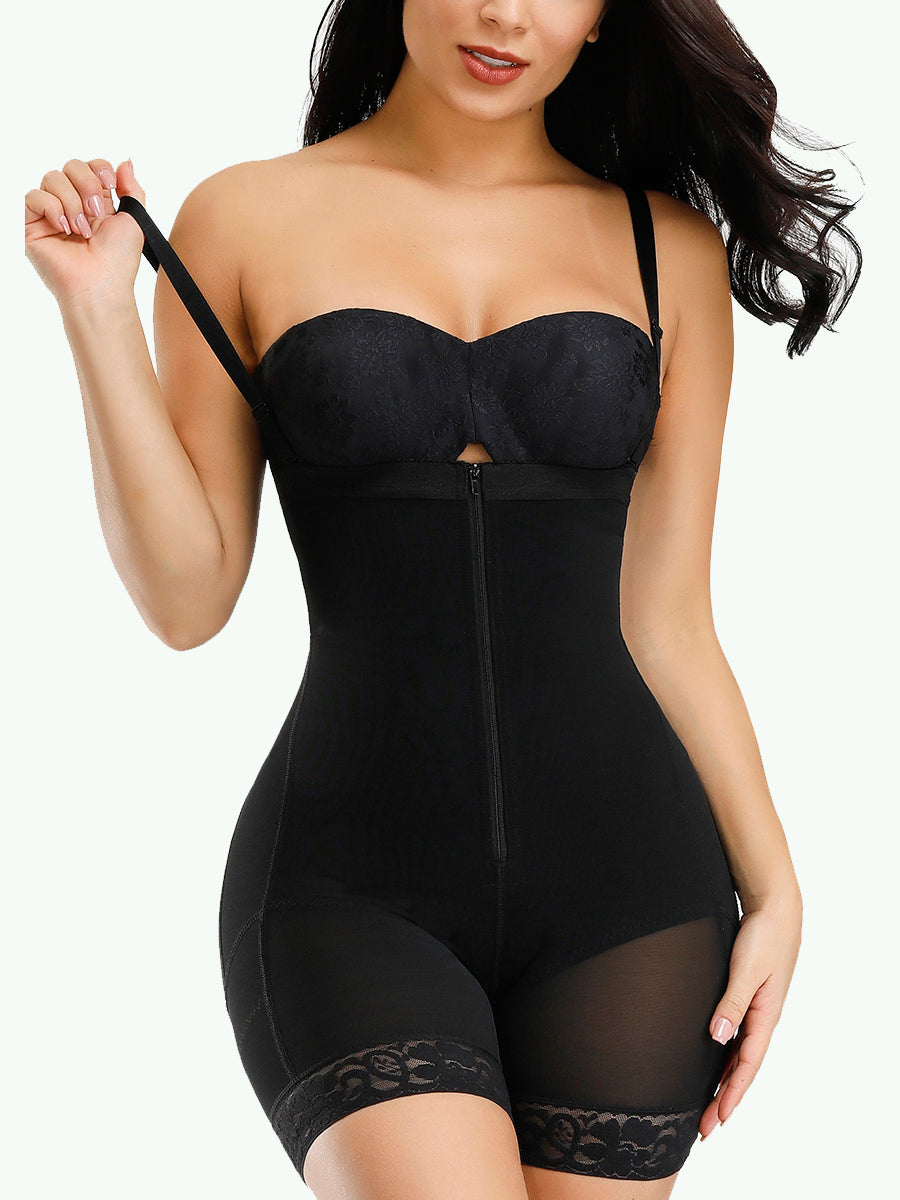 One of the most important benefits of a waist trainer is weight control. Believe it or not, when you are wearing one, it will be hard for you to eat bigger portions of food. But please, always remember that they won't help you lose weight on their own just by wearing them. While they'll limit the amount of food you can take it they won't be causing your body to burn fat. They'll just distribute the fats and organs giving you an hourglass shape. If you actually want to lose fat in that area it is highly recommended to change your lifestyle to a healthier and more active one.
They also will improve your posture and most importantly, your confidence, the same way full body shapewear will do. Women always want to show off how confident they are. The metal boning that the waist trainer has will help you maintain a perfect posture while seating or standing and will also prevent you from slouching.
They will also give your back the support that it really needs, which puts you in a better position. When women start seeing the results of the reduction, they get an instant boost of confidence. And if you wear them underneath your clothes, you will also appear slimmer and thinner, giving you a lot more confidence.
Another benefit you get from waist trainers is that you get bustline support. They not only will enhance this area, but they will also provide support. This is an advantage, especially for those women that have bigger or larger breasts, as it will help relieve them from the pressure and the back pain they usually get.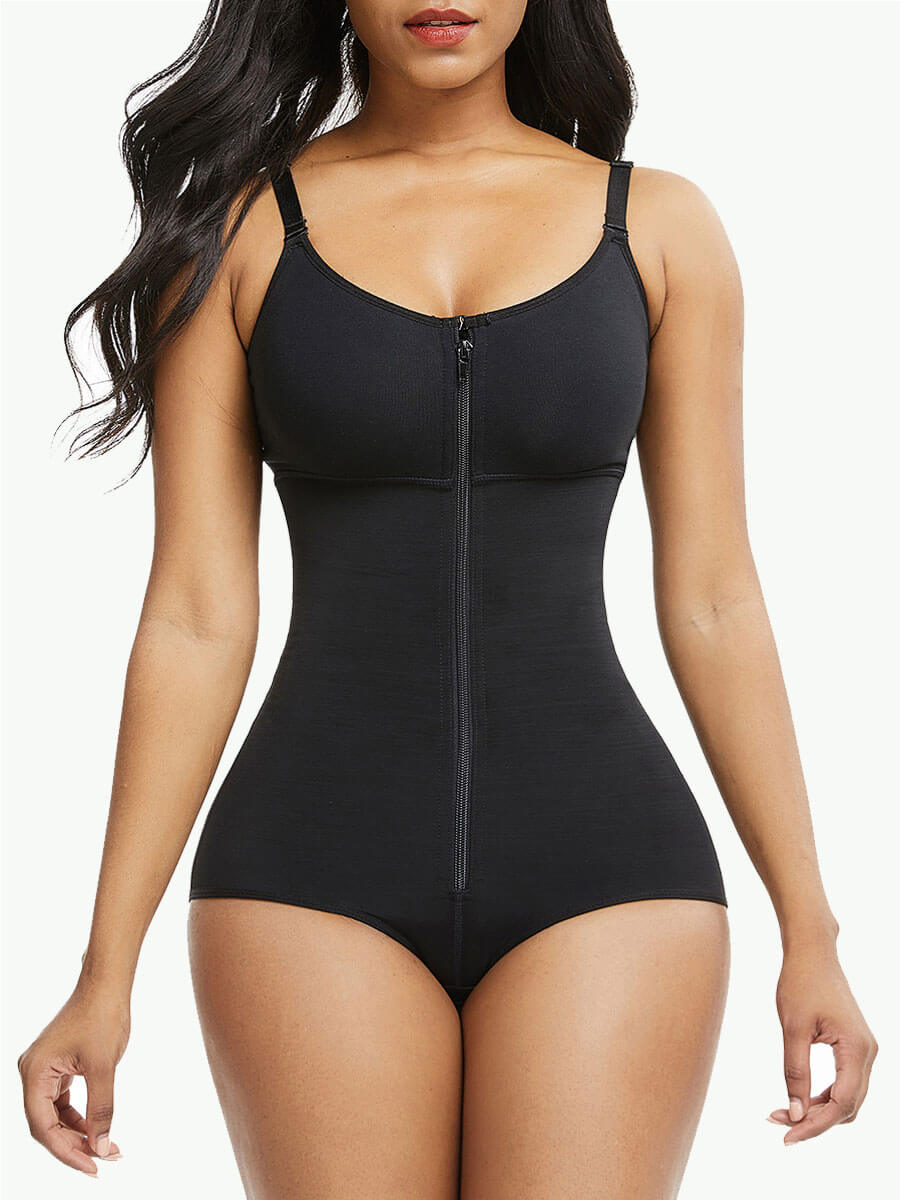 You can use a waist trainer for different purposes, and one shouldn't and most likely be sufficient for all your needs. You could, for example, start with a latex one and then work your way up to a corset as your body adjusts.