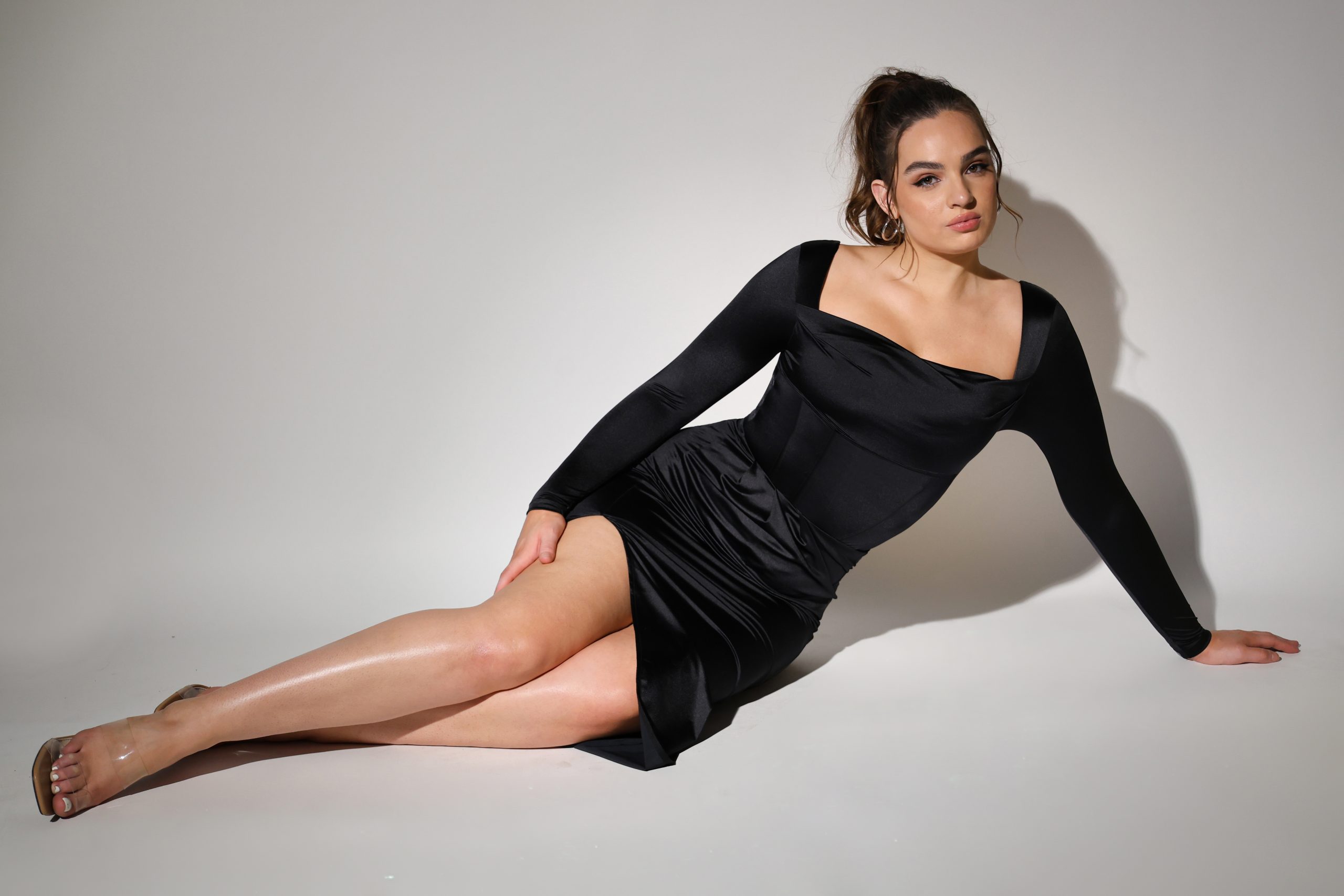 Are you looking to look fabulous on any occasion? I'm sure you are, as this is something we, as women, are always looking forward to. We want to look good when we run errands when we go to work, when we go to have lunch or dinner with friends or our significant others, and also when we attend special events like parties and weddings.
If you want to step up your outfit game and well, get an amazing hourglass shape, then you need to look for the most amazing wholesale body shapers from Waistdear. We believe their products are really the best and will help you achieve your goals.
Why is Waistdear your best choice to get shapewear?
They are a modern wholesale shapewear brand that manufactures and produces the best shapewear products, that are not only eco-friendly but also stylish. They will have the best wholesale prices that are not only perfect for those who are looking to have a shapewear business but also for those who simply want one piece for personal use. You can check the Waistdear review before your purchasing.
They have over 12 years of experience in the shapewear market, do business with over 150 countries around the world, and have a highly experienced staff that will make sure that you become successful in your shapewear business as well as you have the best experience working with them.
The range of shapewear products they offer is very wide and someone is always going to find the perfect shapewear for what they are looking for. Pieces that they offer are bodysuits, shapewear outwear, fajas, hot sale custom waist trainer, amongst many other pieces
Pieces to step up your game
Waistdear shapewear pieces are really comfortable, not only because they have been made with eco-friendly fabrics, but they are meant to be safe for your skin, soft to the touch, etc. The following are the pieces that I believe will help you step up your game and look fabulous on any occasion.
Image from:
Product link: https://www.waistdear.com/products/curve-creator-breathable-sexy-adjustable-strap-solid-color-full-body-shaper-shaperwear
The first piece I want to highlight is their Seamless Low Back Full Body Shapewear Mesh Waist Control. This piece is made with 18% spandex and 82% nylon. This fabric is soft, breathable, skin-friendly, and will keep you fresh during the whole day. It also has an open gusset, which will make bathroom visits much easier.
Its mid-thigh design will create a sleek line from under your breasts to your thighs, which will give you amazing curves. Besides that, it has a laminated elastic layer of fabric near the abdomen area that will target and enhance tummy control. As it has a full-body design too, you will get compression in the lumbar area, being able to straighten your back, correct your postures, and relieve pain. Its stretchy thin mesh will reduce flattening and lift and push up your curves, while its adjustable straps will give you a snug fit.
The next piece is the Eco-friendly Seamless Shaping Low Waist Thong. This one is made with 60% recycled nylon, 28% nylon, 3% cotton, and 9% spandex, which makes an eco-friendly fabric that will feel like it is a second skin. The abdominal area has a double-layer fabric that will strengthen the abdominal area.
Its shaping thong design will sculpt your butt curves and its edge-bonded panels will provide a squeeze-free and comfortable slimming effect. It has a cotton gusset, which means it has a design that is made to be worn without underwear. This one is definitely a piece that you need to add to your closet, and that you will enjoy wearing during many different occasions.