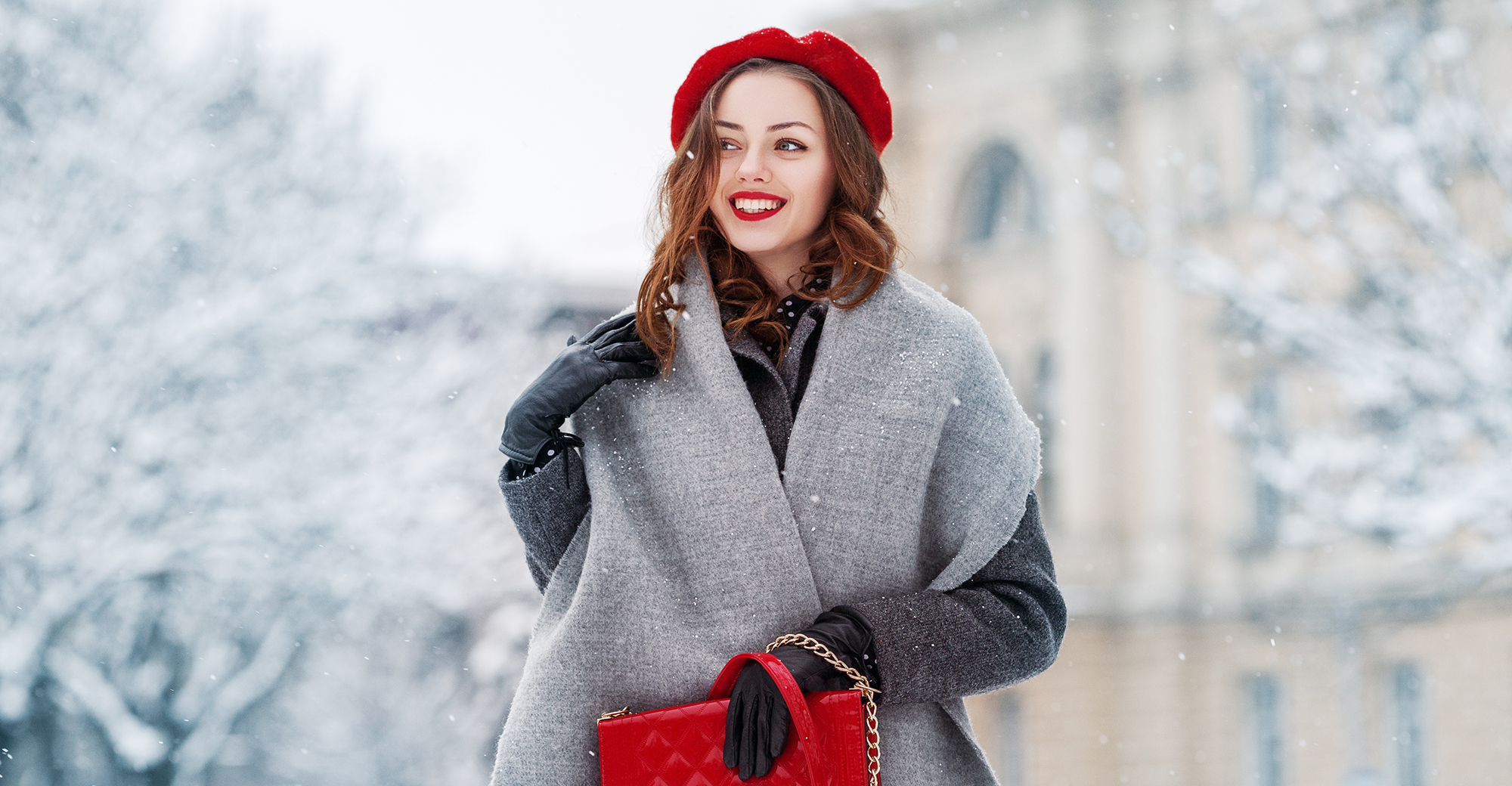 You might be tempted to stick to sweatpants and sweatshirts until the first indications of spring arrive and the cooler weather stops feeling so icy. Even though it may be tempting, staying warm during the cooler months doesn't mean you have to give up fashion elegance.
Here is the checklist for some winter essentials for your wardrobe.
Leather jacket
A leather jacket is one of the most versatile pieces of clothing that anyone should acquire. They go well with almost anything and can be worn in many ways. Wrap with a cardigan or turtleneck when it gets chilly or keep it simple with a t-shirt inside. Anyone looks excellent in this classic, timeless look.
A leather jacket can elevate your plain and uninteresting appearance and make you look fashionable.
Sweaters
Every person's winter wardrobe needs to include sweaters as an essential item. This item has long been considered a winter necessity. It is also not going out of style anytime soon. Additionally, the warmth and comfort it offers are incredible.
In the winter, sweaters are relatively simple to put on and style. Incredibly diverse options are available for knitted sweaters. You may put together some lovely winter ensembles, thanks to it.
Sweaters are the perfect choice for doing errands and going on informal outings. On moderately cold days, you can get by with a sweater layer.
Sweaters come in a variety of intriguing and complex patterns as well. These characteristics provide your winter wardrobe with variety.
Long wool coat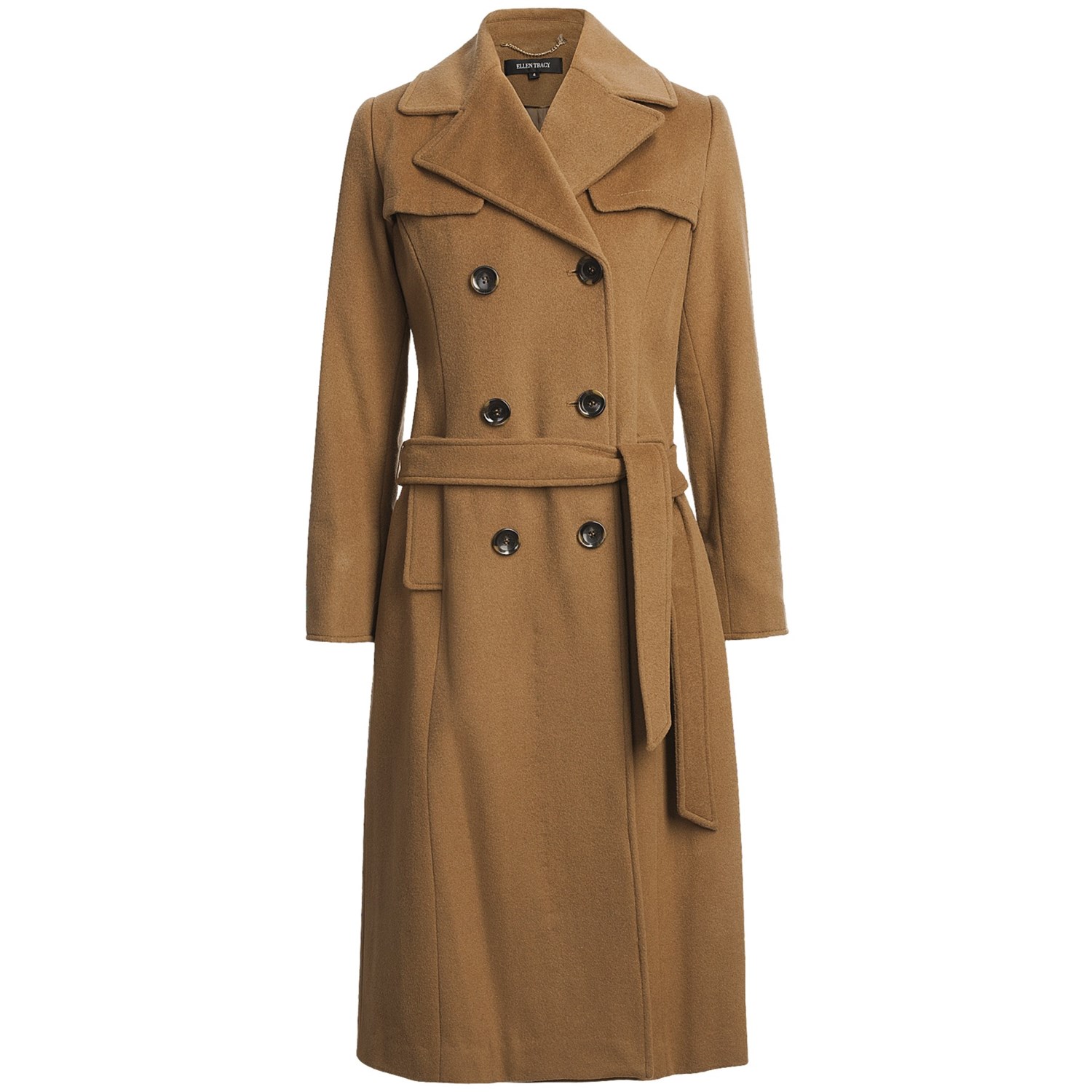 In a winter outfit for extreme climates, winter outwear coats are a necessity. You will need additional warmth if the temperature is constantly dropping.
A wool coat adds warmth and unifies the entire ensemble. An elegant winter event calls for a long, woollen coat. Woollen coats do, after all, look stylish when they are properly styled.
In the winter, you can pair it with a variety of bottoms. It is, therefore, a functional piece of clothing. To seem polished and professional, pair it with formal pants. Wear trousers, leggings, midi dresses, or maxi dresses if the occasion is casual.
Puffer jackets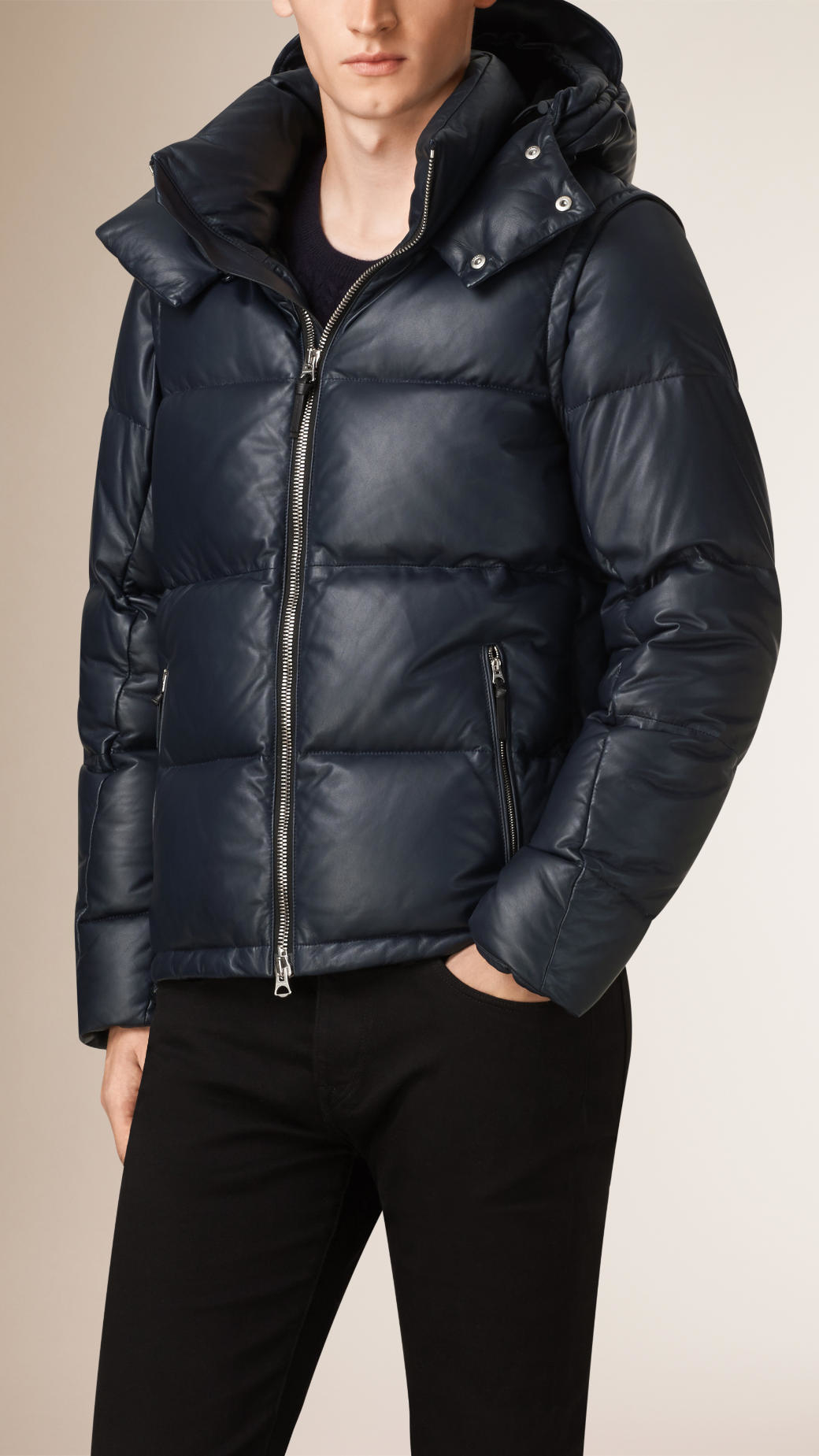 Puffer coats are another popular winter outerwear trend right now. Bold and neutral colors are both available in this fashionable outwear range. This jacket is ideal for you if you prefer not to wear too many layers while still trying to stay warm.
You can layer it over jeans, leggings, or any other type of bottom without sacrificing warmth. They are available in long, mid-length, and cropped lengths.
STAY AHEAD OF SEASON- STYLE RIGHT ALWAYS
You may wear these timeless pieces of clothing in various combinations throughout the winter season without worrying about looking out of place.
Feel free to experiment with your winter attire occasionally. You can use it to create unique looks for everyday occasions. And keep in mind that winter has a lot to offer for fashionistas.