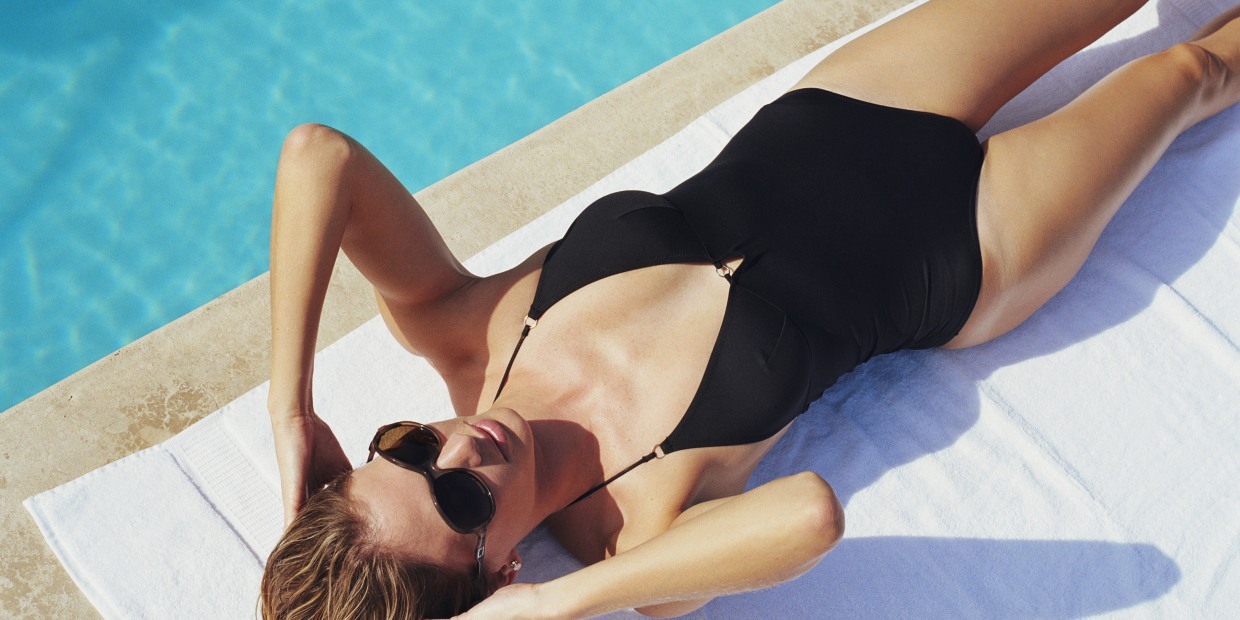 Today we are going to talk about how to style your clothes for those famous pool parties that are clearly great for us to show what we have and still value ourselves with unique pieces and with air all characteristic of ourselves.
For this, be prepared that we are going to use and abuse some items that you will surely love and creating your own style will make you even more excited about the parties you are going to attend. Of course, here are just a few tips, but you can use other items to make your own style.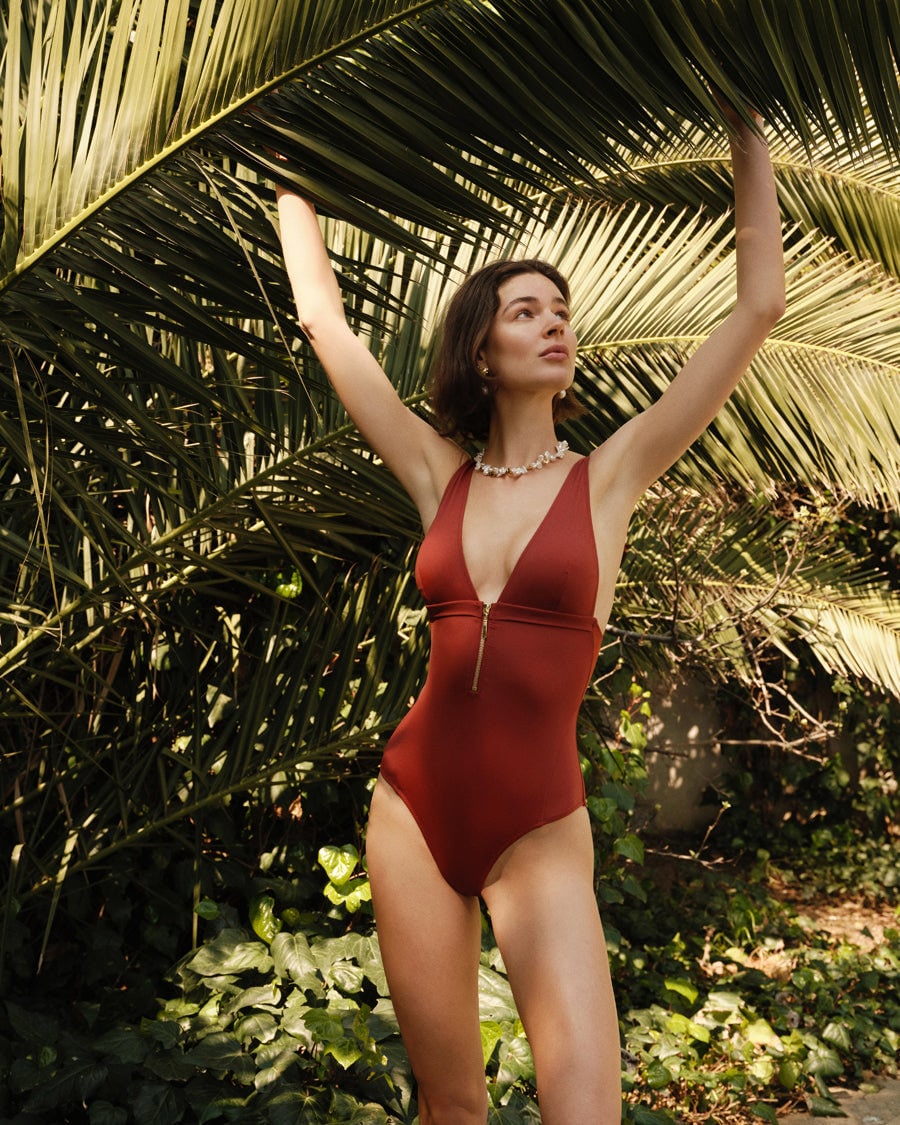 Wearing lighter clothes that have a more open character are great options when we are thinking about the pool party. They make us so comfortable and they rock everyone who ends up seeing us.
I like this type of clothing, because if you don't want to remove it to leave only the bikini, it's possible, as it has materials that dry more easily and you can wear the piece at any time of the day.
Another interesting point is that you can use items that are simpler and more neutral, as well as more striking colors, as this type of event allows you to feel even more incredible.
In addition, it goes well with both sandals and flip-flops, which are great for when you need it. And if you want to go out and go for a walk afterward, you can even combine this look with sneakers.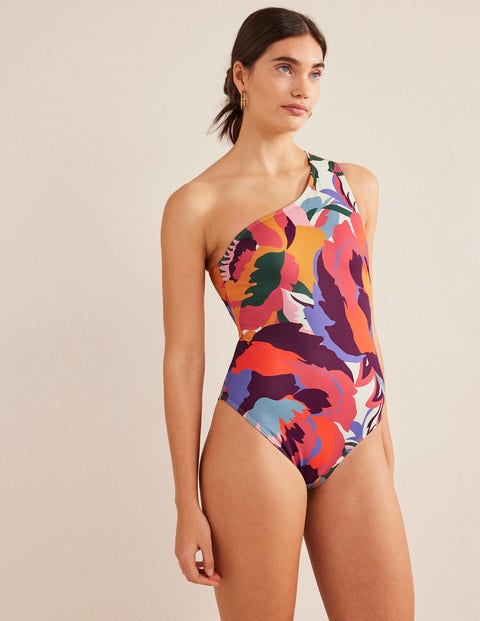 Flowery and basic dresses are also great options for pool parties, I say that because in addition to being beautiful, they combine a lot with the idea of summer. That is, you can create some pretty cool combinations for when you want to have that more radiant look.
You can also use and abuse some accessories like glasses, a hat and even some earrings that will make the look even more incredible and exciting. I confess that I am in love with dresses and that they complete the occasion well if combined with the bikini you are wearing underneath.
Here we can use more striking colors as well as more neutral colors, but I want you to wear pieces with a more refreshing touch and that gives the whole face to your stripped and wonderful look.
Of course, you could not miss the bikinis that are essential pieces for any pool party since you are going to swim. Of course, you can wear shorts on top, but letting the bikini show everything you have is an excellent choice.
We have several models that will suit you and you can still choose the one that feels most comfortable. It could also be swimsuits for those people who don't like to show too much.
Combine with them some accessories like glasses, earrings and also a hat that will definitely draw attention and that will make you even more incredible for wearing these choices.
And for today, these are our tips for pool parties and I hope that you, like me, can make the most of the choices. You can even combine more than one and create an even more unique look.